go to content
essie
nail polish
base & top coats
nail care
nail art
inspiration
find essie
essie pro
about us
faq
contact us
makeup.com
sitemap
facebook
twitter
pinterest
youtube
tumblr
instagram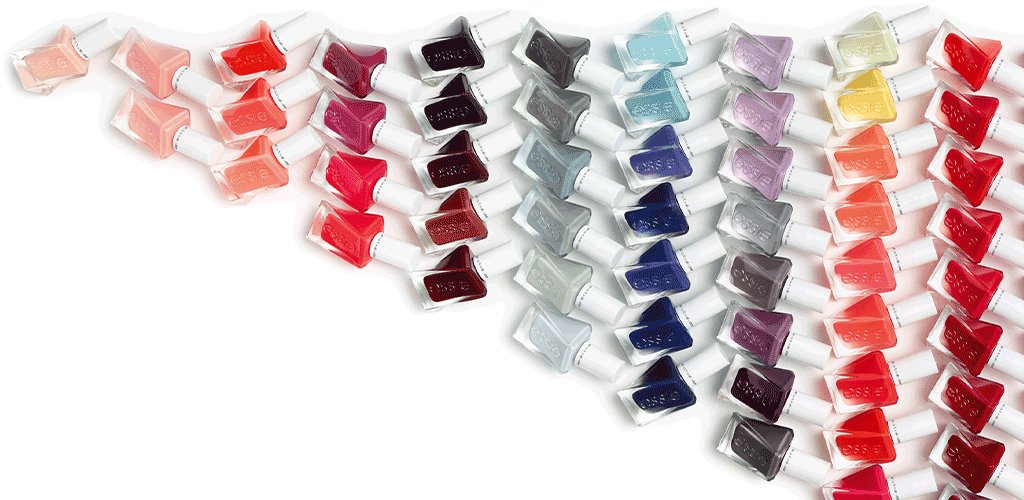 longwear
our easy 2-step system of long lasting nail polish colors and top coat bring luxury to your fingertips.
select a color family
---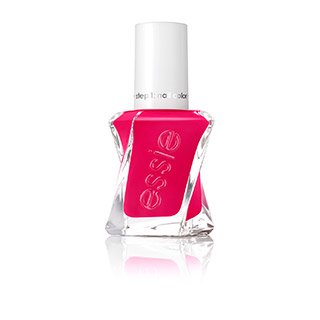 bold boundaries
a candied crimson red nail polish. step 1: apply 2 coats of gel couture color to clean, bare nails; step 2: finish with 1 coat of gel couture top coat.
---