go to content
register

sign in

sign up

sign up

sign in

sign out
3 summer nail trends to try in 2023
we're mani-festing nothing but good energy for summer 2023. nail color trends this season are all inspired by individuality, self expression, and optimism. from nostalgic primary colors to bold neutrals, learn more about these trending summer nail ideas below.
summer nail trend #1: bold primary colors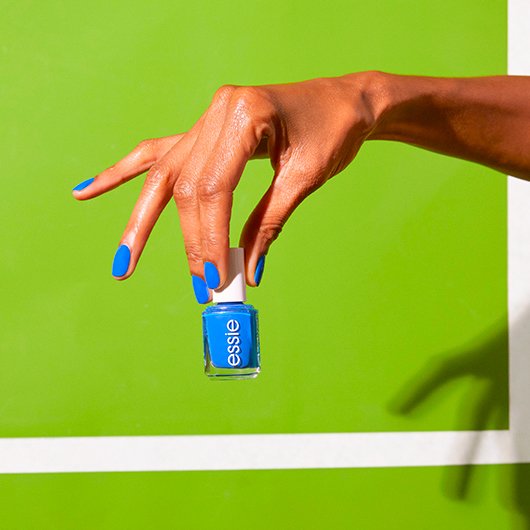 throw it back to the playground days this summer with fun primary brights. the essie push play summer collection contains 6 saturated nail polishes that are sure to boost your mood and provide a dose of old-school nostalgia. push play, a rich cobalt blue nail polish is a perfect true blue that suits any summer look. match it with your favorite colorful athleisure or add a pop to a classic all white ensemble.

another must-have primary color this summer is yellow. essie lead global educator rita remark calls out that this will be a big color this season. "yellow is one of those shades people love to hate and, as an artist, i love to find ways for people to love conflicting colors." sunshine be mine is a bright sunny yellow nail polish with white undertones. wear this color on its own or pair with other polishes for an energizing, sporty look.

bold primary nail polishes
best seller new
best seller new
best seller new
best seller new
summer nail trend #2: not-so-traditional pinks
put aside your light pink nail polishes and opt for something a bit bolder this summer. 2023 marks the end of the soft baby 'millennial pink' era and embraces more vibrant nontraditional pinks. from hot pink to vivid magenta, bubbly and over-the-top pinks are ruling the big screens and red carpets this season.

join this glamourous trend and let your nails be your ultimate summer accessory with essie shade pencil me in, a vibrant, magenta pink nail polish with blue undertones. want something a bit more bubblegum? try the essie gel couture shade haute to trot,, a lavender rose cream nail polish.

not-so-traditional pink nail polishes
best seller new
best seller new
best seller new
best seller new
best seller new
summer nail trend #3: contrasting neutrals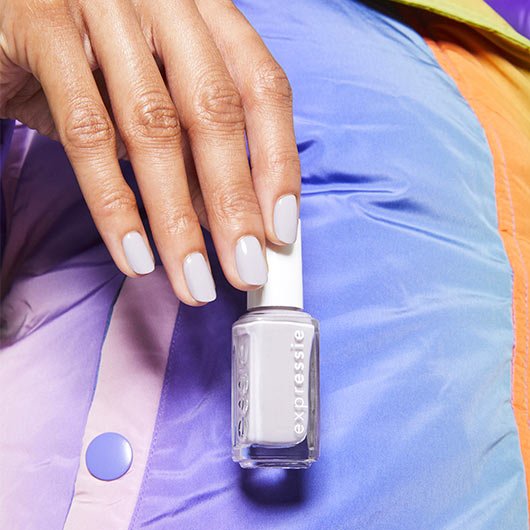 if you aren't one for bright nail colors, don't fear! there are so many cool trends revolving around minimalist manicures. from soft girl nails to lipgloss manis, introverted nail styles are having a major moment in 2023. and this summer the minimalism trend is taking a new direction with contrasting neutrals.

remark describes this trend as "colors that find that sweet spot between noticeable and versatile." muted and soft tones are the perfect way to introduce color to your summer nails while still staying neutral. essie shade snooze in is a pinky coral nail polish with yellow undertones that rides the line between a coral and a nude. expressie world as a canvas is a soft gray nail polish with violet undertones that can go from the beach to a sunset dinner.

contrasting neutral nail polishes
best seller new
best seller new
best seller new
best seller new
best seller new