go to content
register

sign in

sign up

sign up

sign in

sign out
rockin'
a color for every personality, a color for every moment, a color for every mood, a color for everything!
find your perfect red shade
take the quiz to see what red is the perfect one for you
start quiz
meet our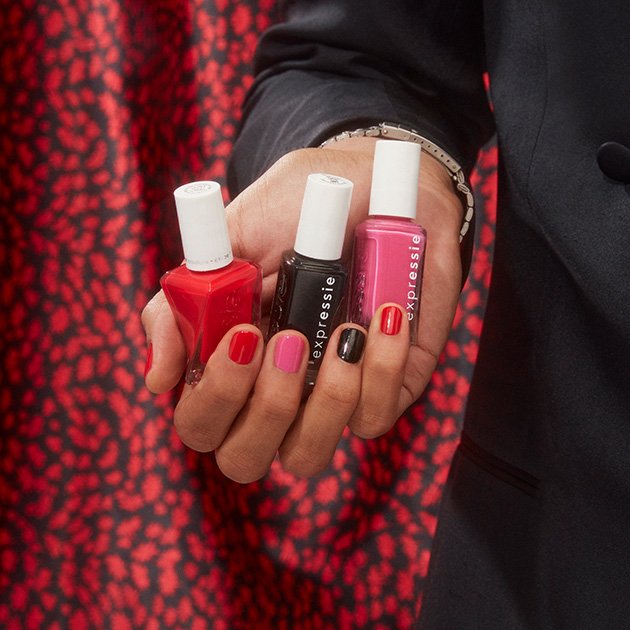 try this red multi-mani combo to take your solid polish look to the next level. even us newbies can spice up our mani game!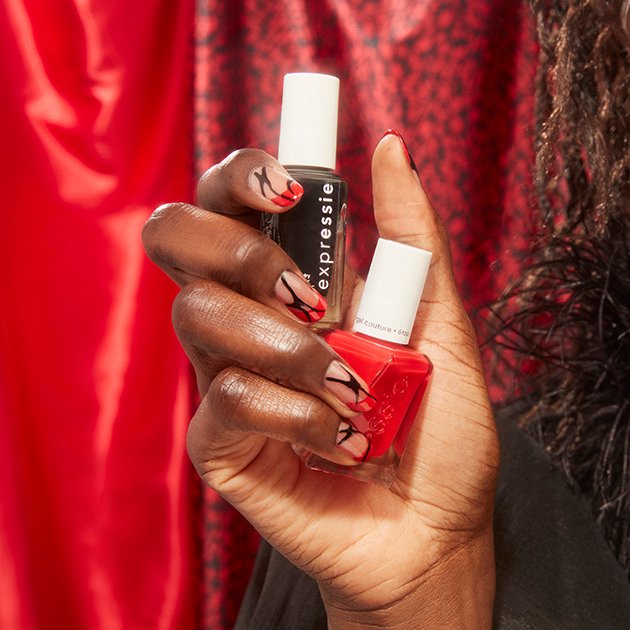 an edgy and fierce twist on the red french nail trend.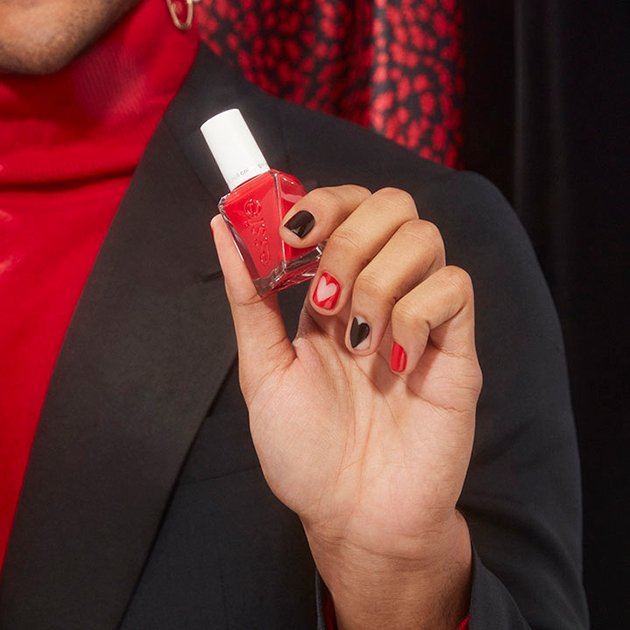 this 2 in 1 look is a fun play on love and heartbreak. is your heart red or black?
february's rockin' reds sweepstakes!
1 lucky winner has the chance to win 40 essie nail polishes
enter now!
see more red nail polish shades!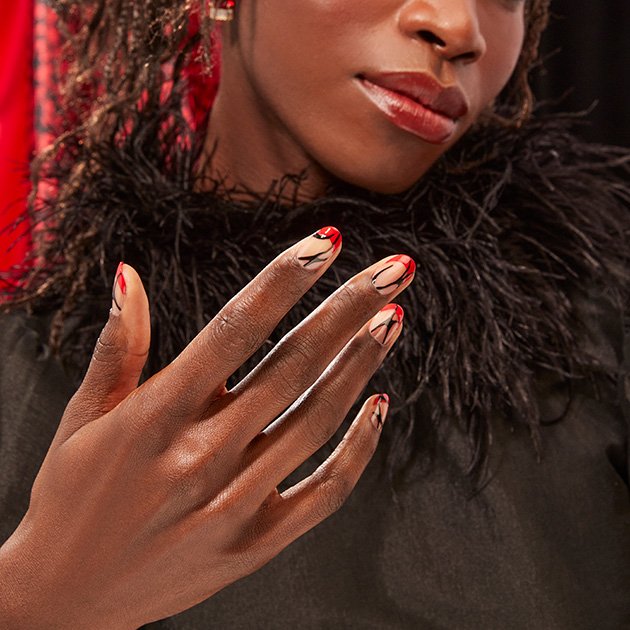 passionate. powerful. priceless. fuel the spark with essie's best red nail polishes.