go to content
register

sign in

sign up

sign up

sign in

sign out
cuticle care
make the most of your mani by caring for every part of it. nourish your cuticles with our cuticle care.
1

instantly conditions

2

protect cuticles from dryness

3

provides nourishing moisture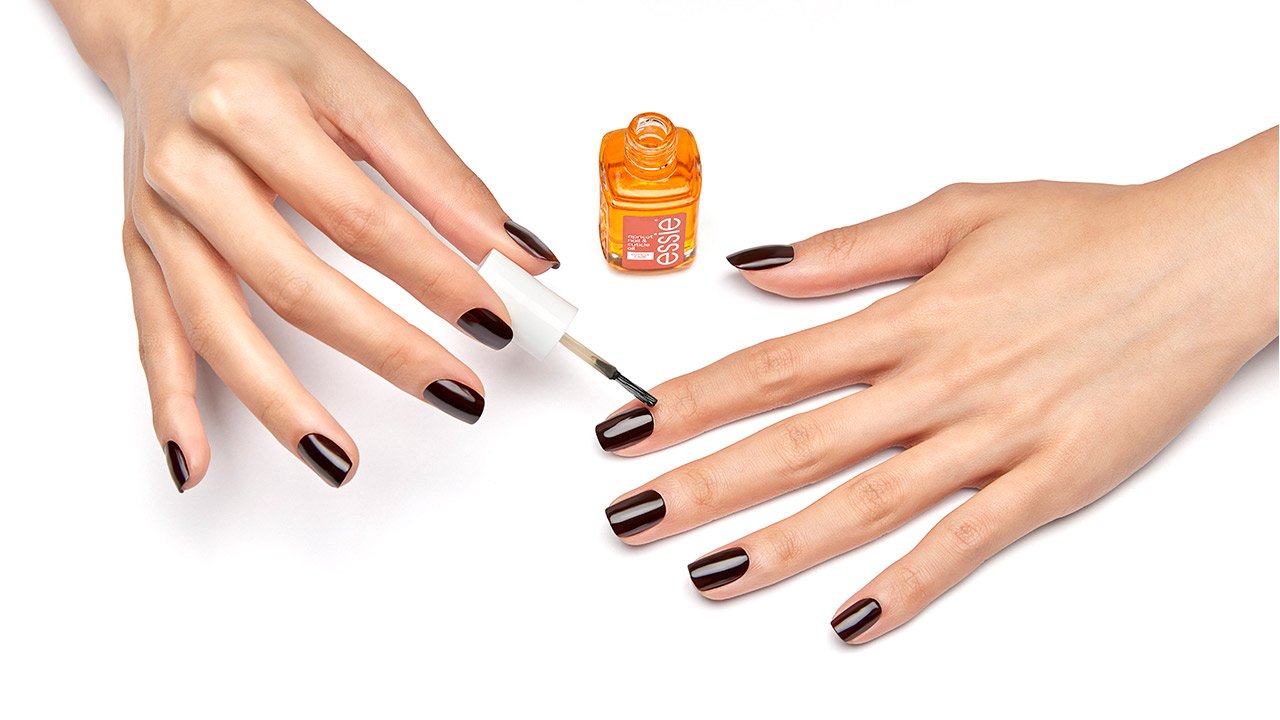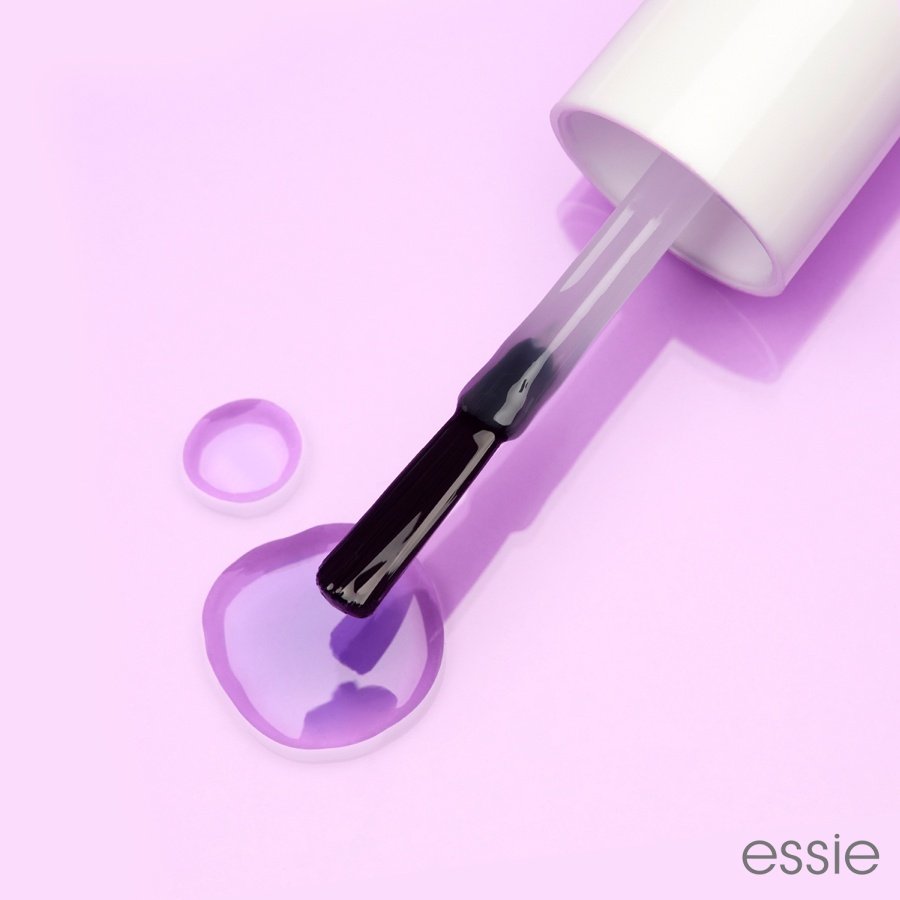 we broke down the 4 basic nail types and paired each one with an essie care product. It's the art of the manicure. perfected.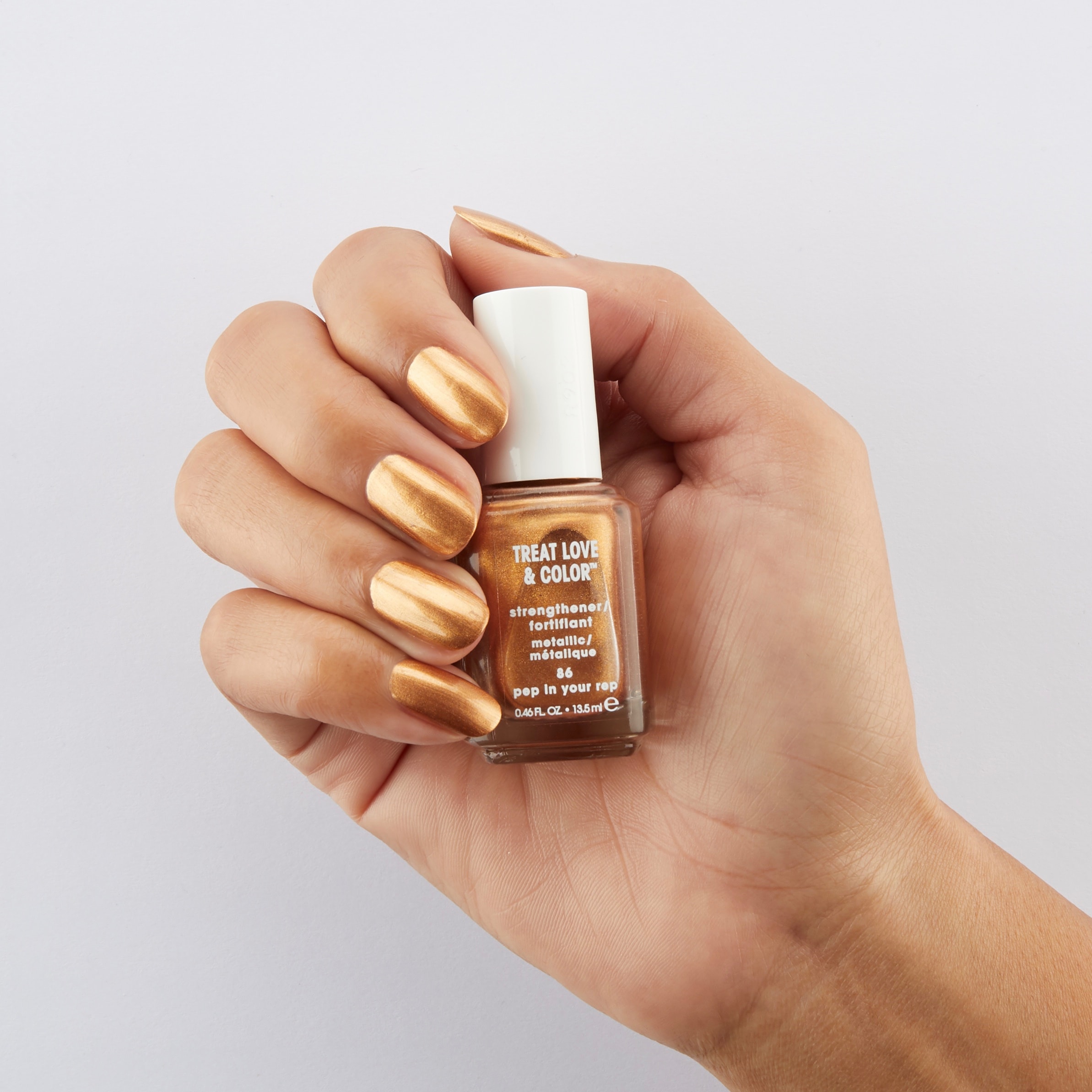 until now, taking that break meant keeping your nails in the nude, but that's a little too boring for us obsessies