go to content
register

sign in

sign up

sign up

sign in

sign out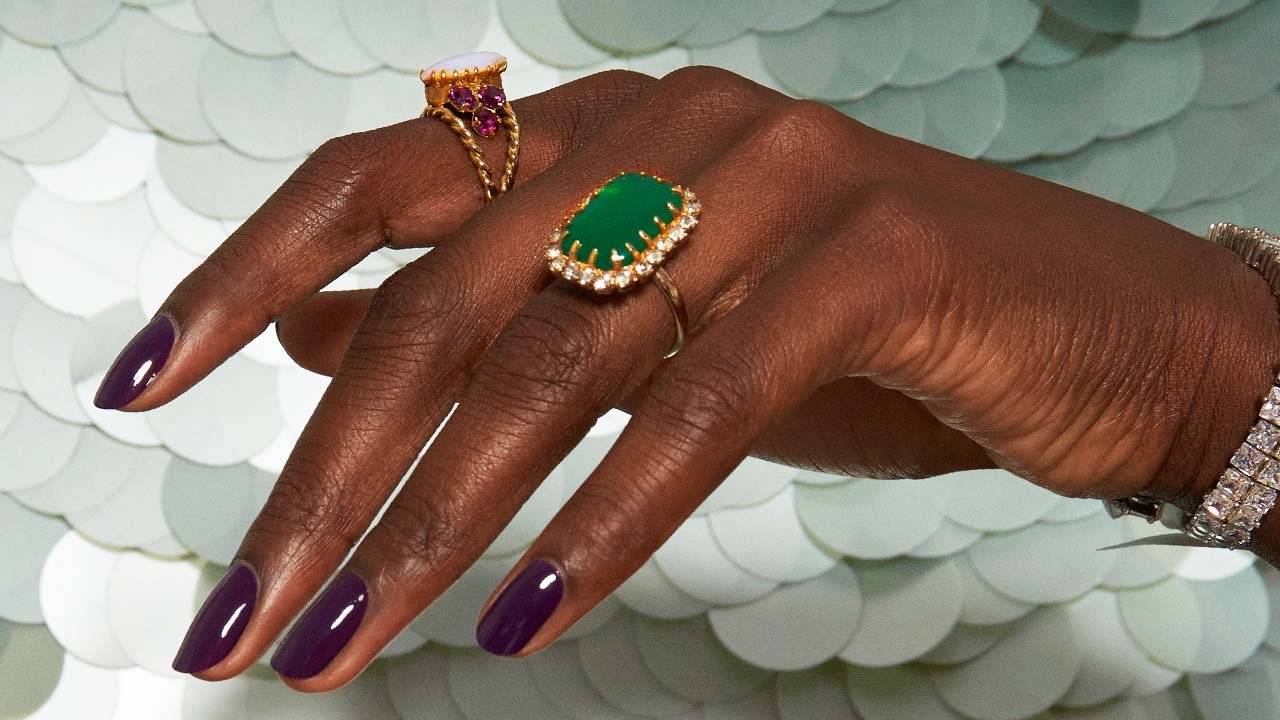 step out of line fall 2023 collection
this season, come as you are and express yourself all night long with six new moody fall shades
shop now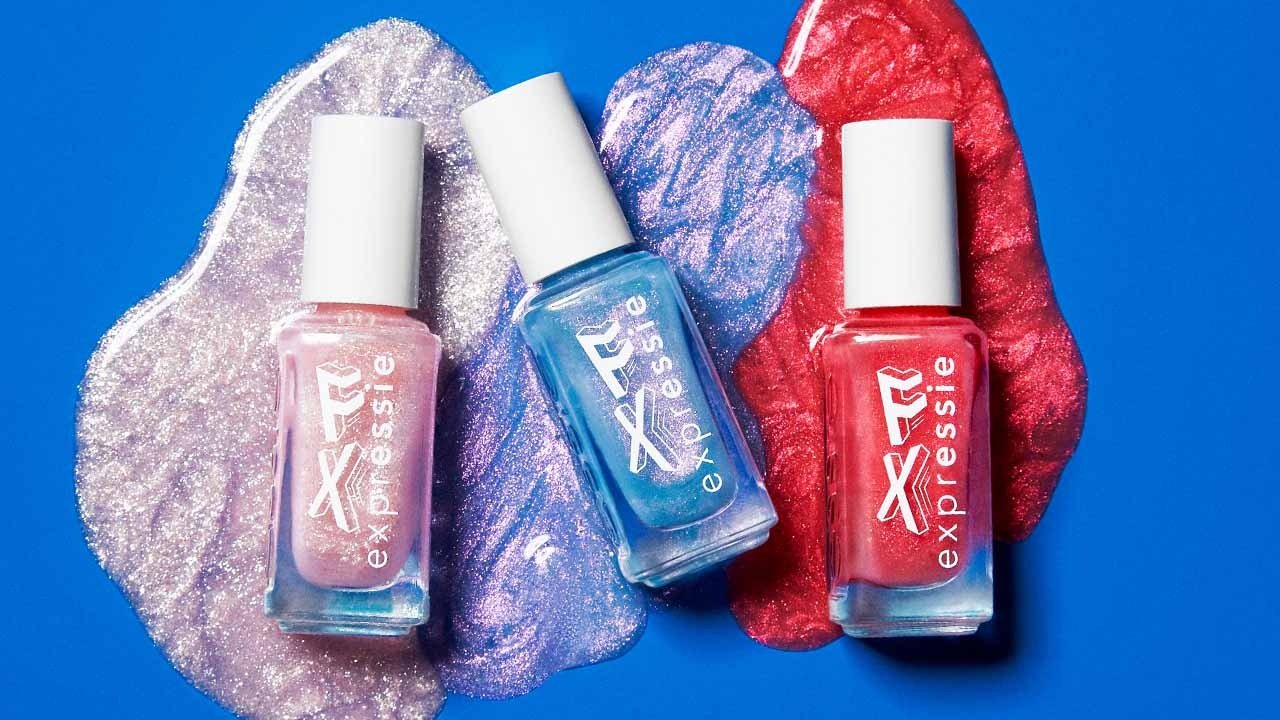 new limited edition expressie FX top coats!
transform any look in about 1 minute. its chrome at home with endless quick-dry combinations!
shop now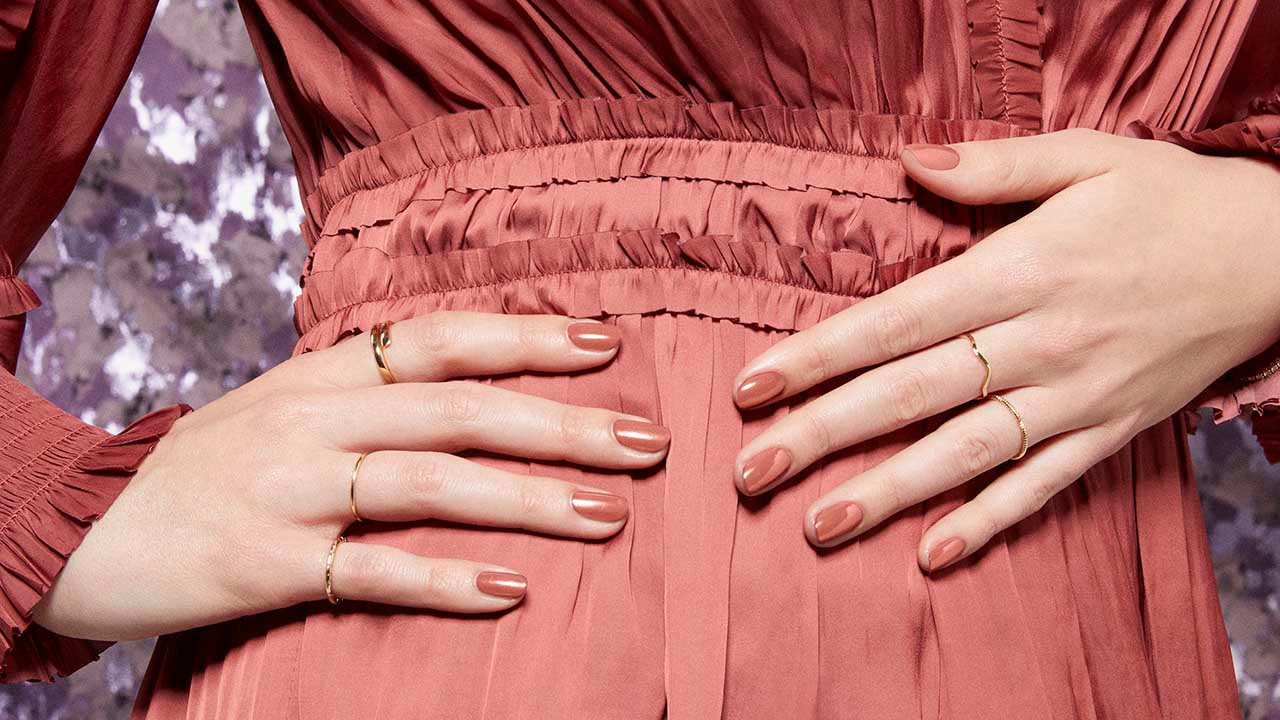 fashion freedom
inspired by the craft and eccentricity of bohemian fashion and textiles, our new longwear gel couture collection evokes an uplifted sense of comfort, freedom and eclectic expression
shop now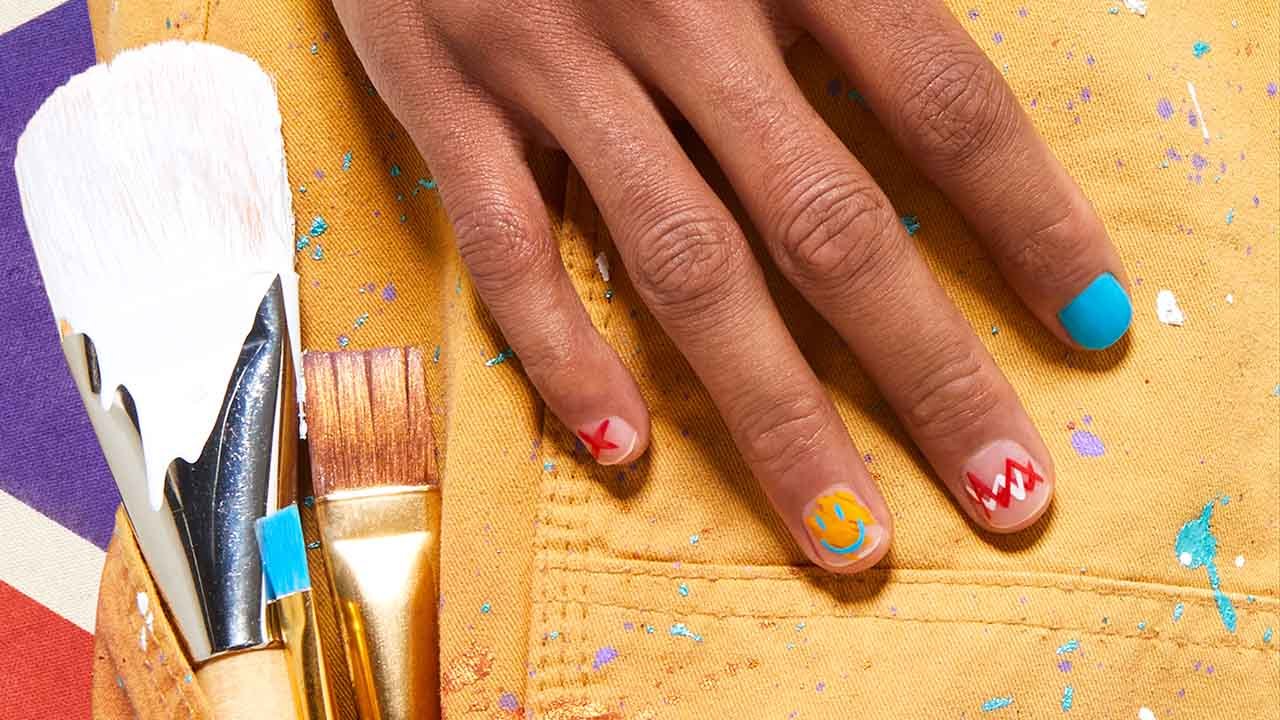 word on the street
6 new quick dry vegan nail polishes inspired by those who want to send a message and use the world as a canvas
shop now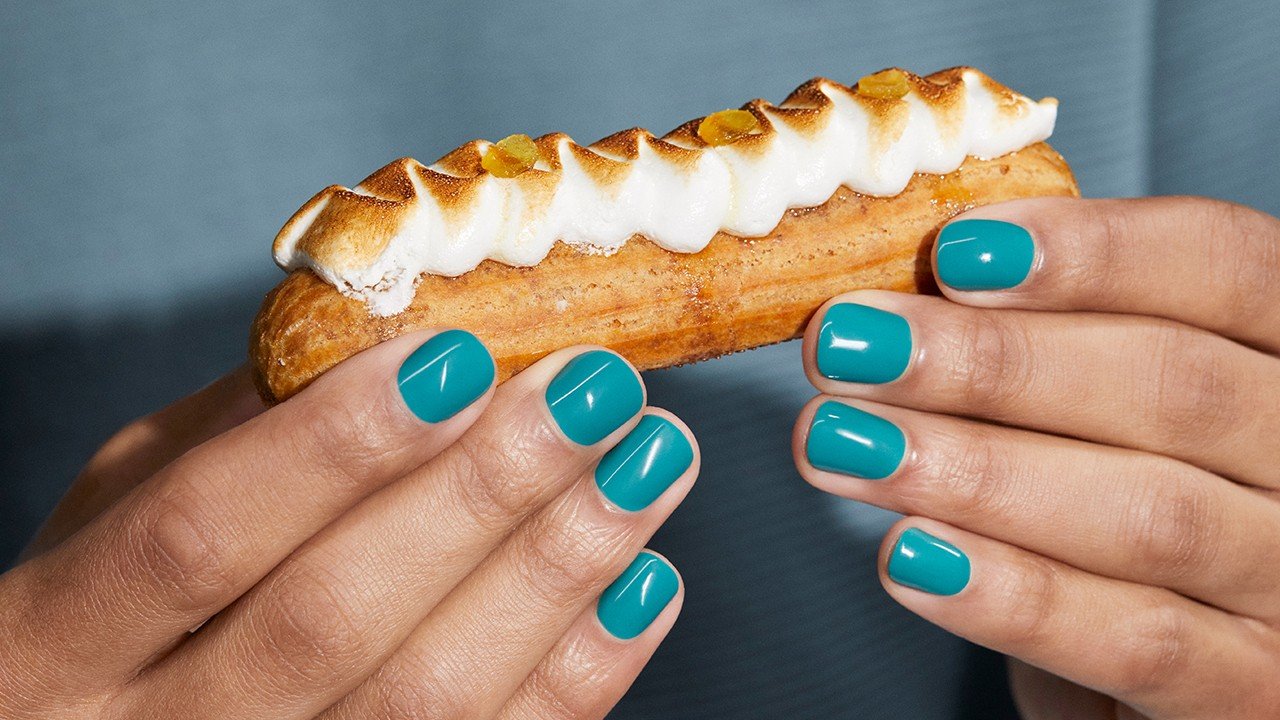 (un)guilty pleasures
this new collection is about saying yes to the things that make you happy & leaving the guilt behind
shop now
looking for something new? the latest, trending essie nail polish colors? the new polishes on the block that everyone wants? step this way—we've got the next big trending polish right here for you!
step out of line
come as you are and express your true self all night long with these six new fall 2023 shades
learn more
meet me at midnight

underground ball

lights down, music up

step out of line

dance 'til dawn

full blast
mystical mist
imagine new worlds and new aesthetics with this technology and nature inspired collection - exclusively at target!
learn more
midnight mirage

mystical mist

natural nightlife

nocturnal encounter

firefly away

sens-o-real
expressie FX quick-dry top coats
bring URL to IRL and explore endless nail effect possibilities with 3 new limited edition expressie fx topcoats
learn more
immaterial frost FX

ethereal glow FX

faux real FX
vintage vanity
check out the gorgeous vintage vanity collection now!
learn more
primp & powder

born to adorn

vintage vanity

pretty in pearls

unhidden gems

not so naturale
push play - summer 2023
this summer, embrace your inner kidult with six joyfully saturated colors!
learn more
grass never greener

push play

sunshine be mine

start signs only

climbing high

in my sandbox
cyber society
it's time to log in and geek out with this new exclusive collection only at Target!
learn more
geek chic

hyperlinked

on the download

in our domain

cyber society

NFTea
feel the fizzle
six bright shades meant to stimulate your senses for the perfect self-care day.
learn more
ride the soundwave

feel the fizzle

don't burst my bubble

in the you-niverse

it's high time

you're scent-sational
fashion freedom
6 new longwear nail polishes inspired by the craft and eccentricity of bohemian fashion
learn more
tassel free

cut loose

wilder than i seam

in-vest in style

woven at heart

put in the patchwork
word on the street
6 new quick dry vegan nail polishes inspired by those who want to send a message and use the world as a canvas
learn more
send a message

world as a canvas

word on the street

outside the lines