go to content
essie
nail polish
base & top coats
nail care
nail art
inspiration
sweepstakes
find essie
essie pro
about us
faq
contact us
makeup.com
cookie settings
terms of use
privacy policy
sitemap
facebook
twitter
pinterest
youtube
tumblr
instagram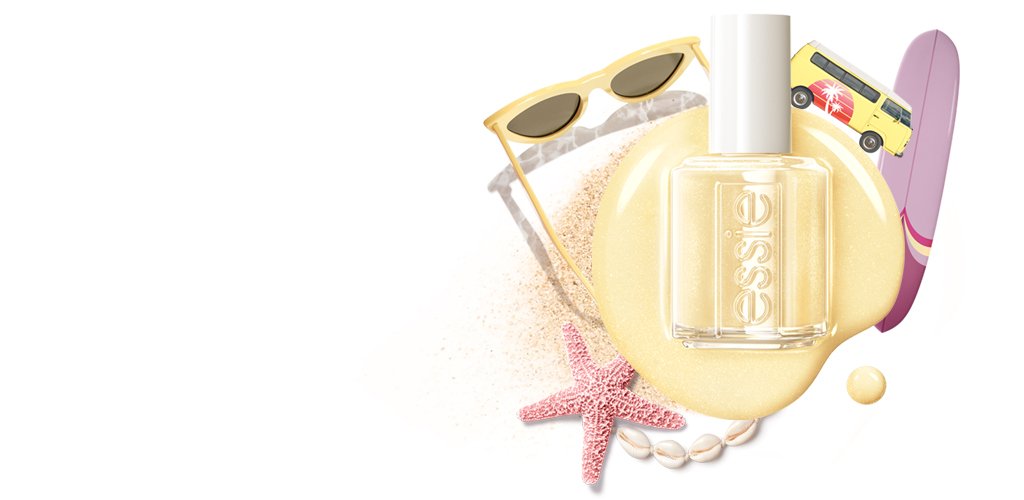 let the sunshine in with our new sunny business collection
learn more about the collection
let it ripple collection
limited edition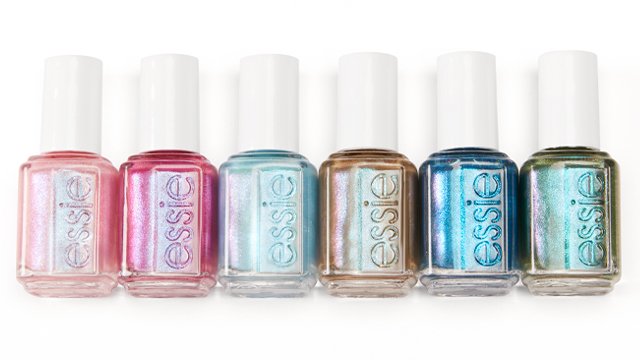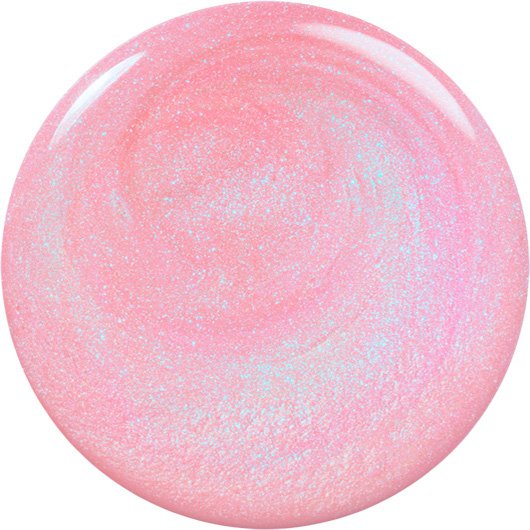 essie
wet-suited up
---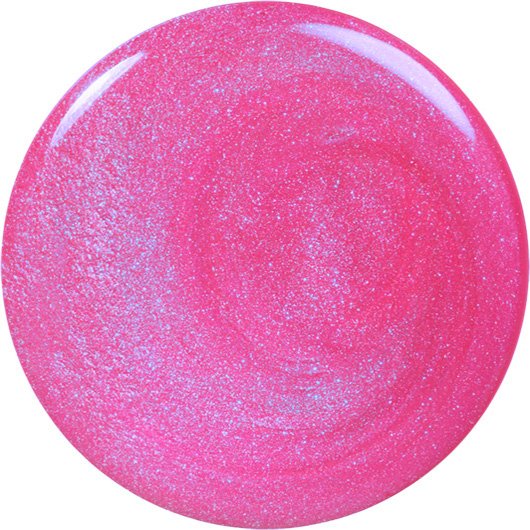 essie
good vibrations
---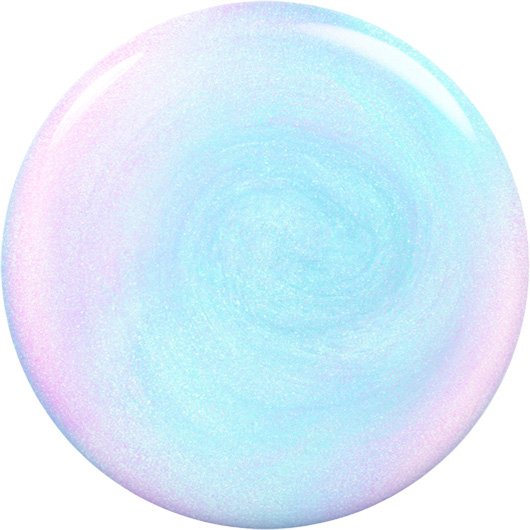 essie
let it ripple
---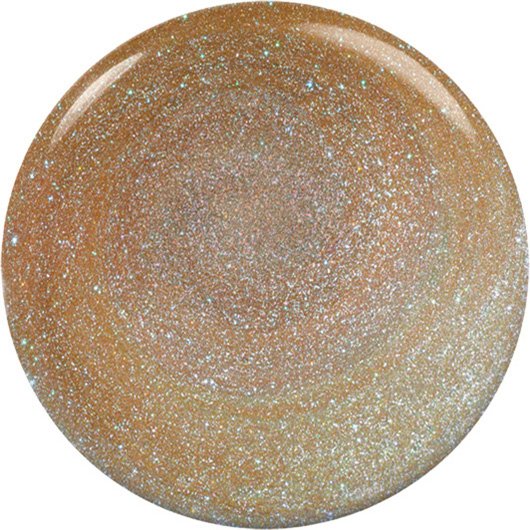 essie
earn your tidal
---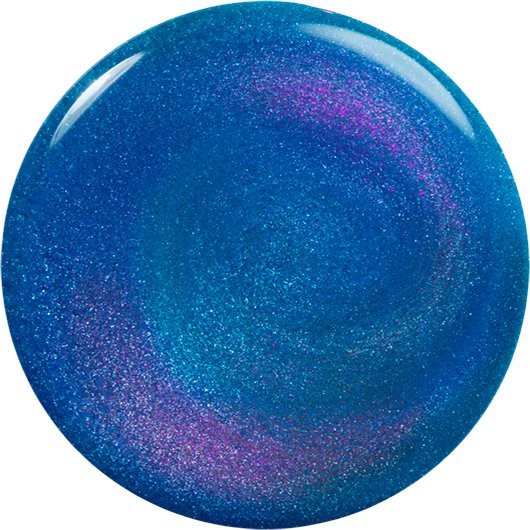 essie
get on board
---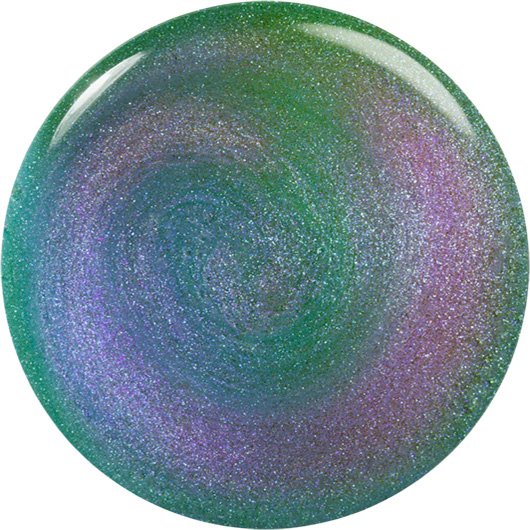 essie
tide of your life
---
shop sunny business collection
sunny business collection
limited edition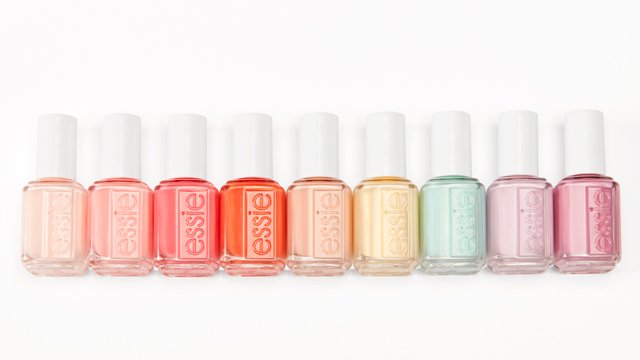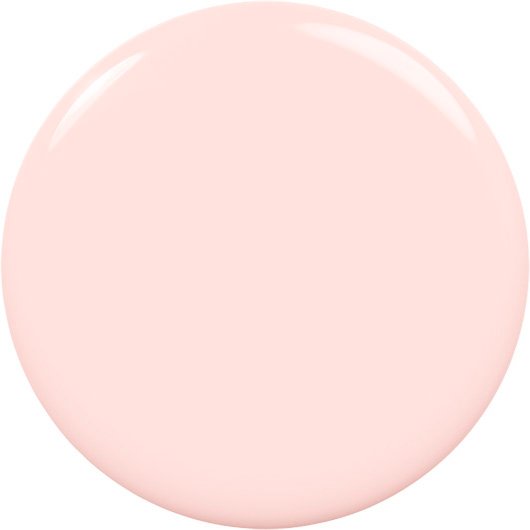 essie
talk to the sand
---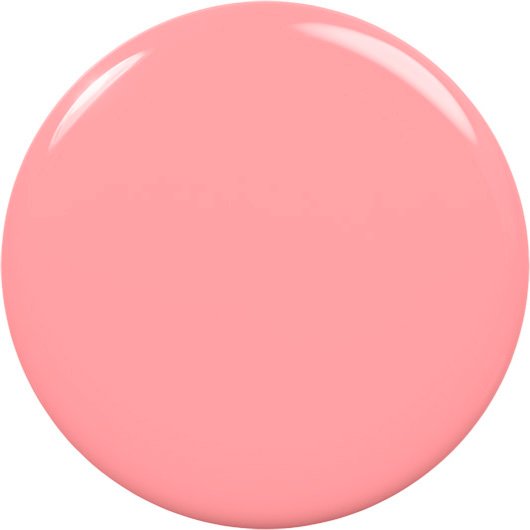 essie
beachy keen
---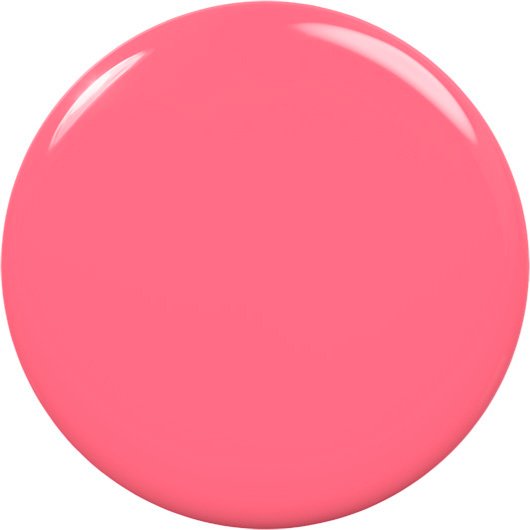 essie
throw in the towel
---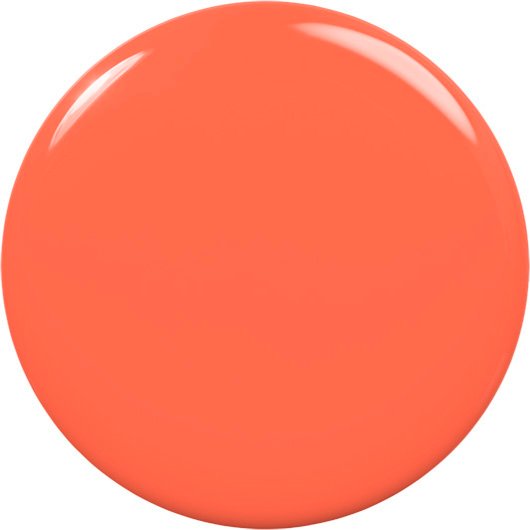 essie
any-fin goes
---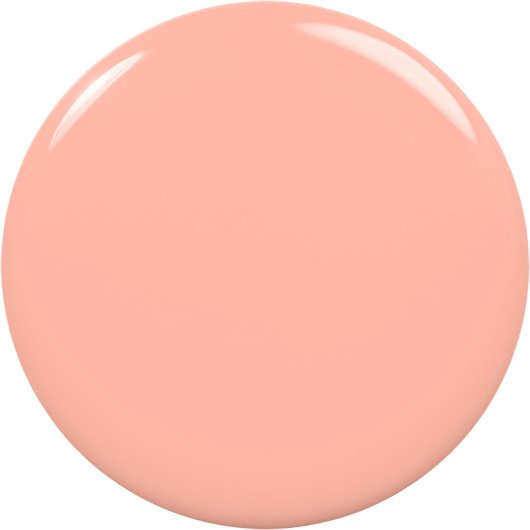 essie
you're a catch
---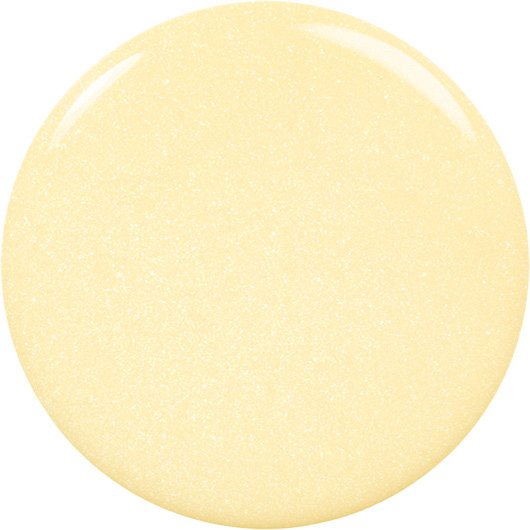 essie
sunny business
---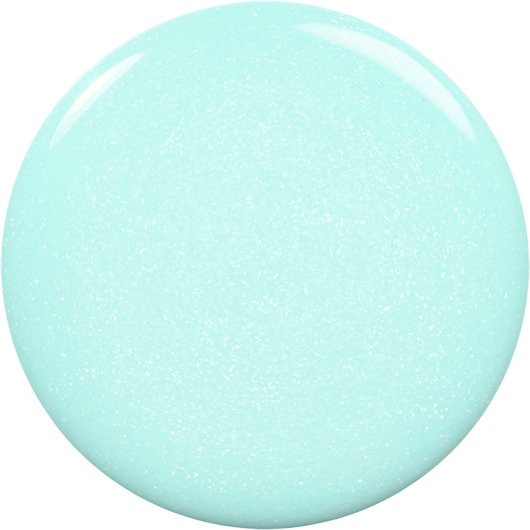 essie
seas the day
---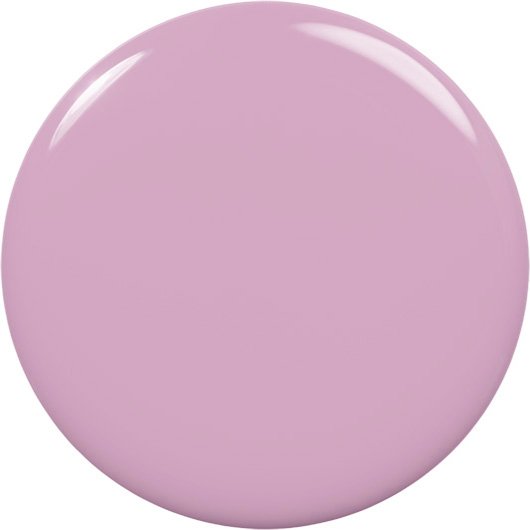 essie
UV got me faded
---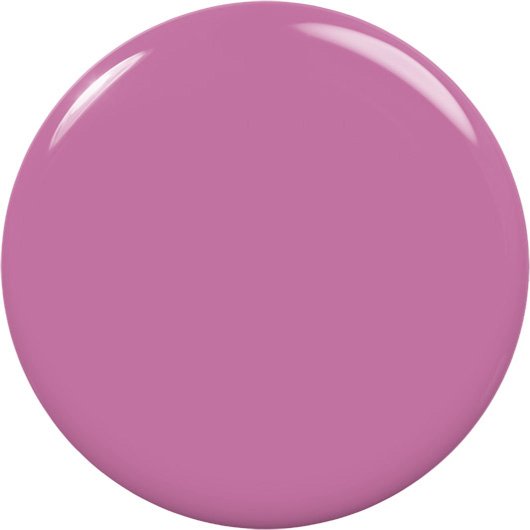 essie
suits you swell
---
learn more about the collection
midsummer 2020 collection
limited edition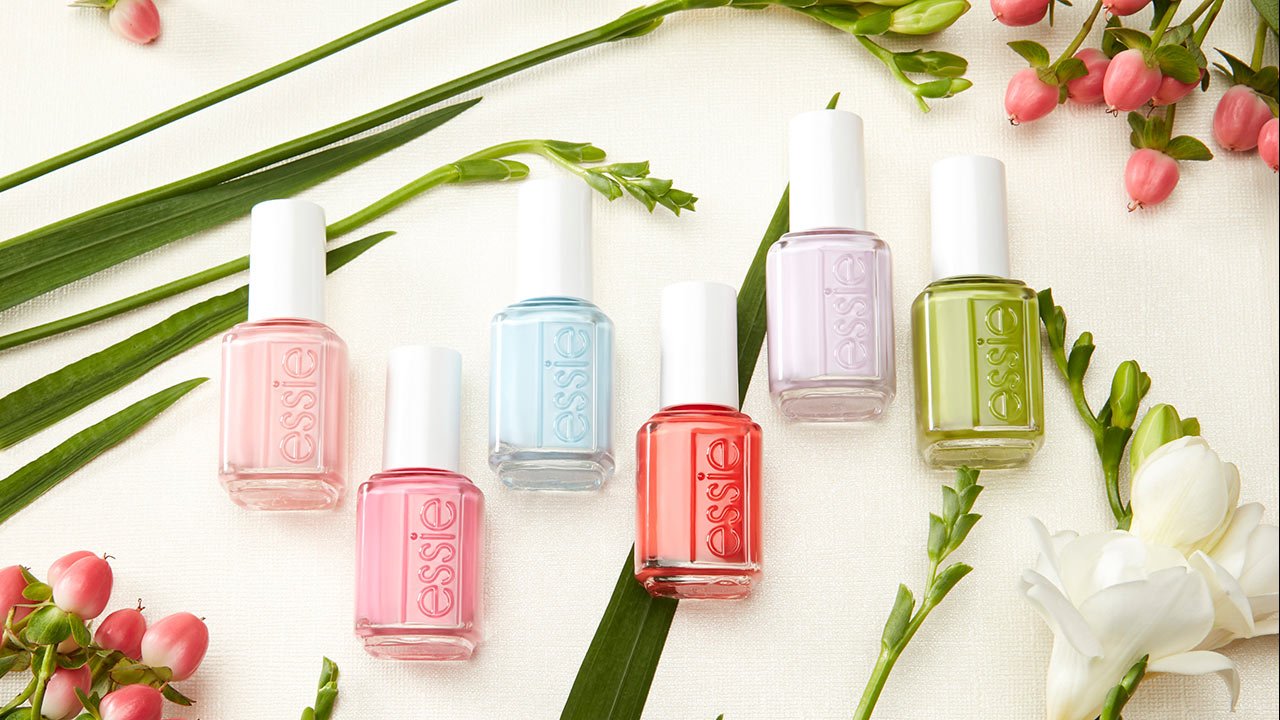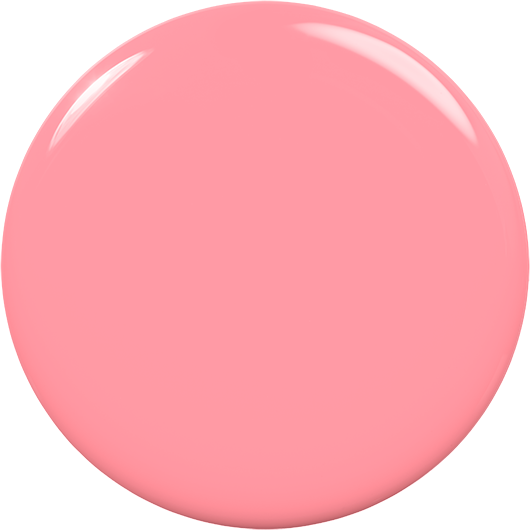 essie
everything's rosy
---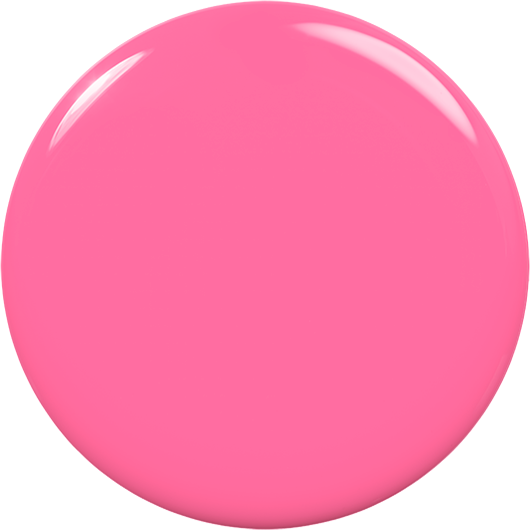 essie
blossoms n' besties
---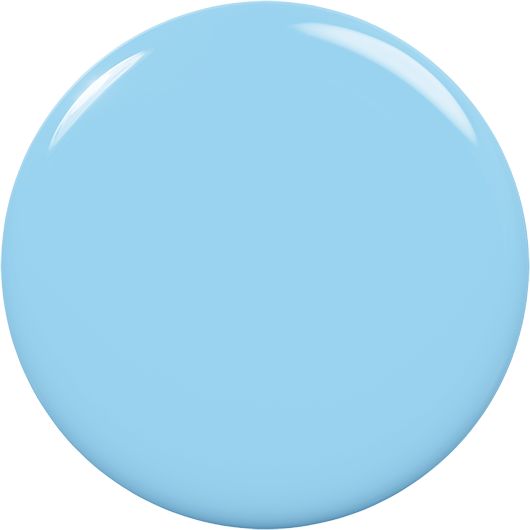 essie
sway in crochet
---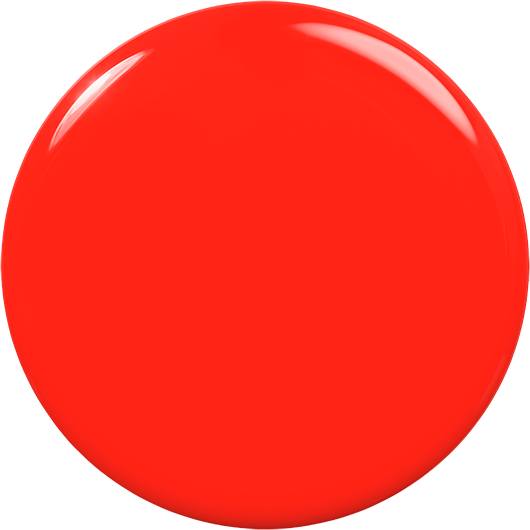 essie
feelin' poppy
---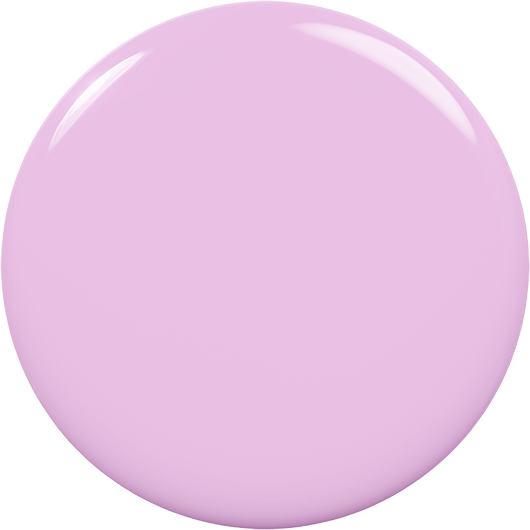 essie
ruffle your petals
---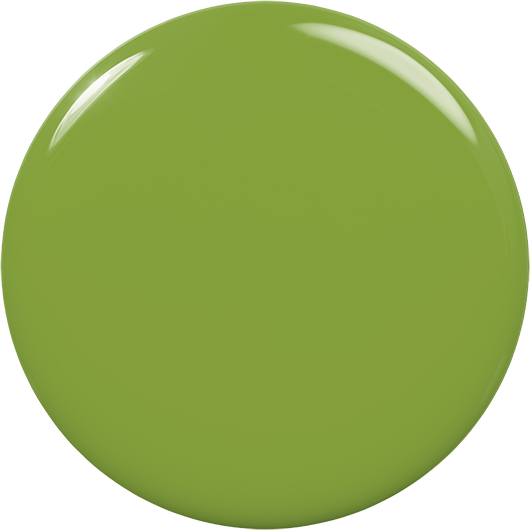 essie
come on clover
---
learn more about the collection
sunset soirée collection
gel couture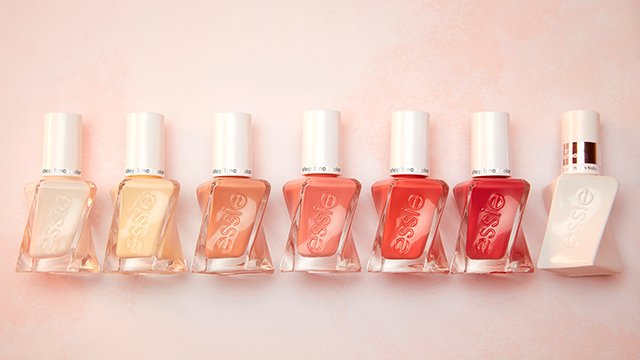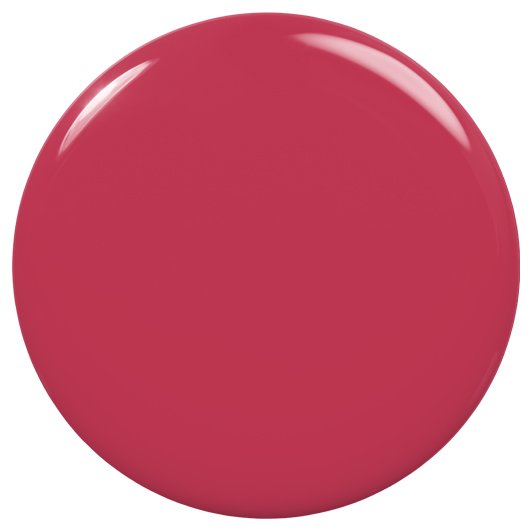 essie
sequins on the rocks
---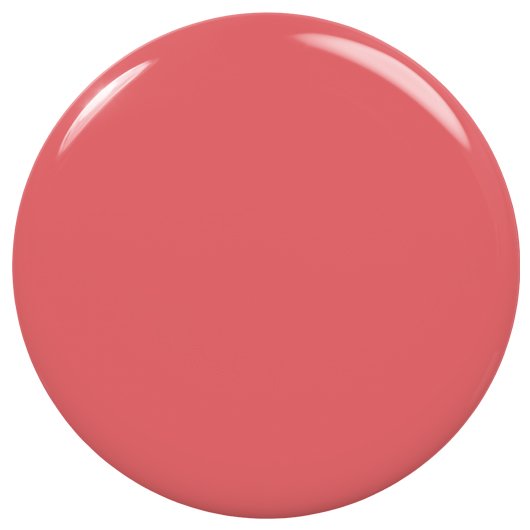 essie
sunset soirée
---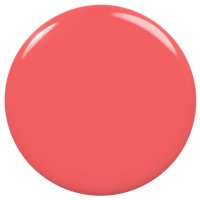 essie
coastal couture
---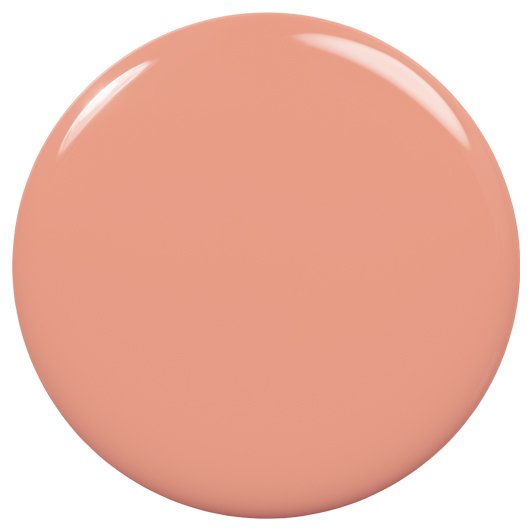 essie
low tide high slit
---
essie
atelier at the bay
---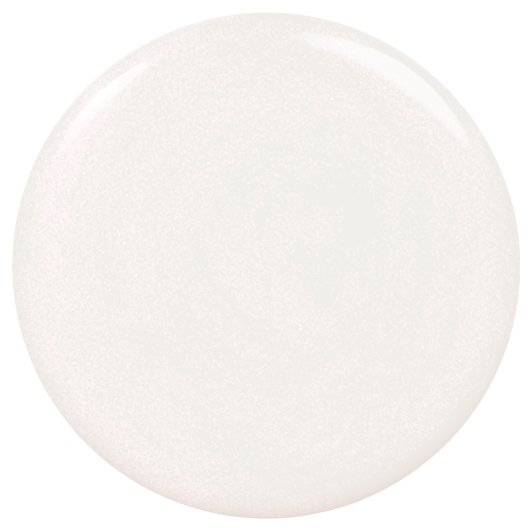 essie
chiffon the move
---
learn more about the collection
summer 2020 collection
limited edition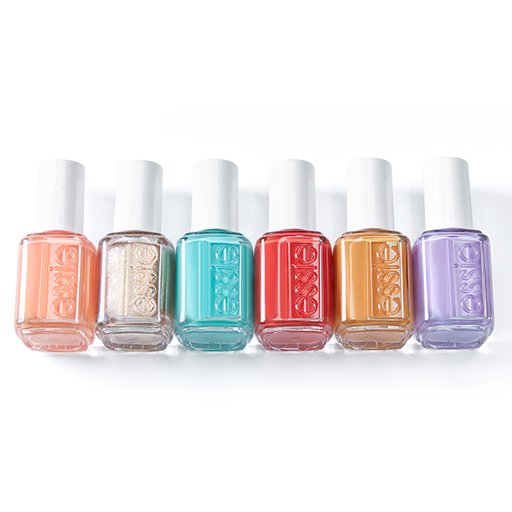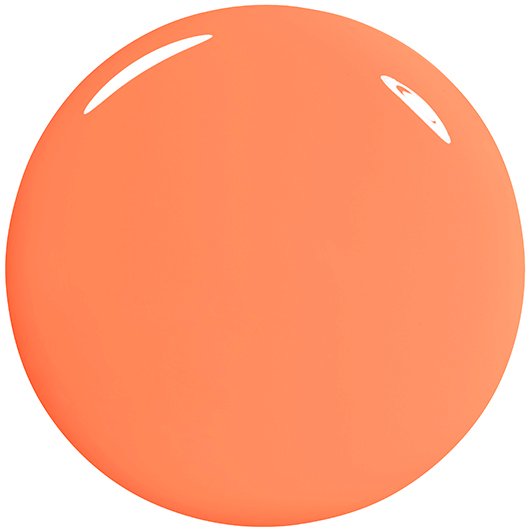 essie
souq up the sun
---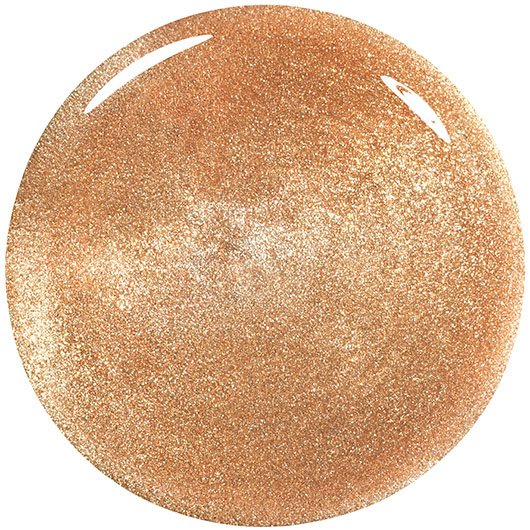 essie
mosaic on down
---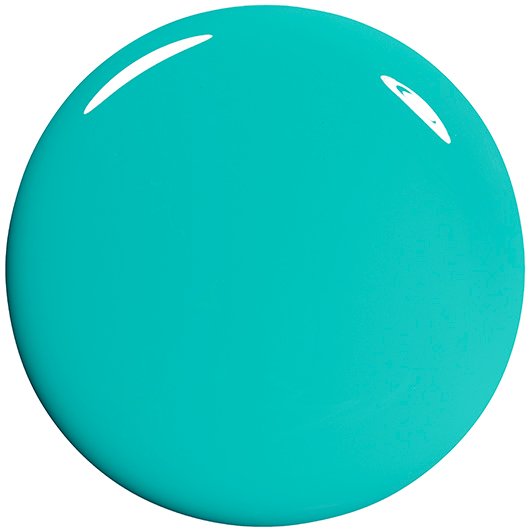 essie
bustling bazaar
---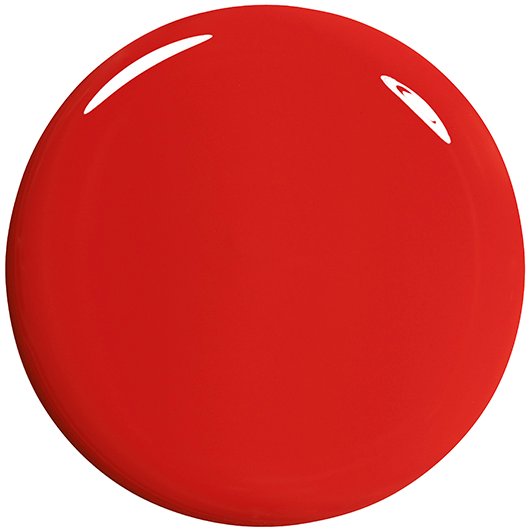 essie
spice it up
---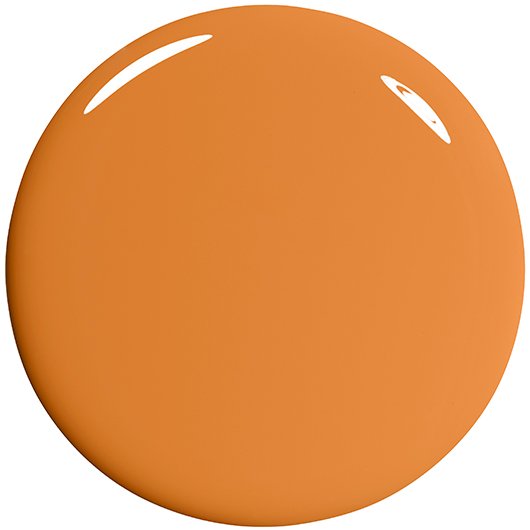 essie
kaf-tan
---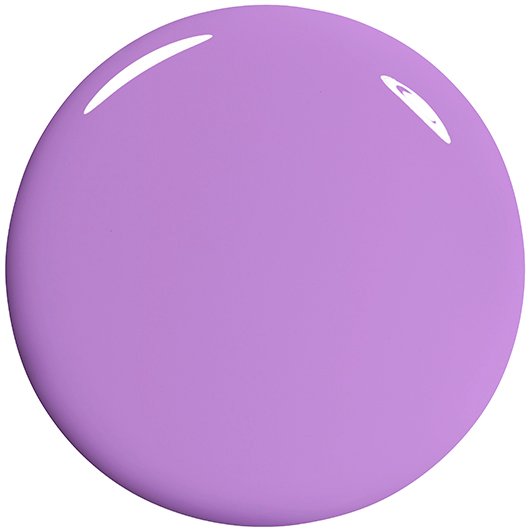 essie
worth the tassel
---
learn more about the collection
originals remixed collection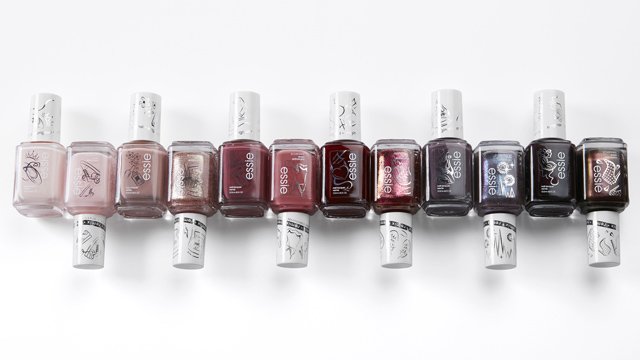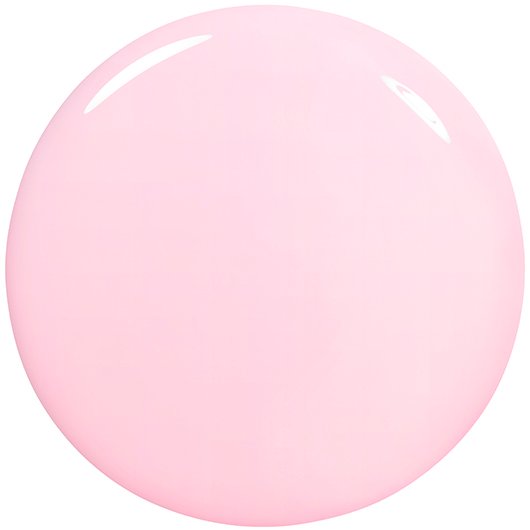 essie
ballet sneakers
---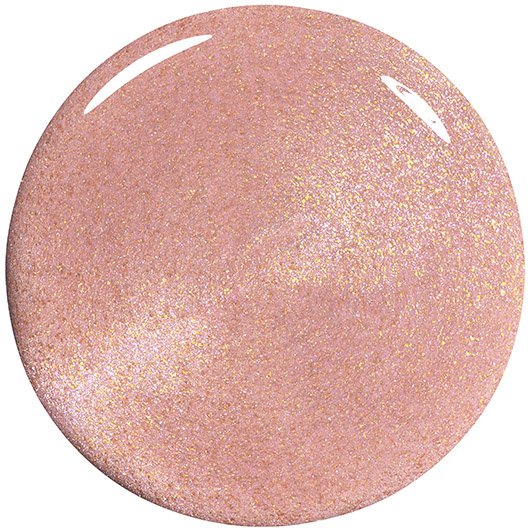 essie
like a rebel
---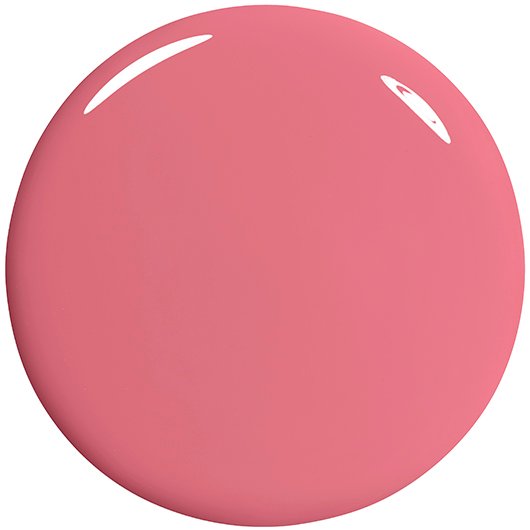 essie
satin slip
---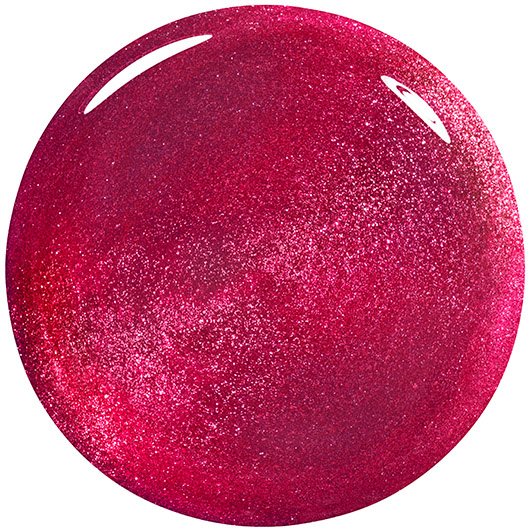 essie
berry nice
---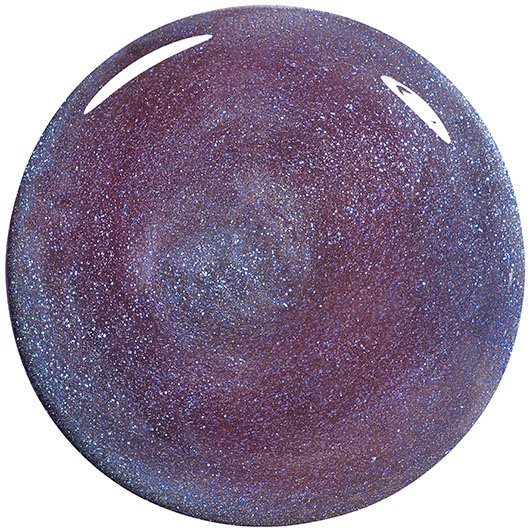 essie
below zero
---
essie
wicked fierce
---
learn more about the collection
spring 2020 collection
limited edition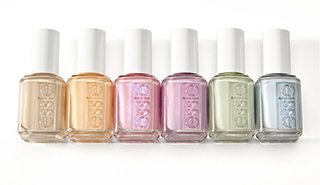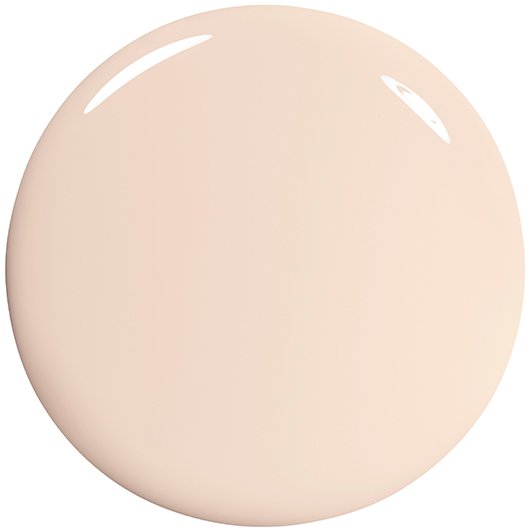 essie
rainwear don't care
---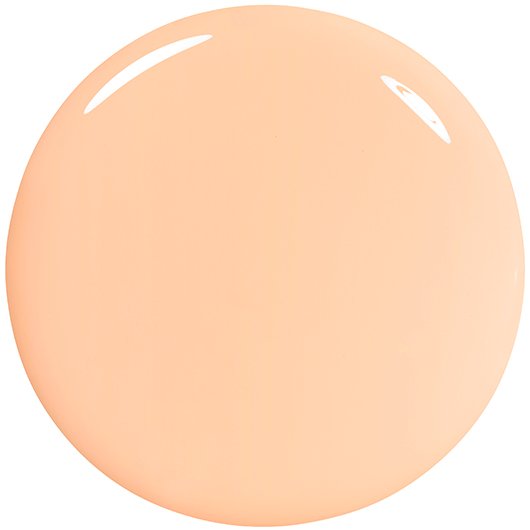 essie
feeling wellies
---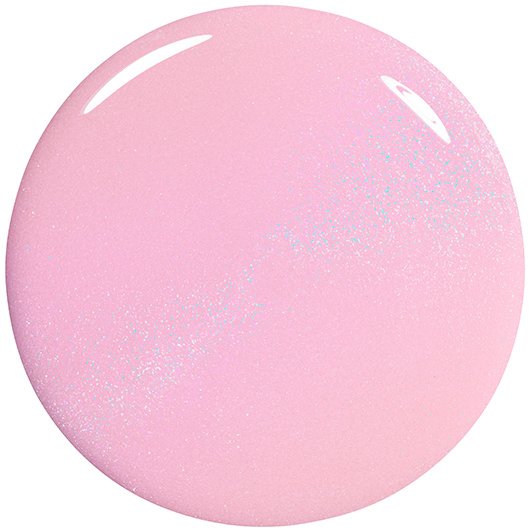 essie
kissed by mist
---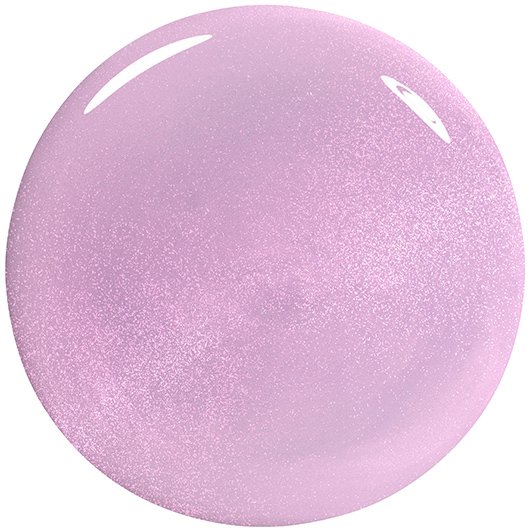 essie
spring in your step
---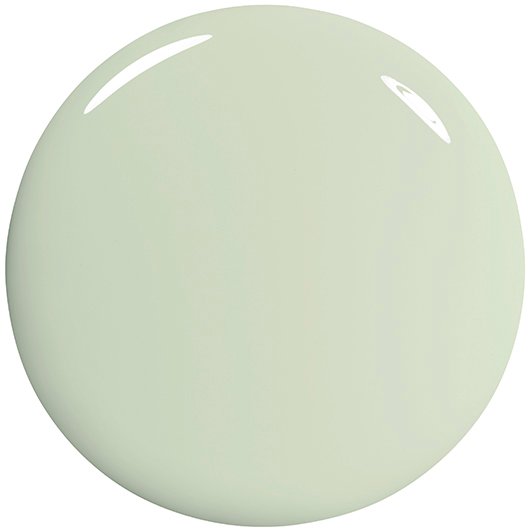 essie
can dew attitude
---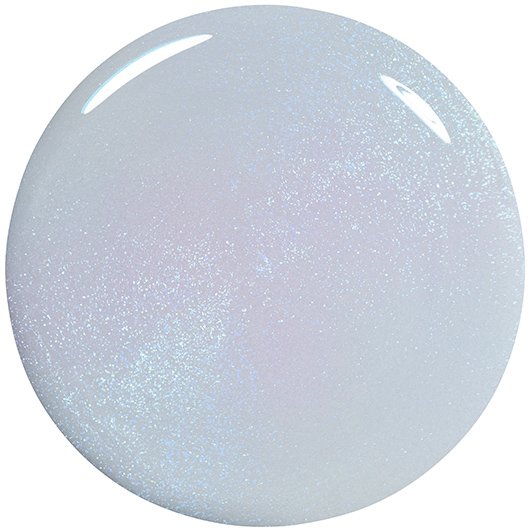 essie
make a splash
---
learn more about quick dry nail polish
get ready in a flash sale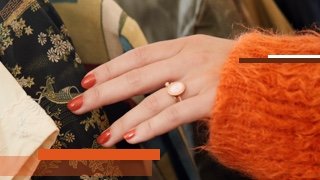 get ready in a flash with our new quick dry on-the-fly polish and take your espresso to go. don't be latte ;)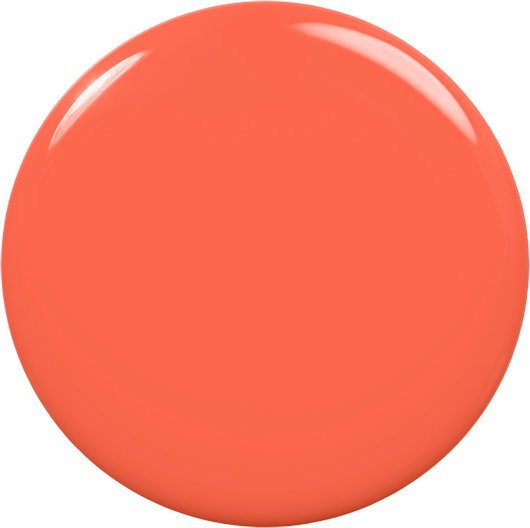 expressie
in a flash sale
---
expressie
scoot scoot
---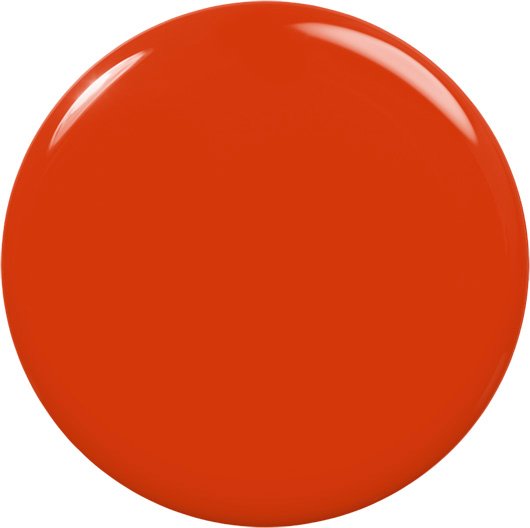 expressie
bolt and be bold
---
expressie
hustle n bustle
---
learn more about quick dry nail polish
trend & snap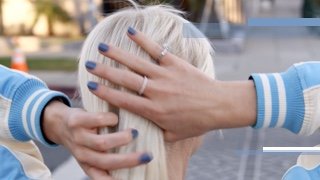 grab your mid-day mocha and recharge with one of our new hybrid shades. with a fresh coat that dries in about a minute, you'll be ready to take on the rest of the day like a boss.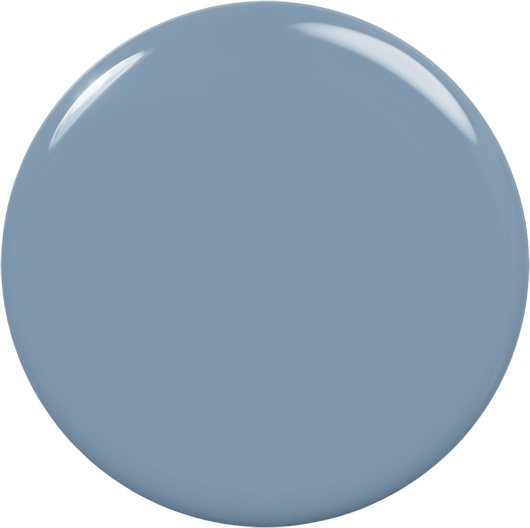 expressie
air dry
---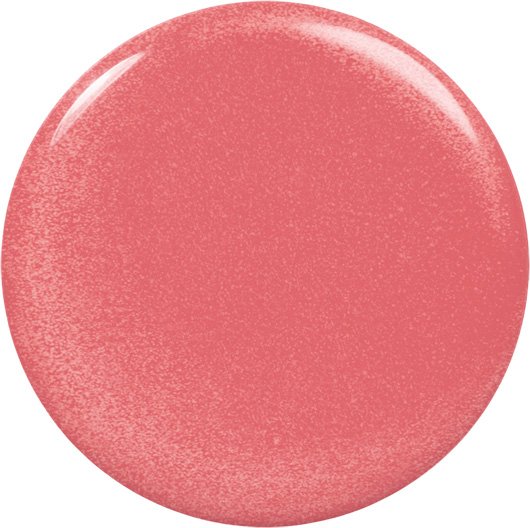 expressie
trend & snap
---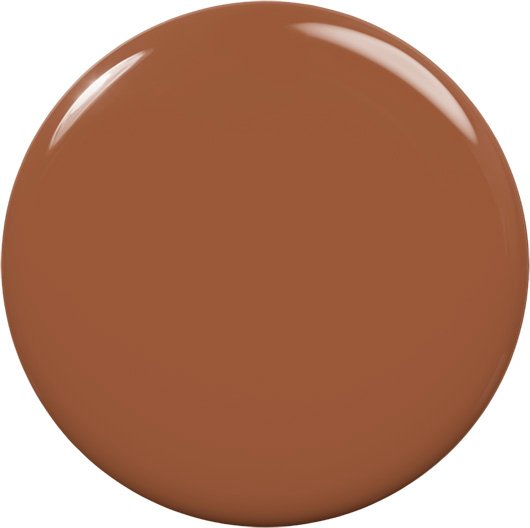 expressie
cold brew crew
---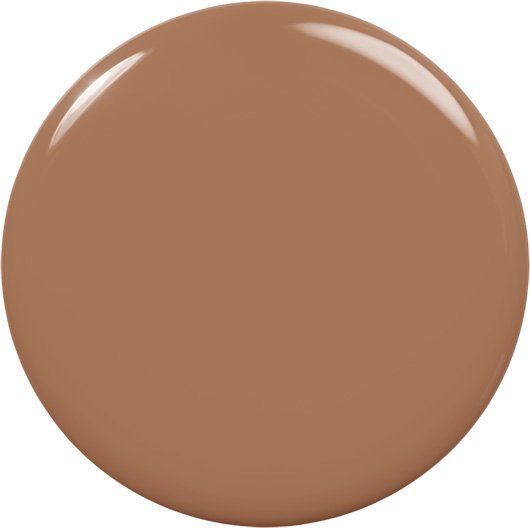 expressie
mid-day mocha
---
learn more about quick dry nail polish
mic drop-it low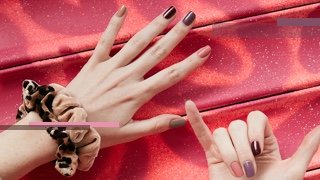 it's time to get not so low-key and crave the chaos with whatever color (or colors) that match your mood and moment. the night is yours.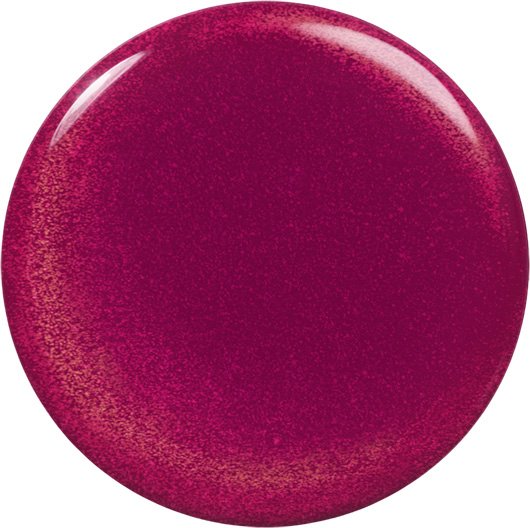 expressie
mic drop-it low
---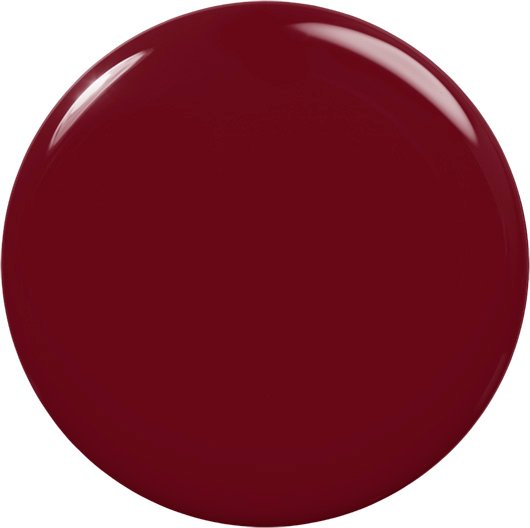 expressie
not so low-key
---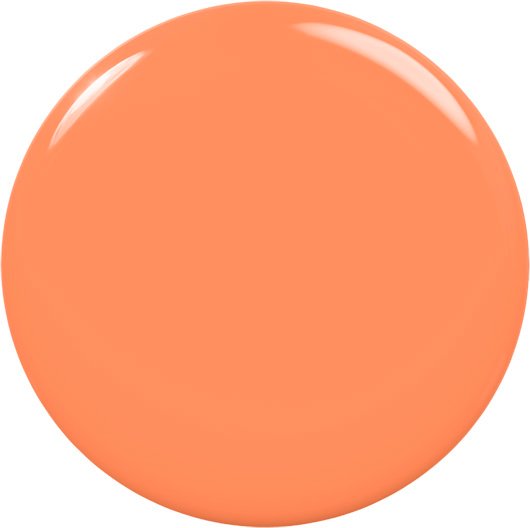 expressie
strong at 1%
---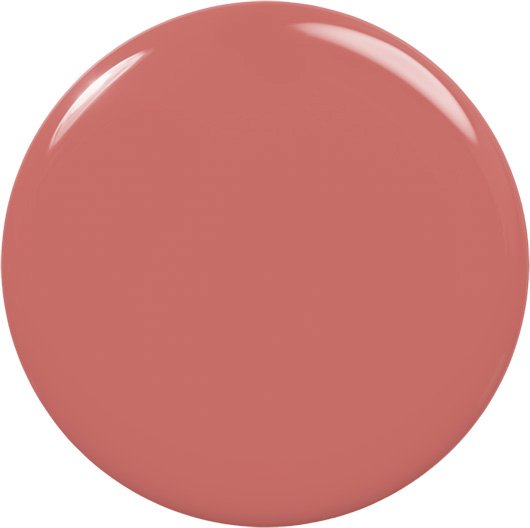 expressie
party mix & match
---