go to content
nail polish
base & top coats
nail care
nail art
inspiration
find essie
essie pro
about us
faq
contact us
sitemap
facebook
twitter
pinterest
youtube
tumblr
instagram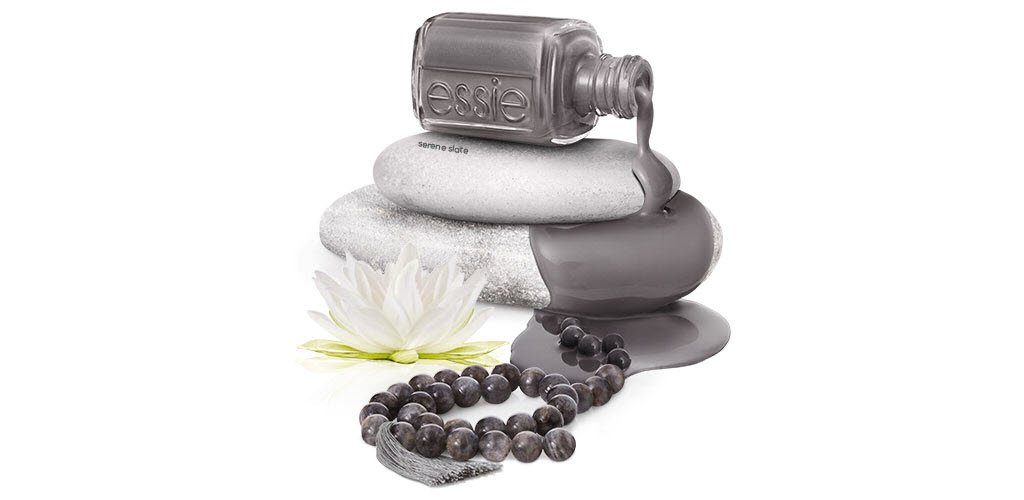 what's new
check out the latest essie obsessions and nail products.
learn more about the collection
valentine's day 2019 collection
limited edition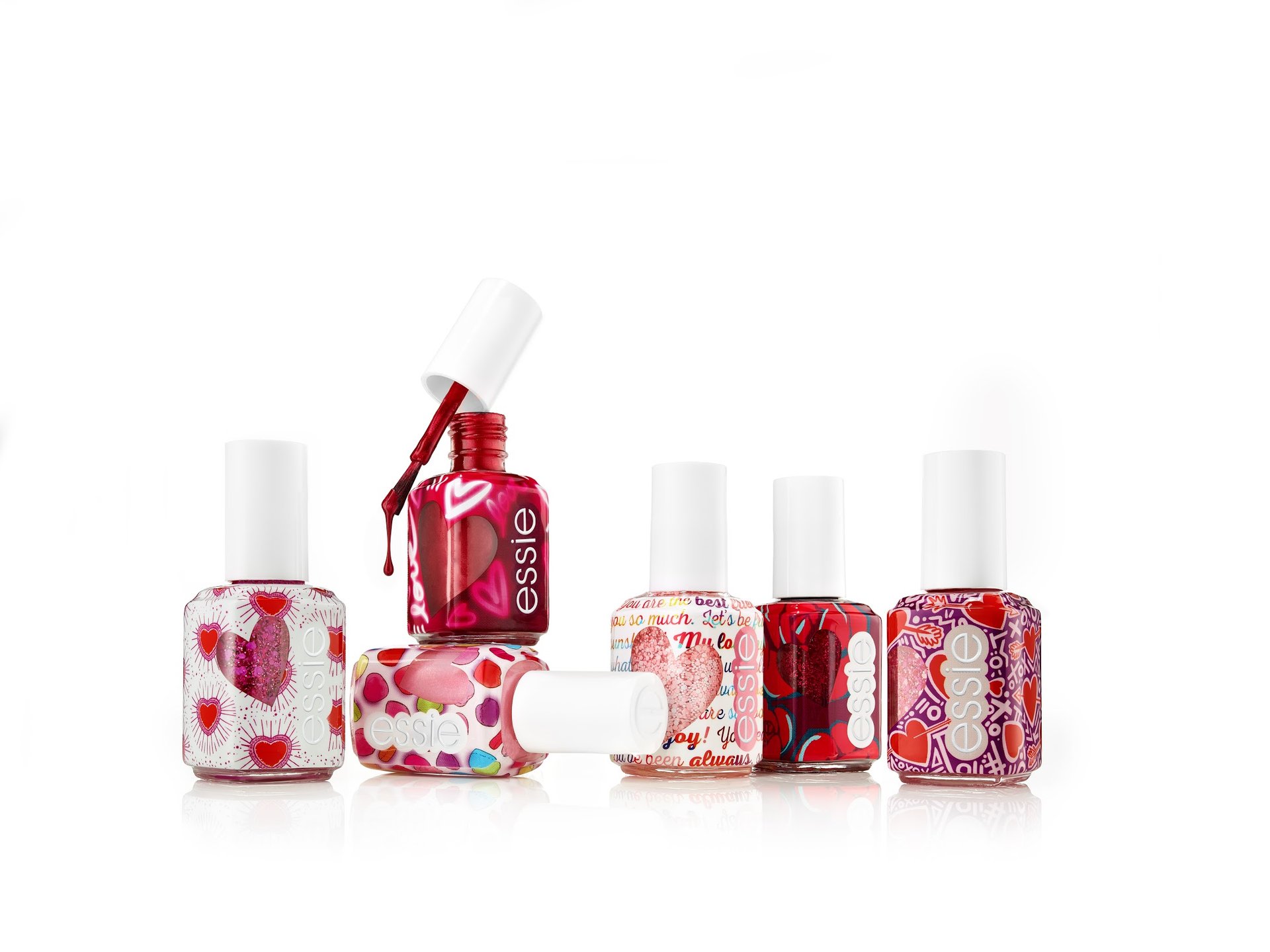 mesmerizing shades that can be paired together, designed as creams and glitters that make for a sophisticated shimmering manicure or a punched up glittery top coat to create sparkles between us.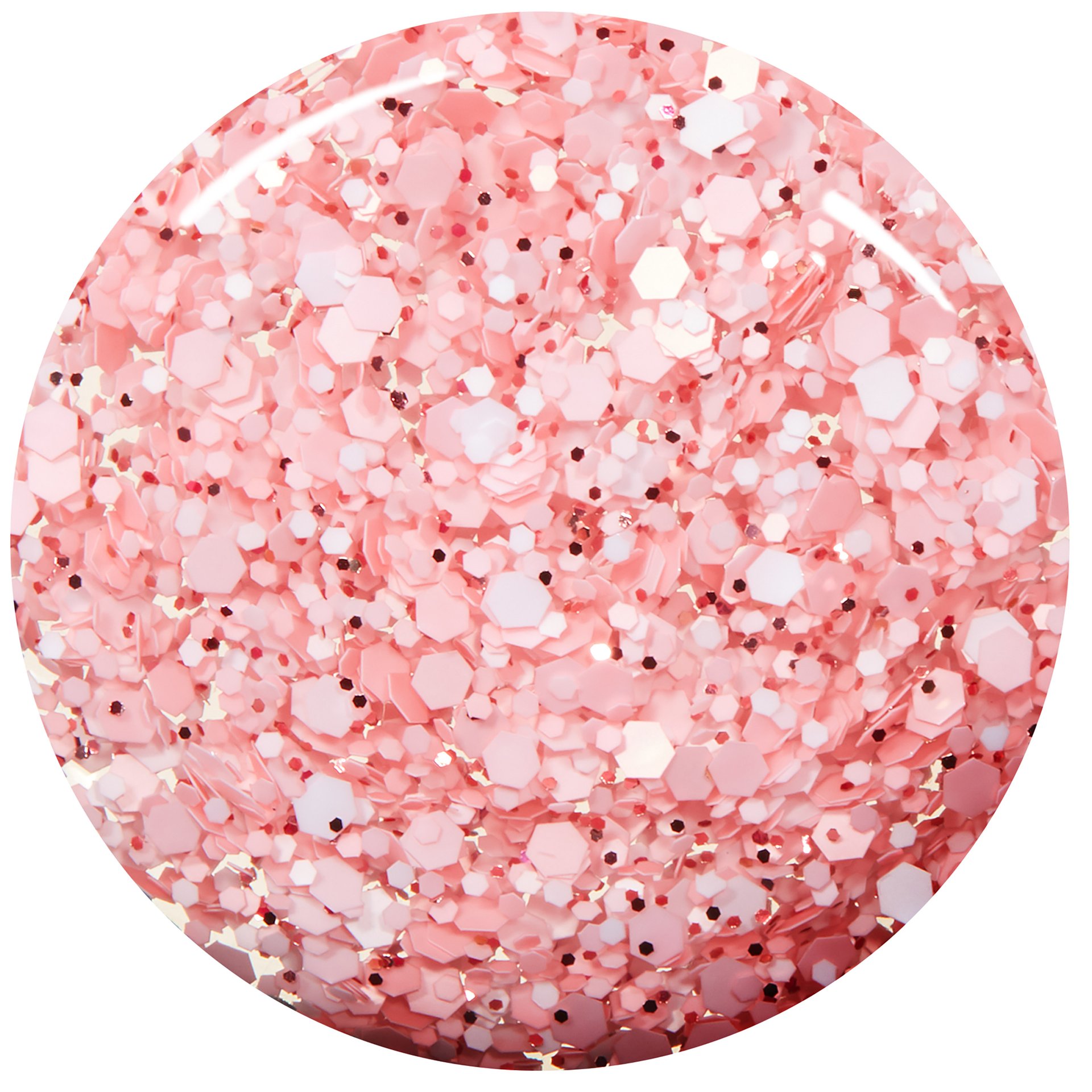 essie
galentine
---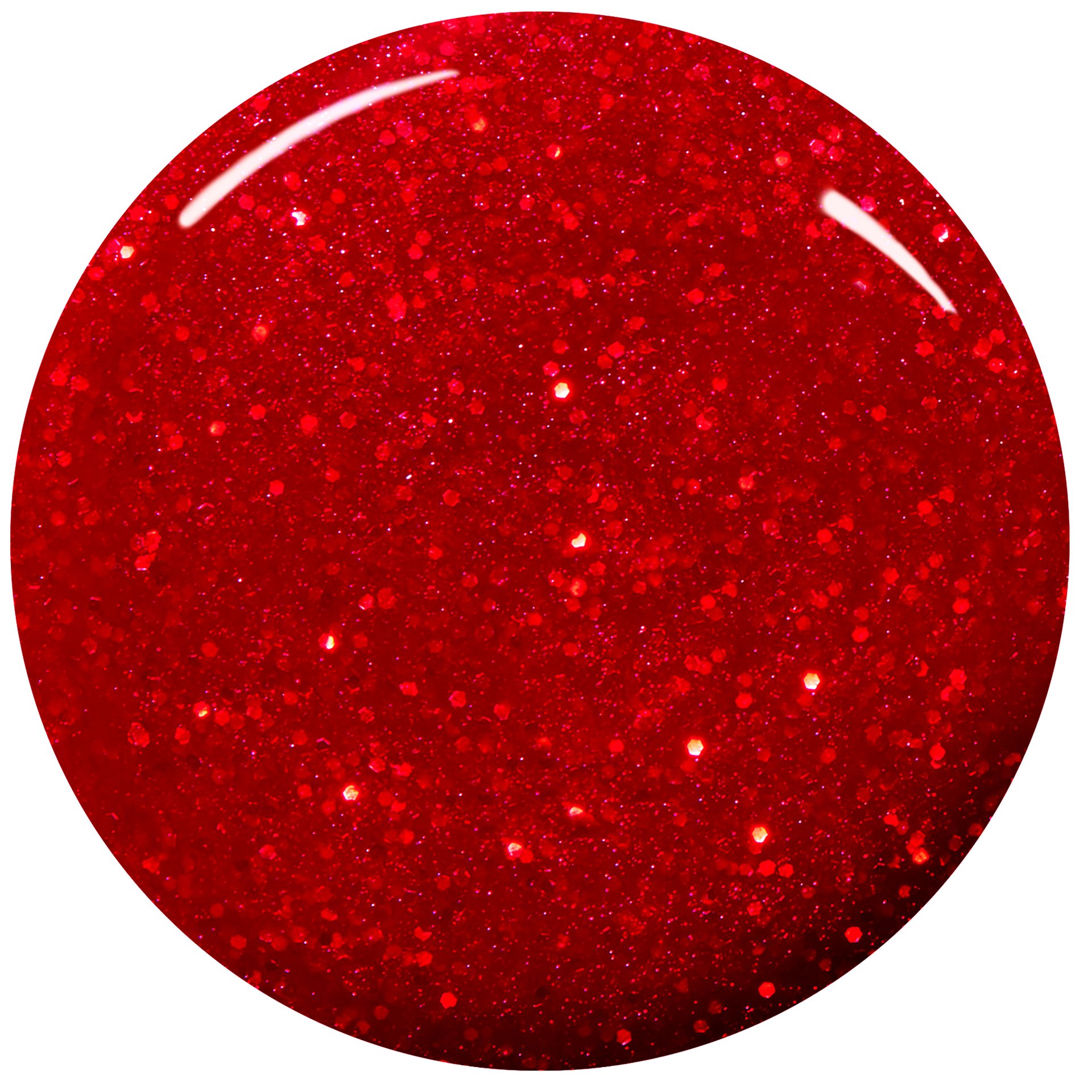 essie
roses are red
---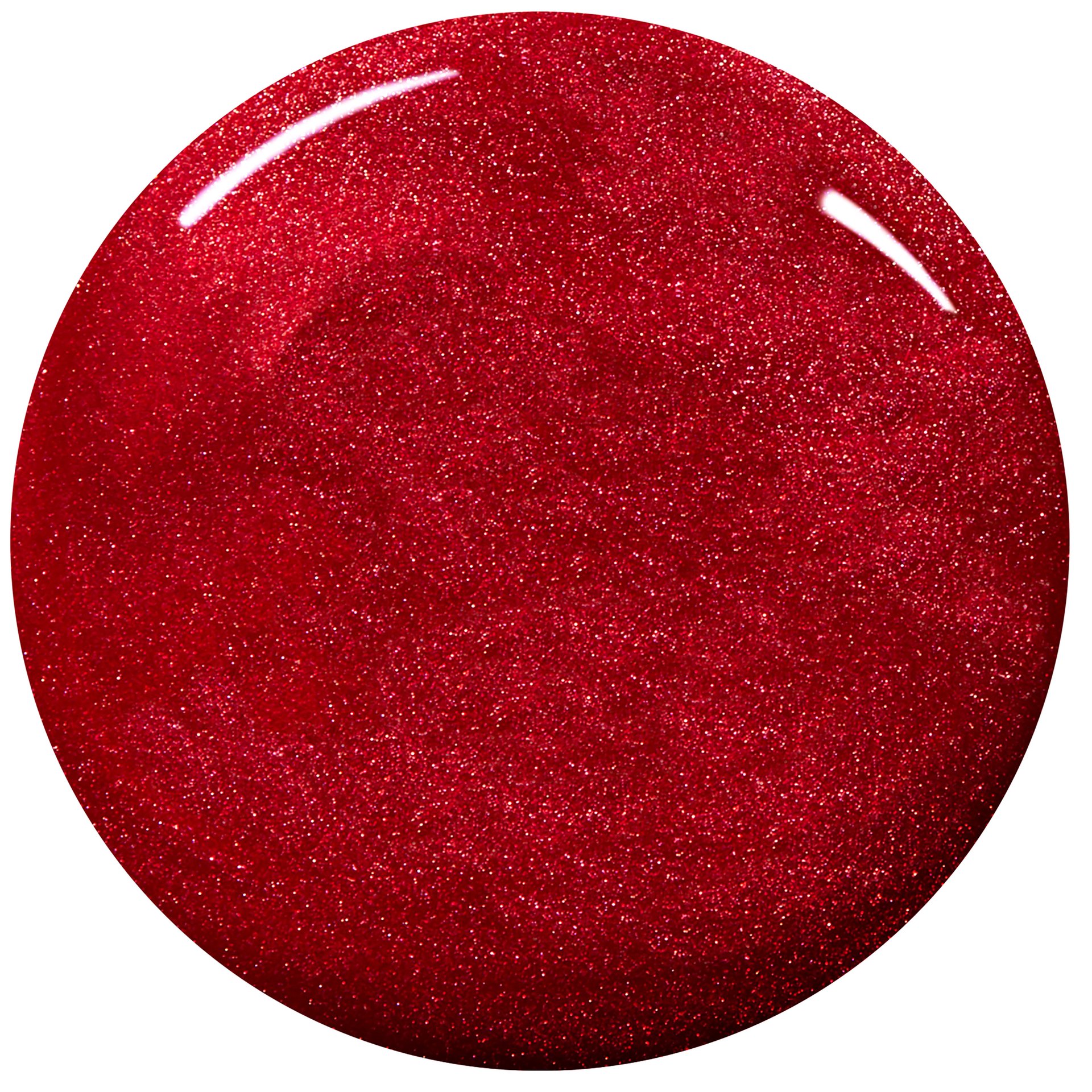 essie
#essielove
---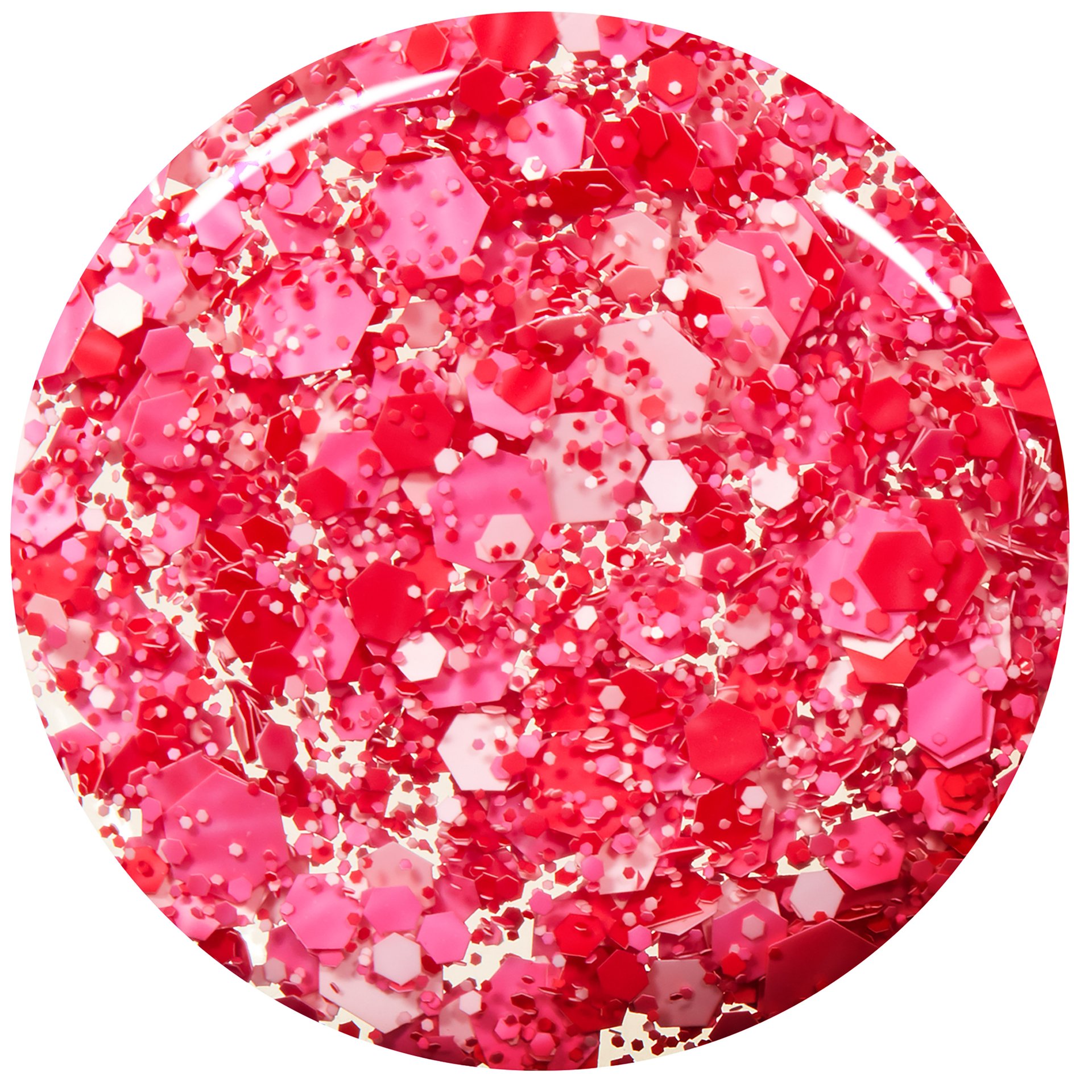 essie
you're so cupid
---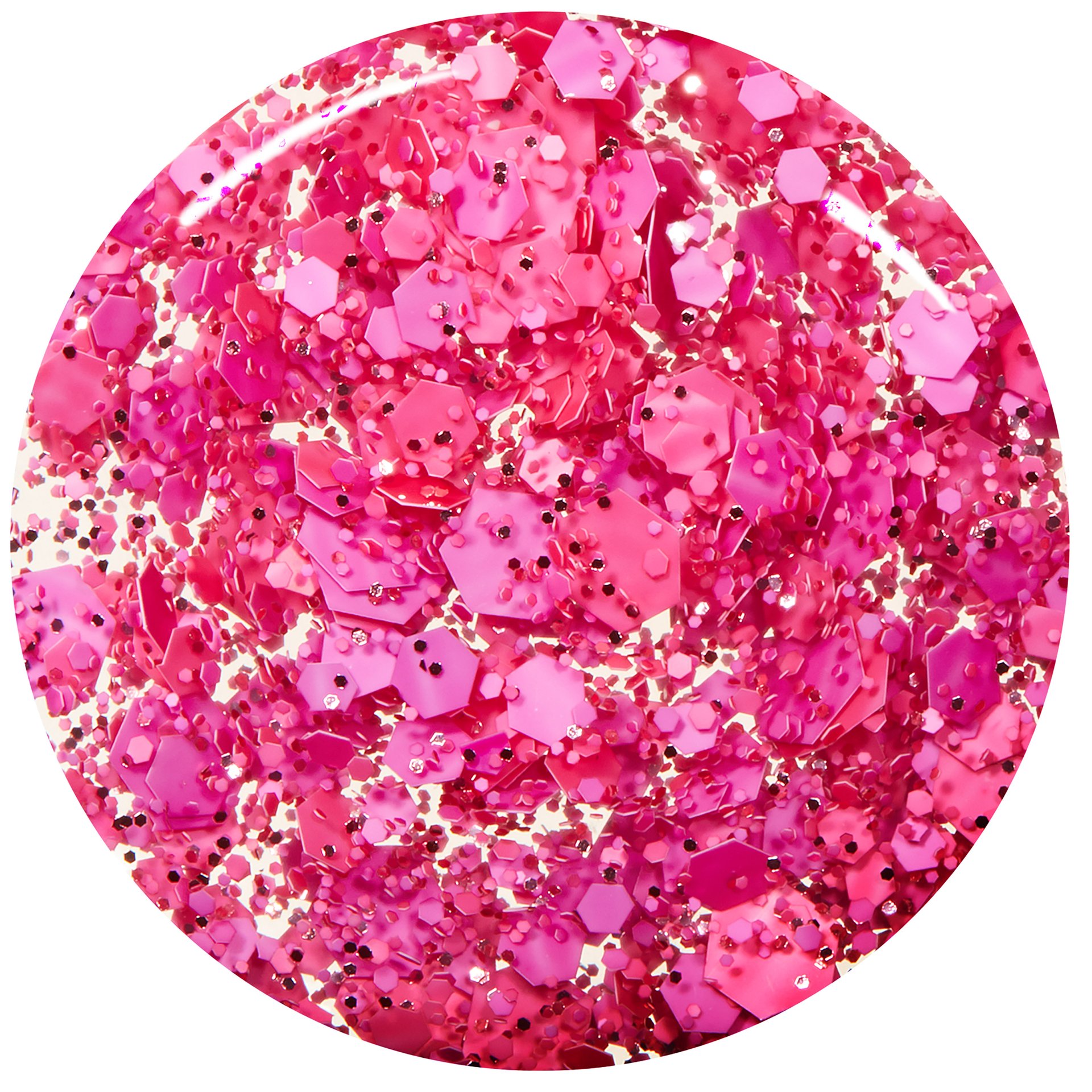 essie
sparkles between us
---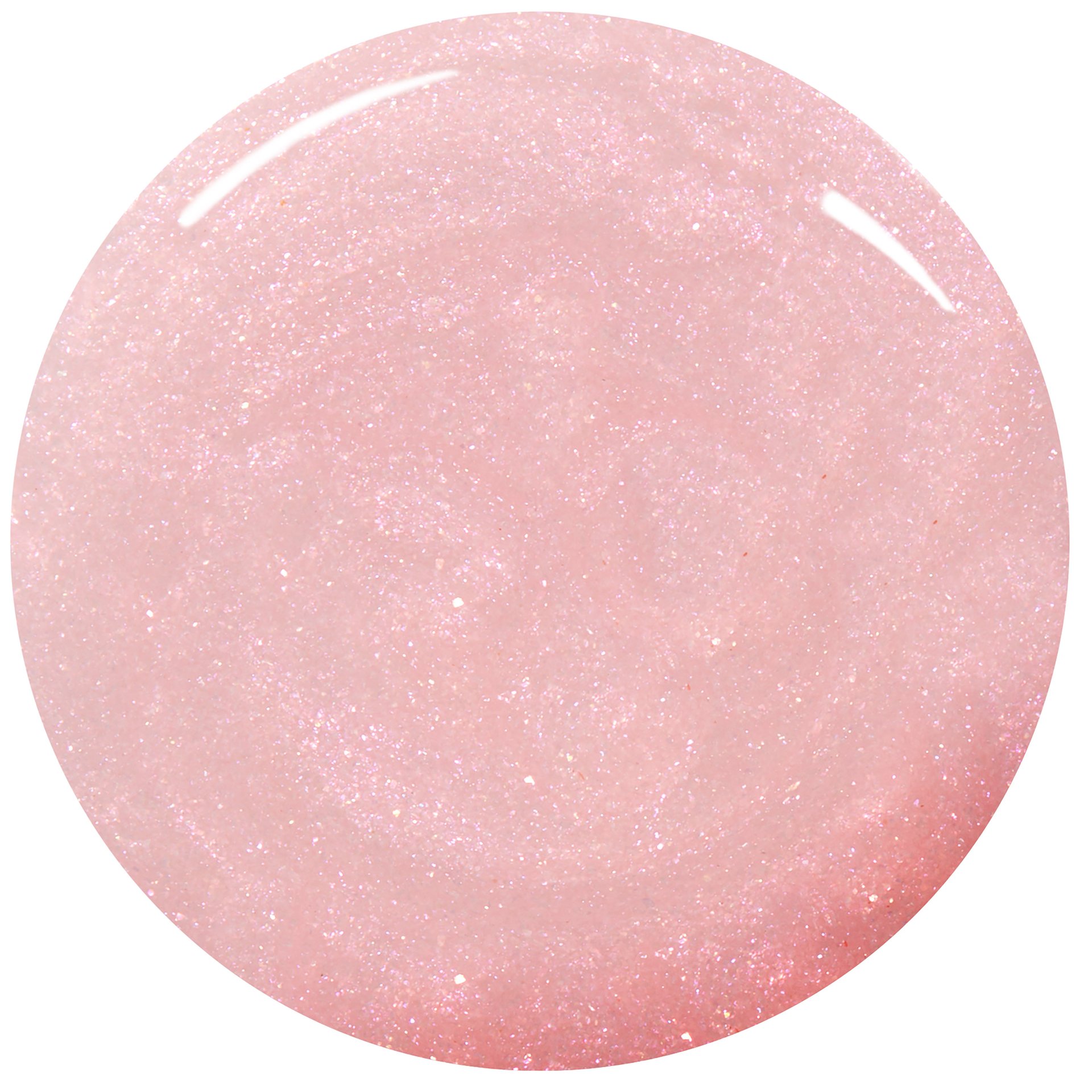 essie
crush & blush
---
treat love color metallics
treat, love & color metallics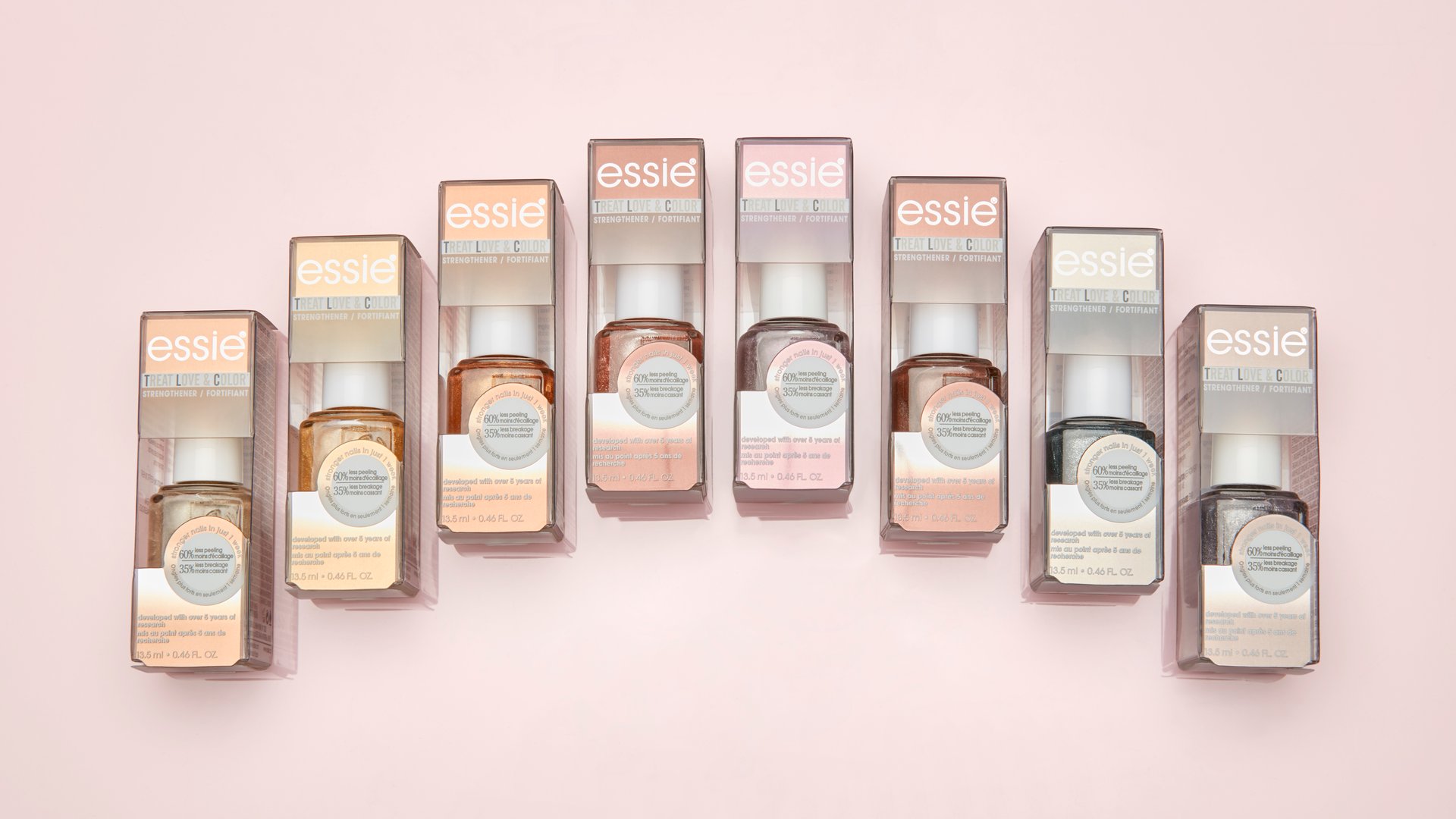 our heavy hitting strength & color now in knockout metallic shades!
treat love & color
finish line fuel
---
treat love & color
keen on sheen
---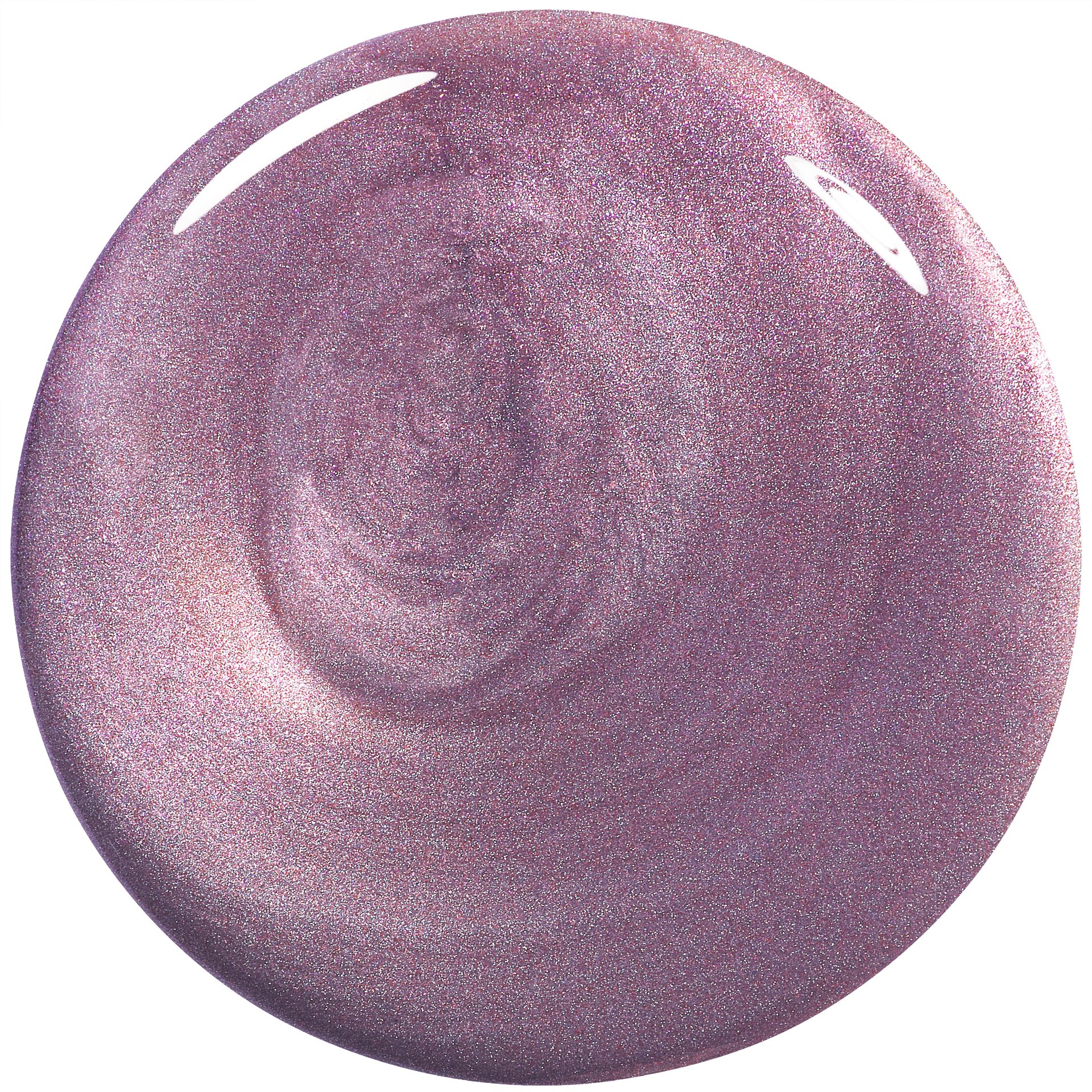 treat love & color
laced up lilac
---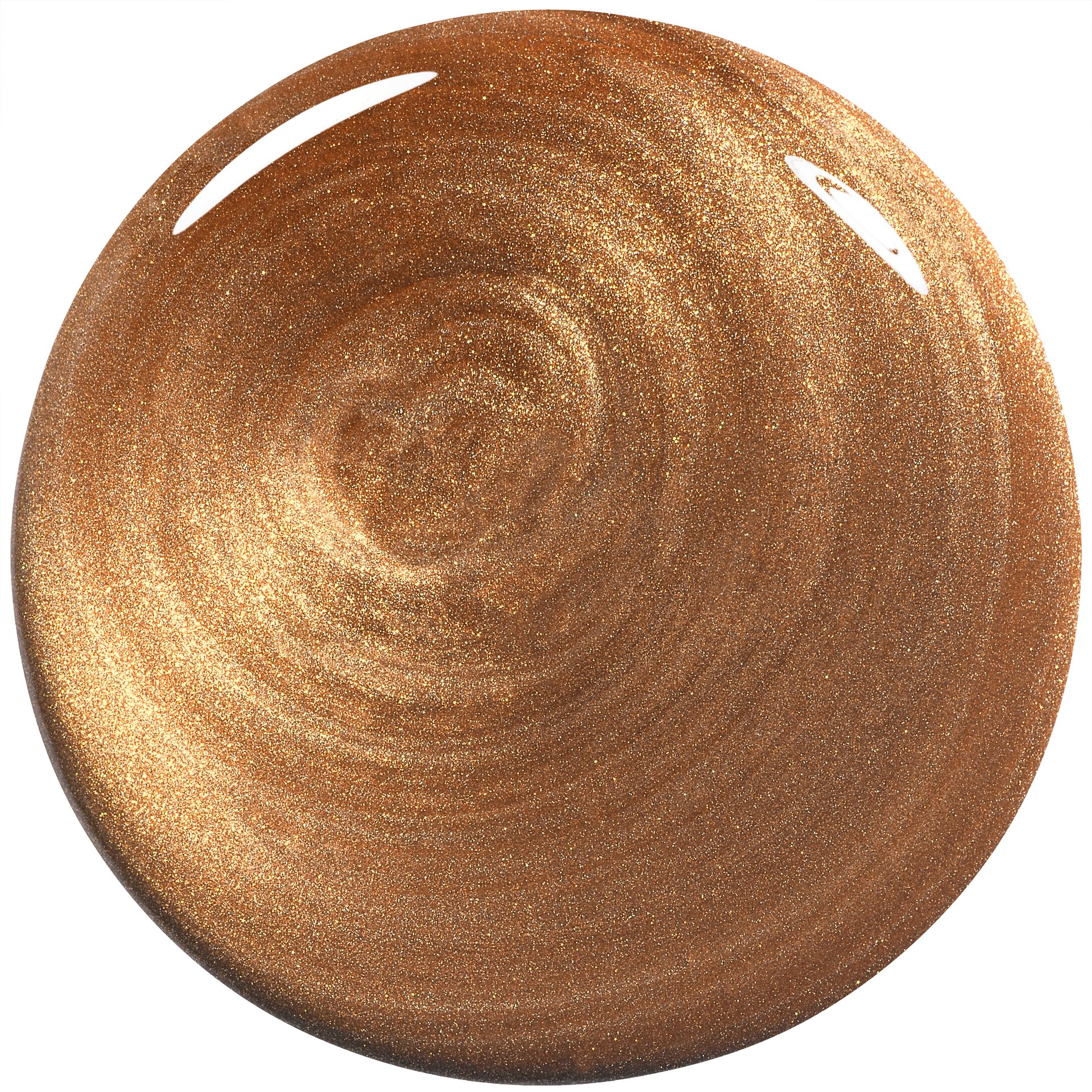 treat love & color
pep in your rep
---
treat love & color
power plunge
---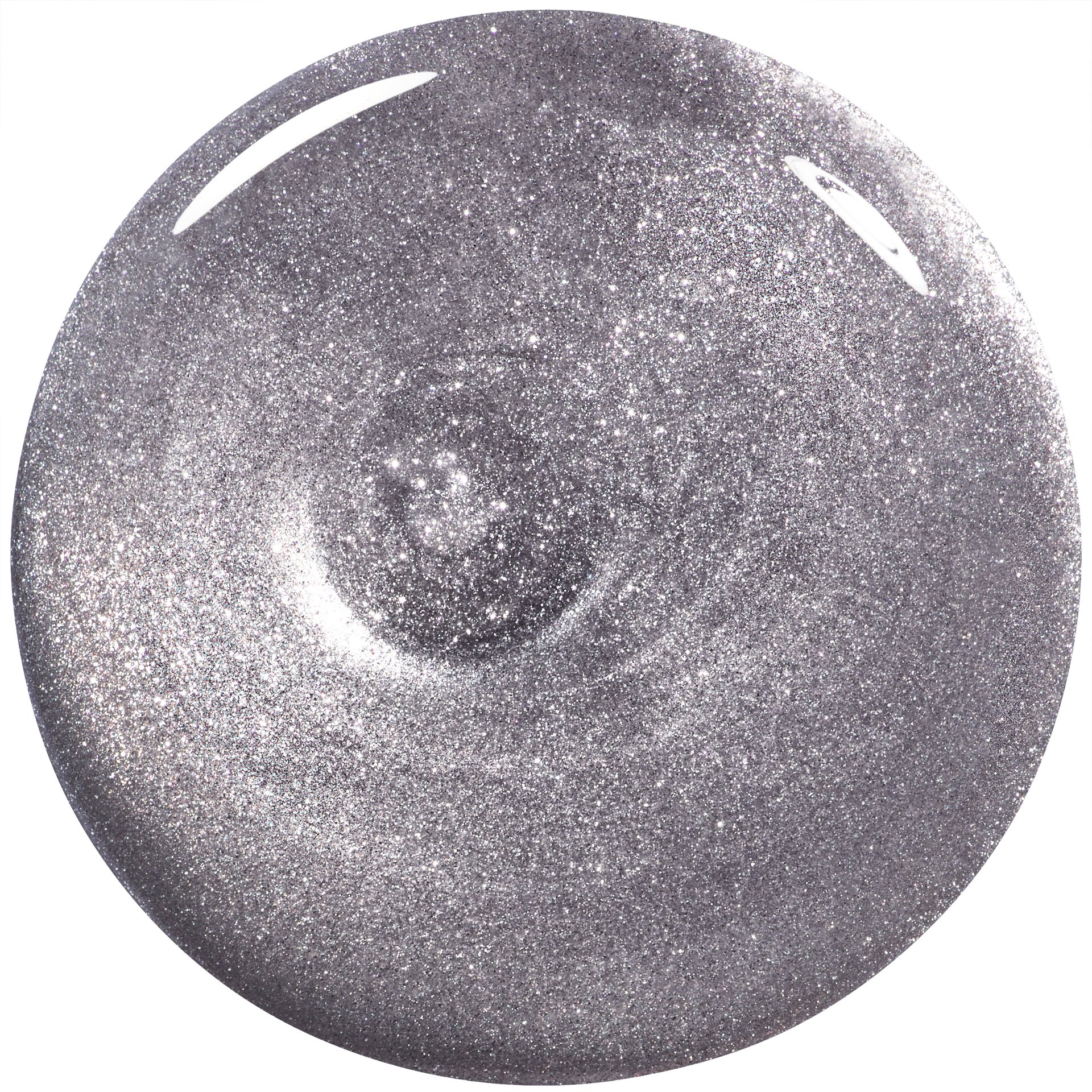 treat love & color
steel the lead
---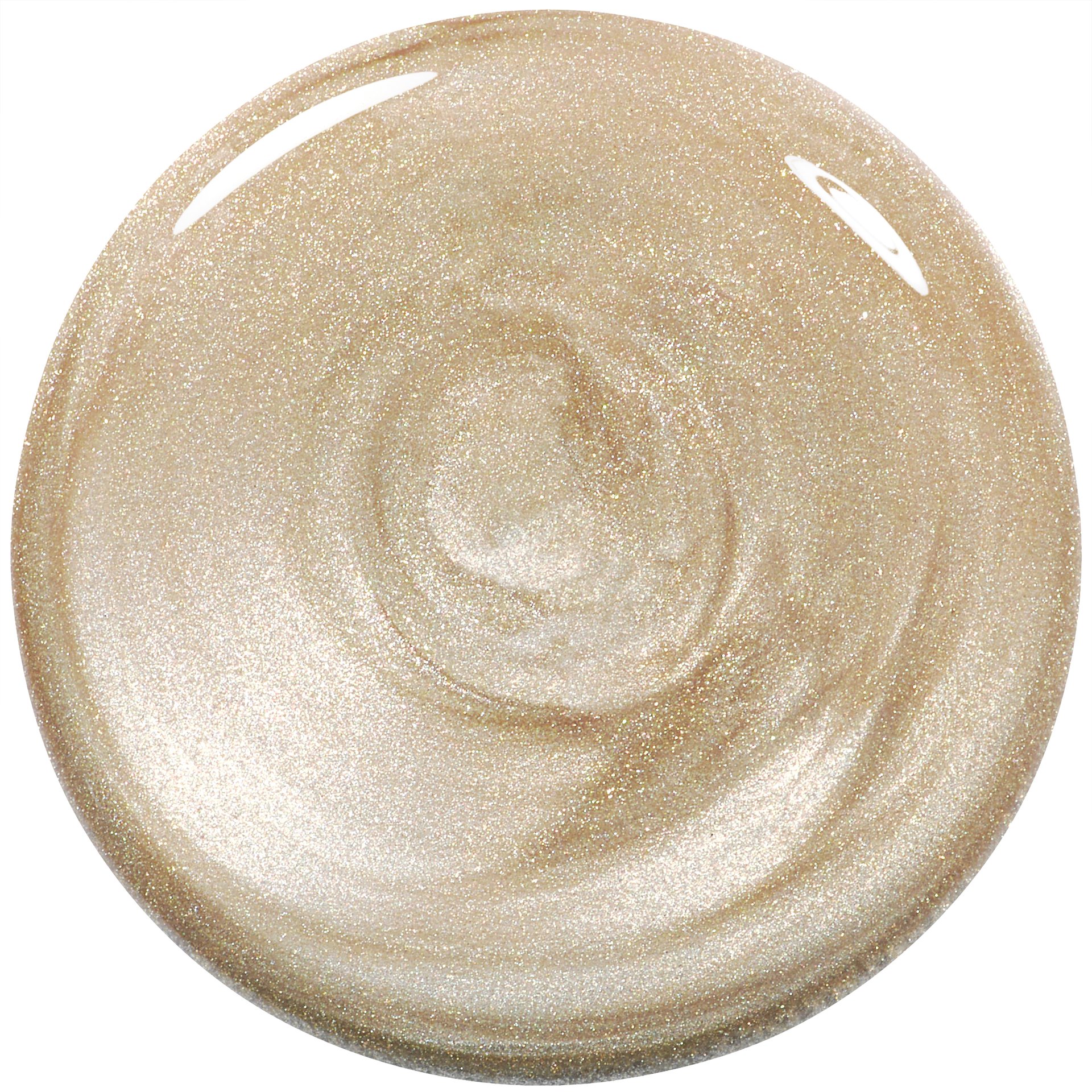 treat love & color
glow the distance
---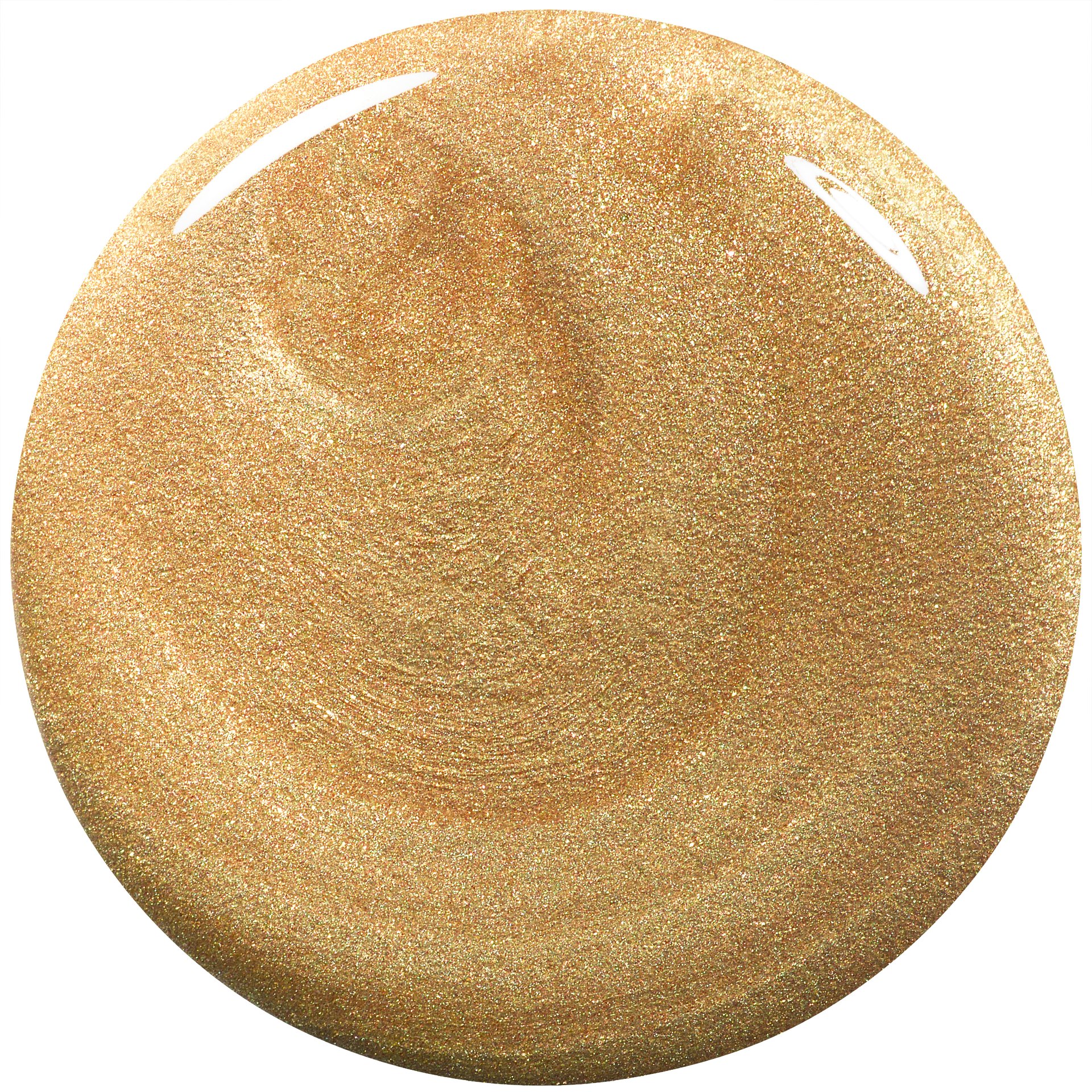 treat love & color
got it golding on
---
learn more about the collection
serene slate collection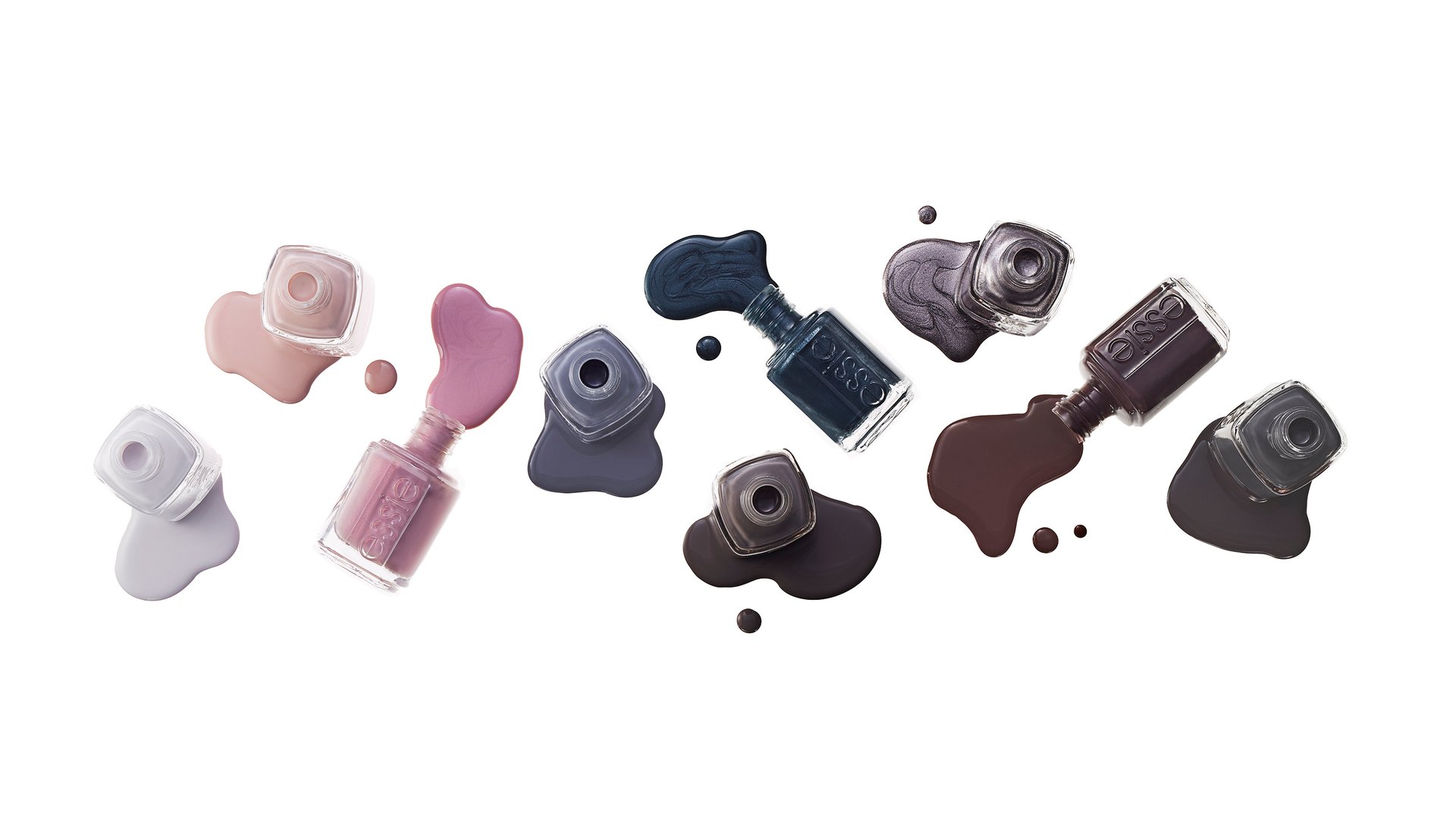 from subdued creams to charged up metallic, this palette offers unexpected and undeniable color options that will have you feeling mindfully manicured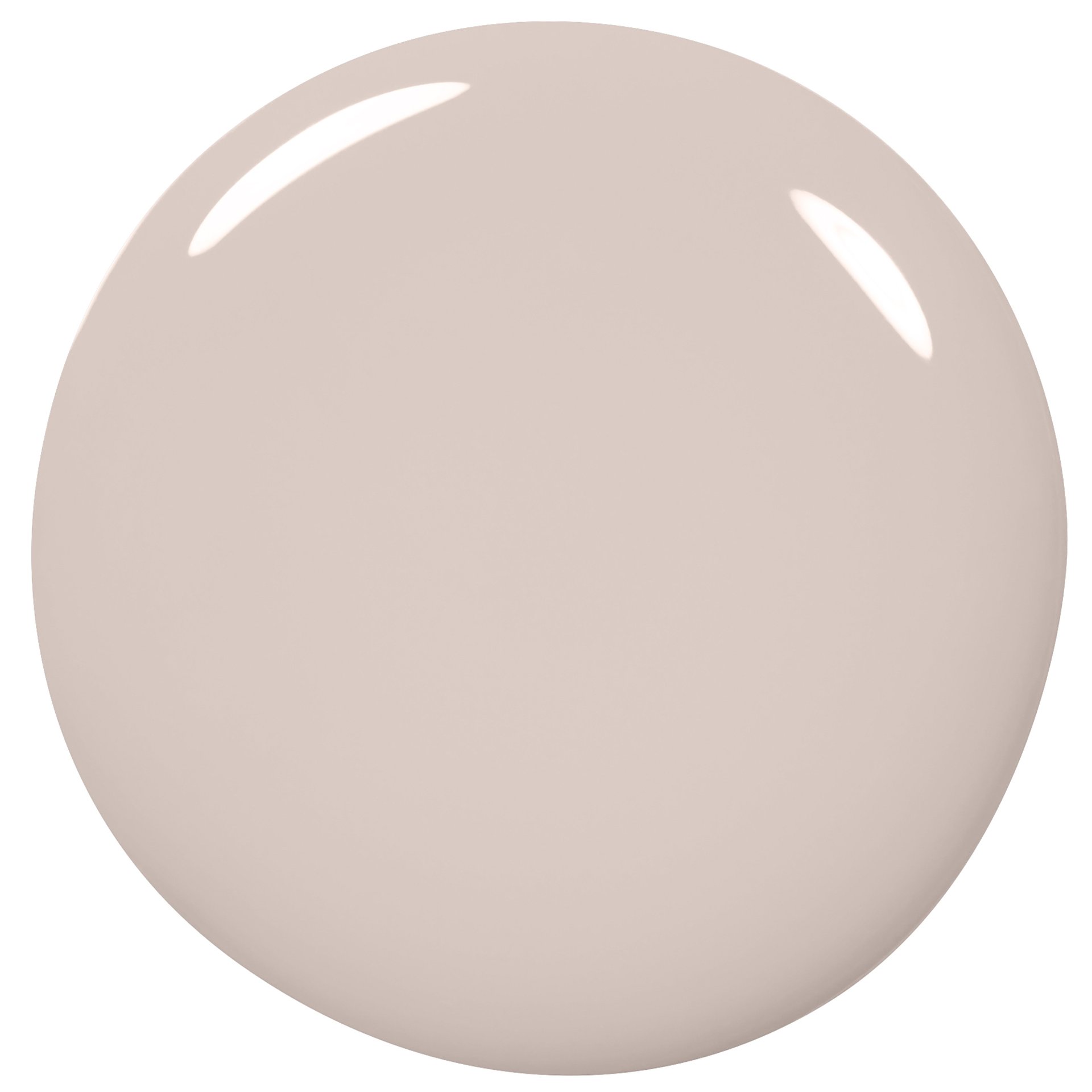 essie
mind-full meditation
---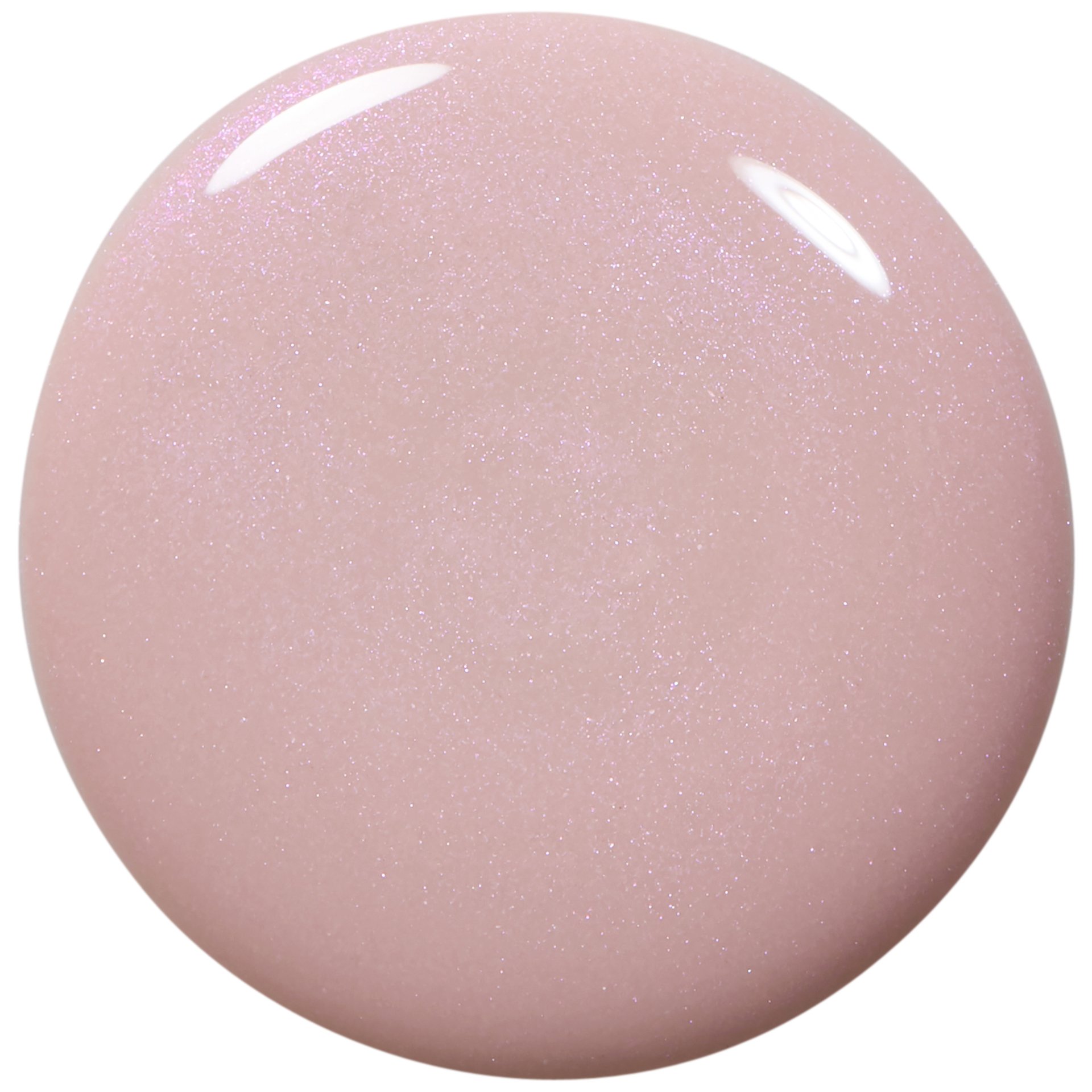 essie
wire-less is more
---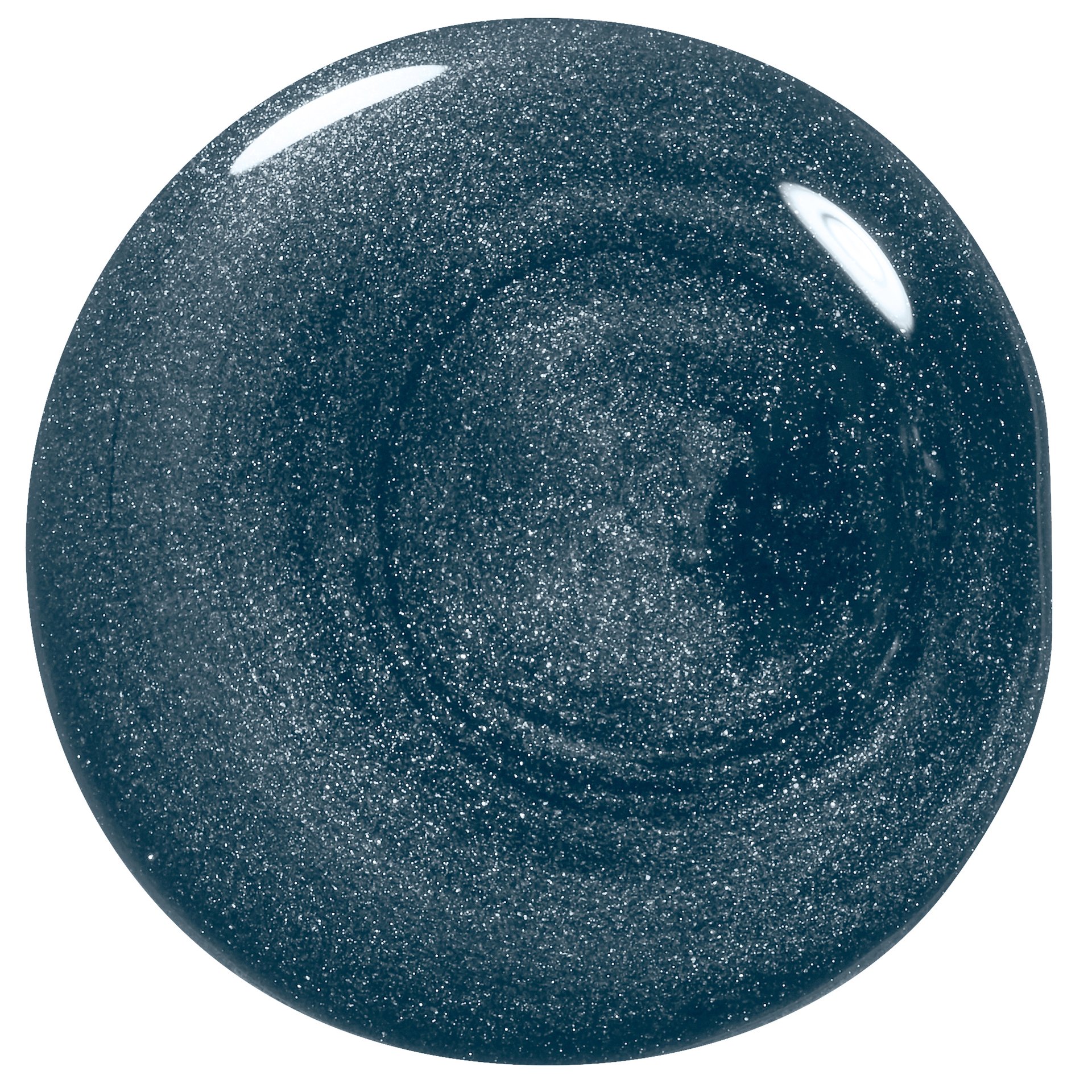 essie
cause & reflect
---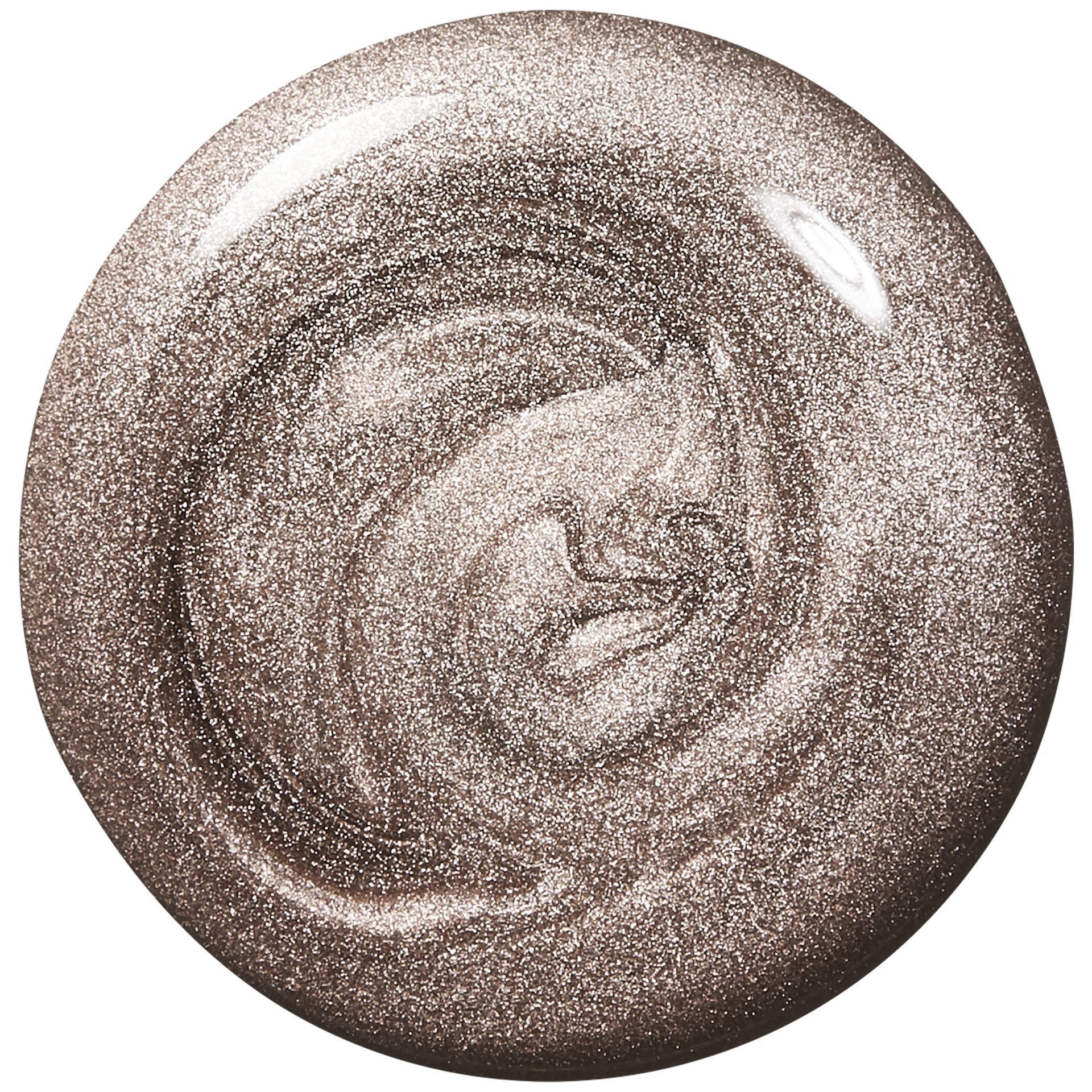 essie
gadget free
---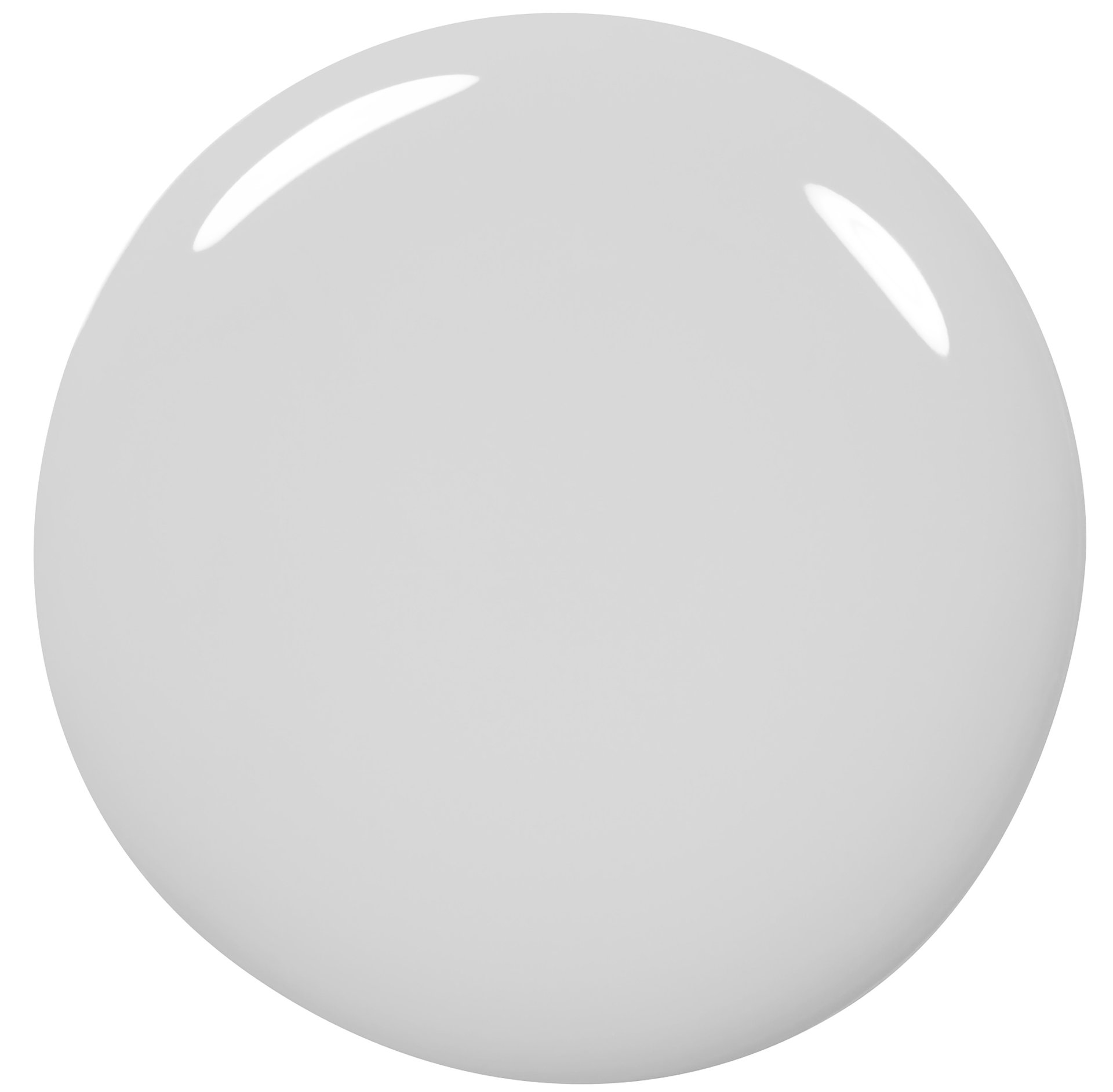 essie
press pause
---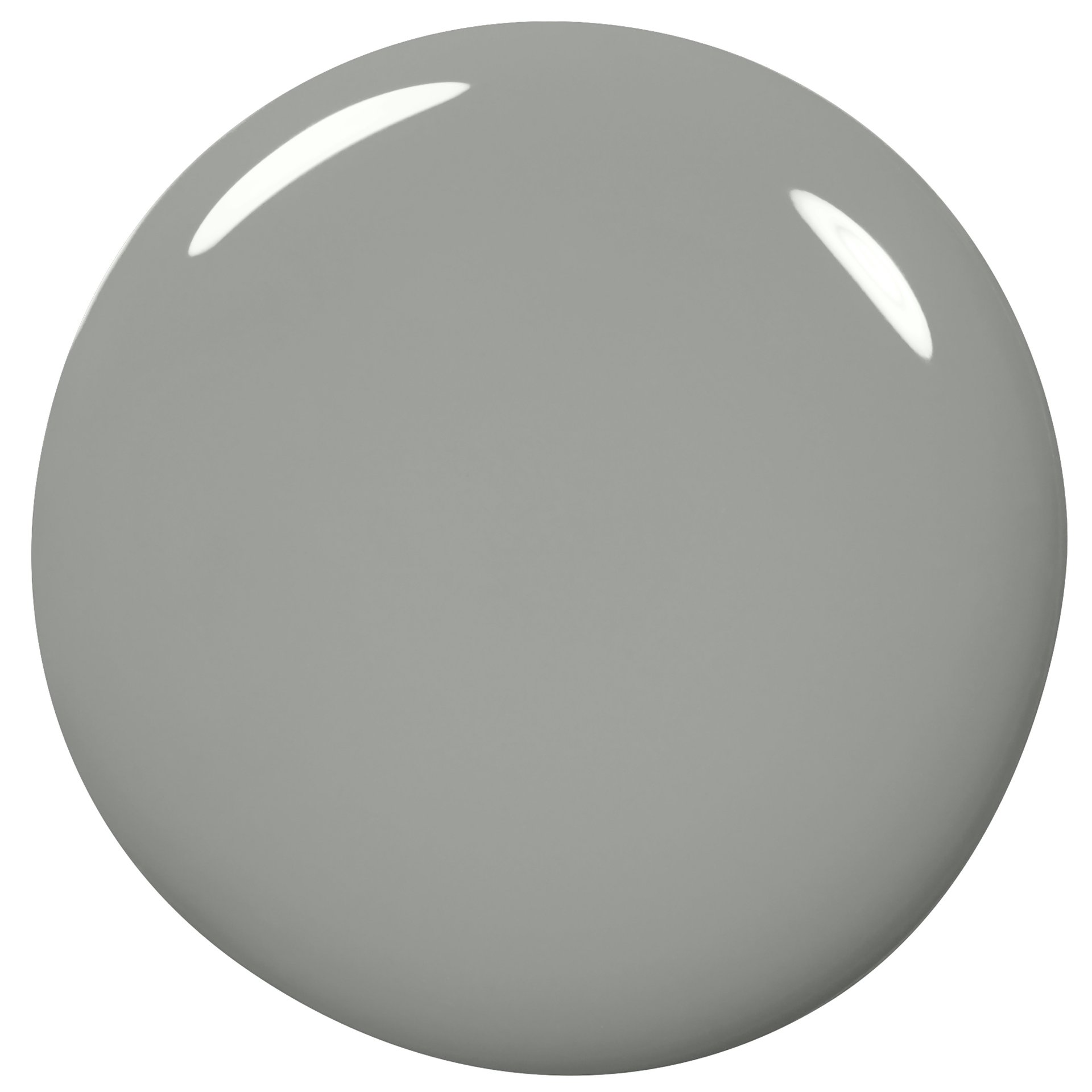 essie
serene slate
---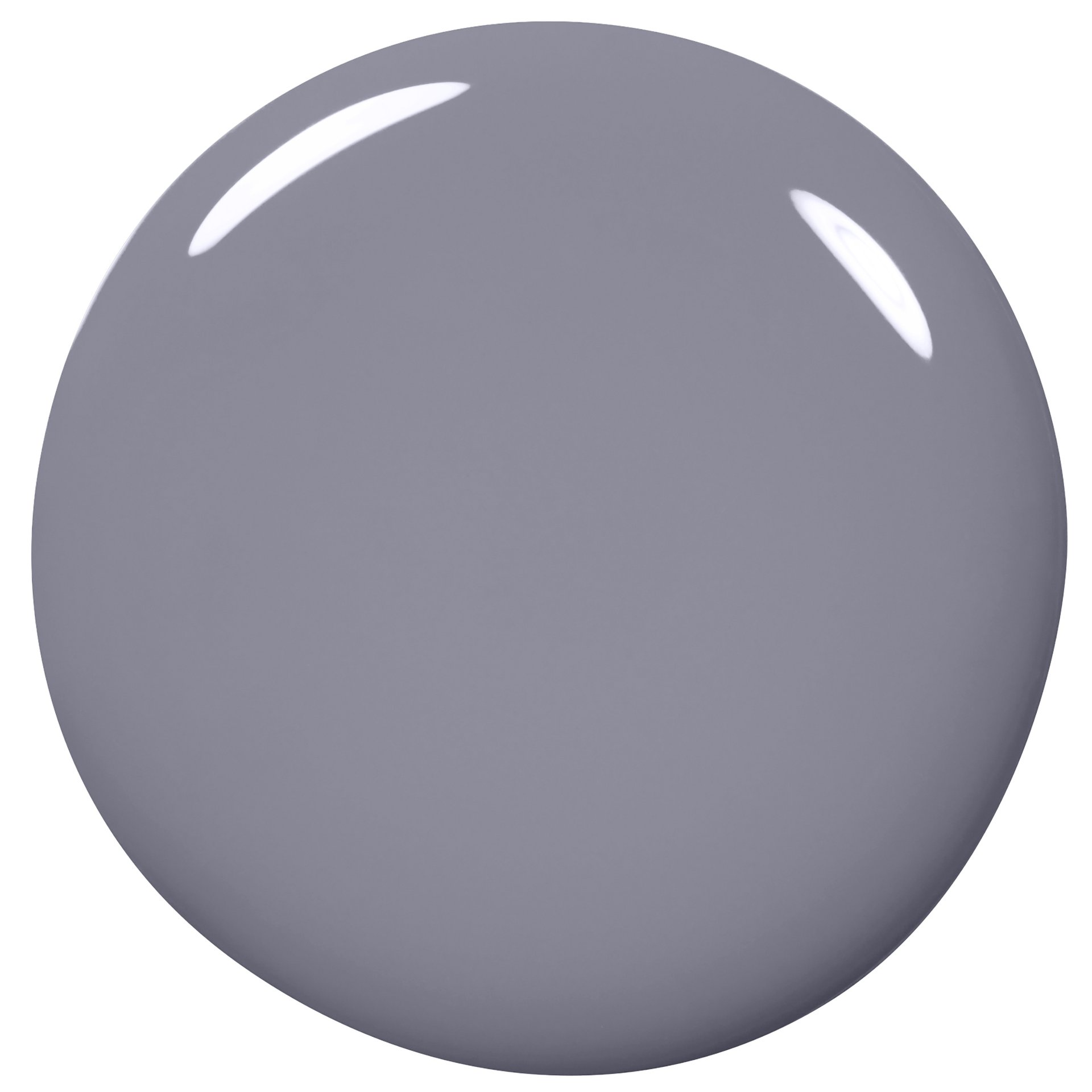 essie
toned down
---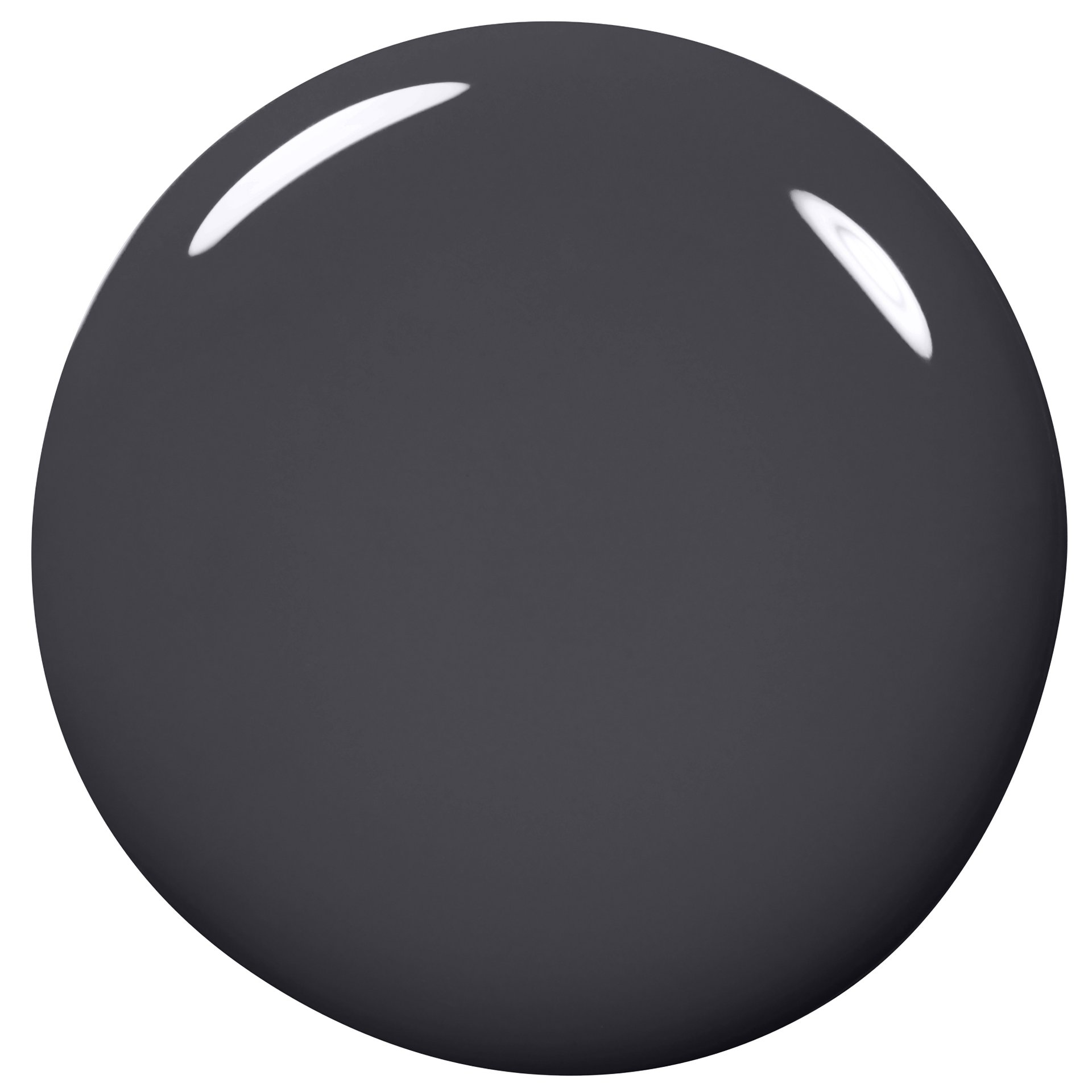 essie
on mute
---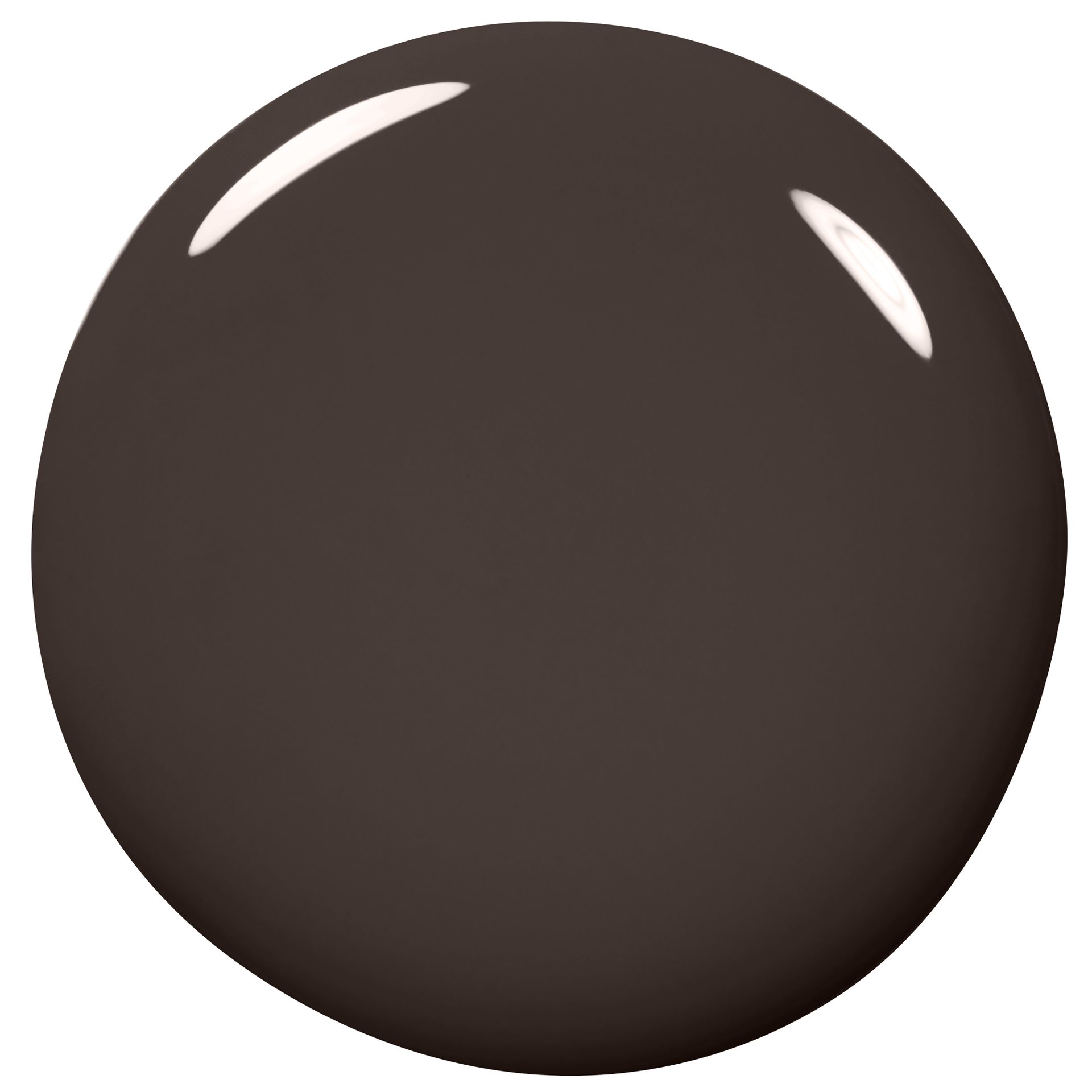 essie
generation zen
---
learn more about the collection
gel couture sheer silhouettes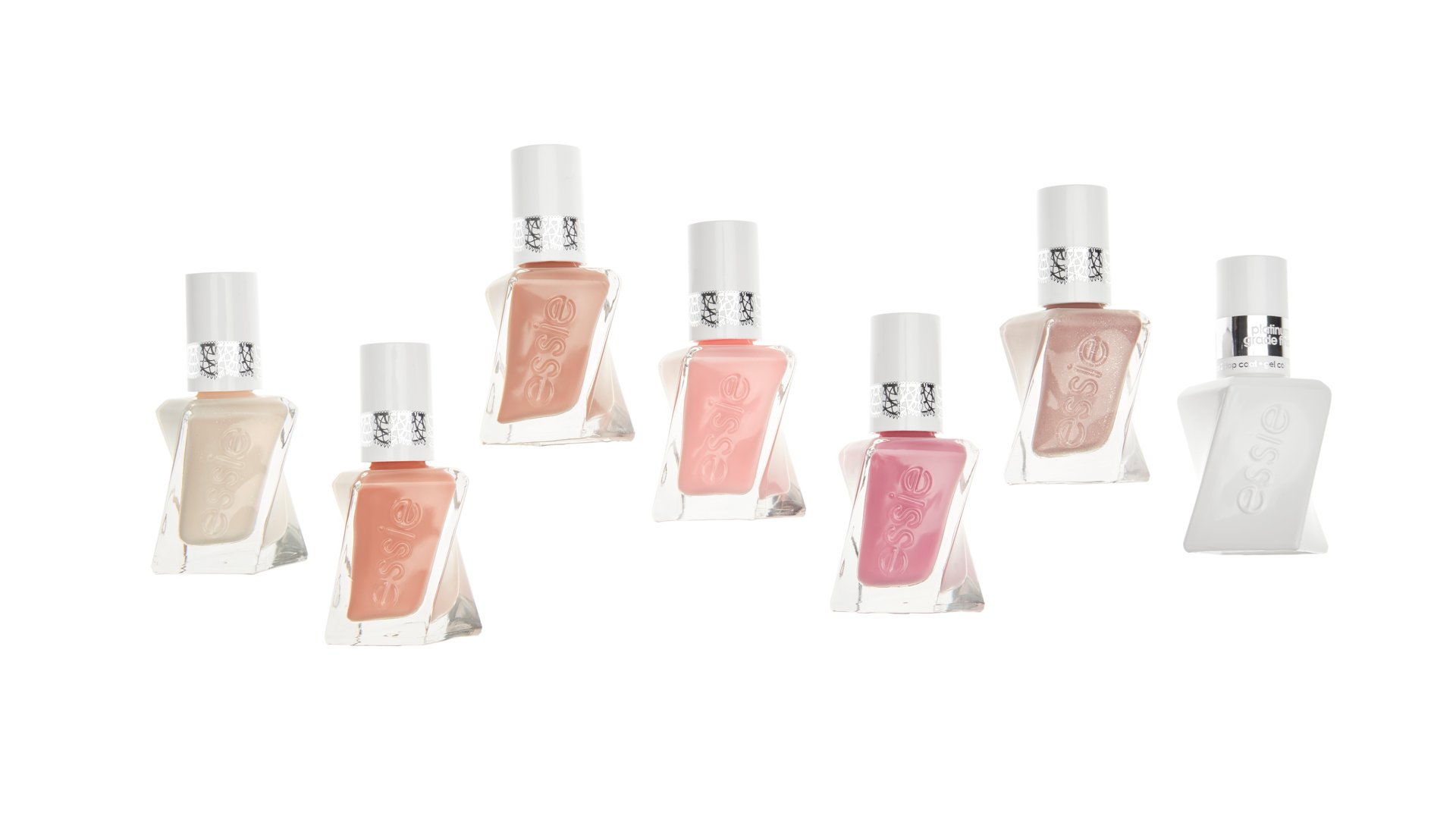 slip into sheer luxury with essie gel couture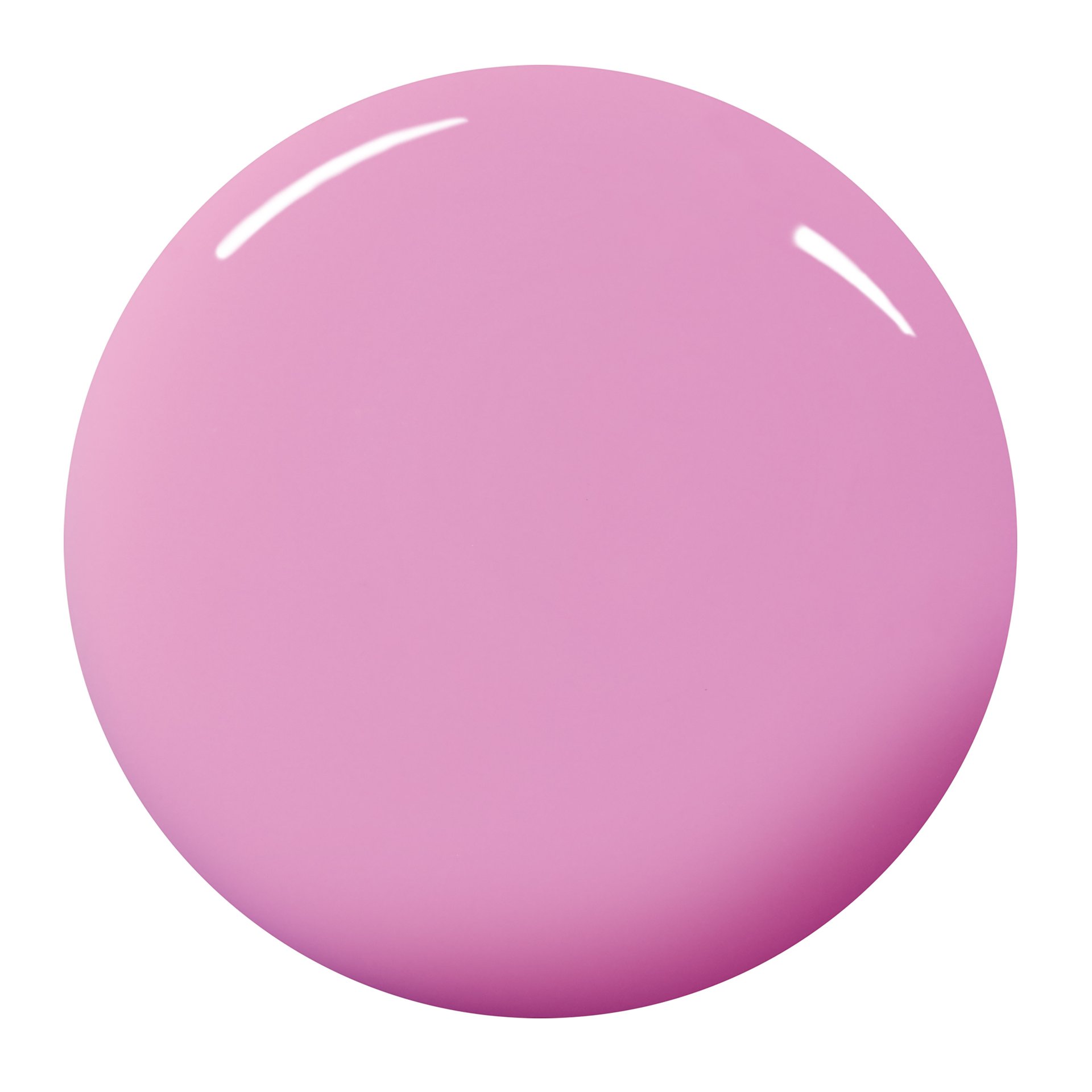 gel couture
bodice goddess
---
gel couture
gossamer garments
---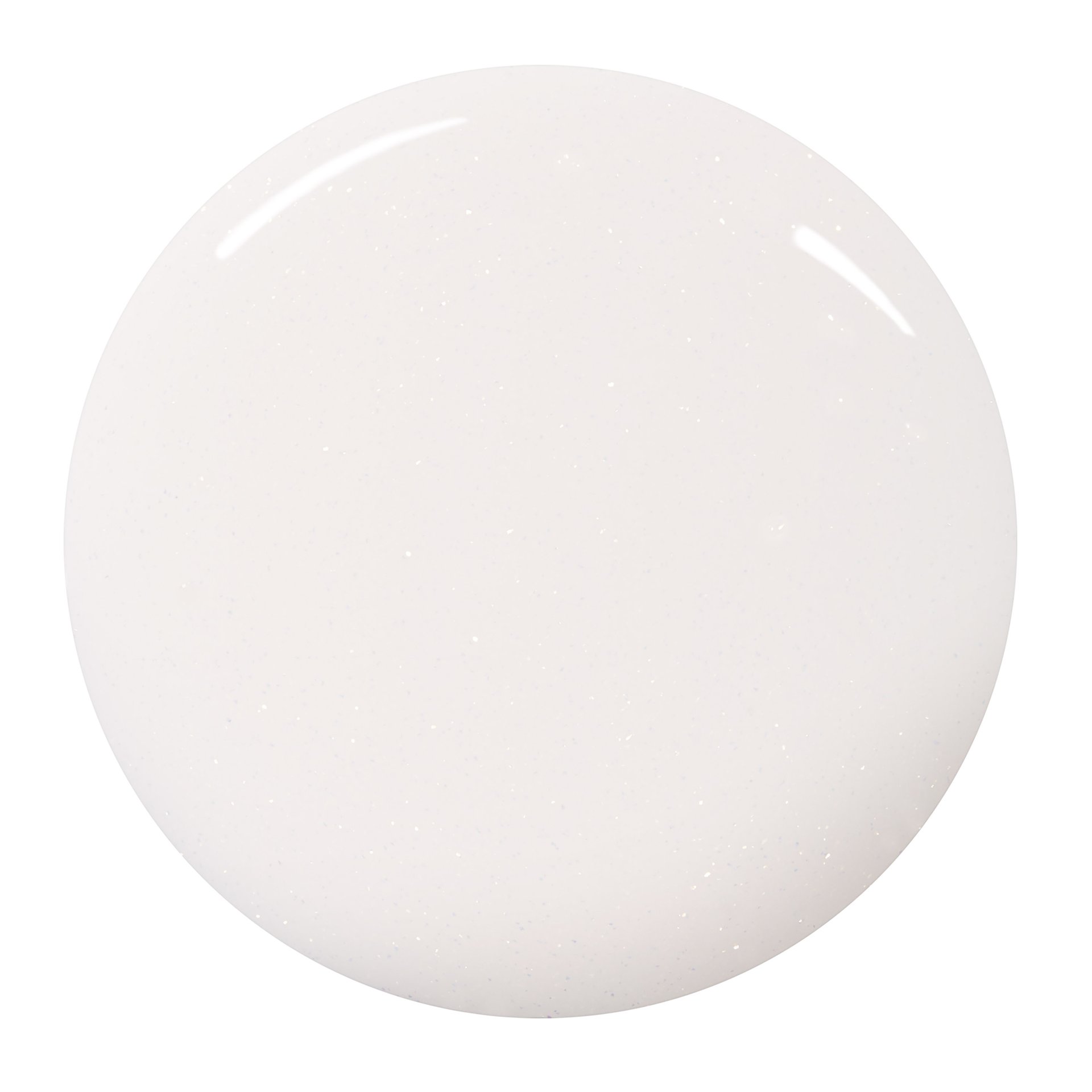 gel couture
lace is more
---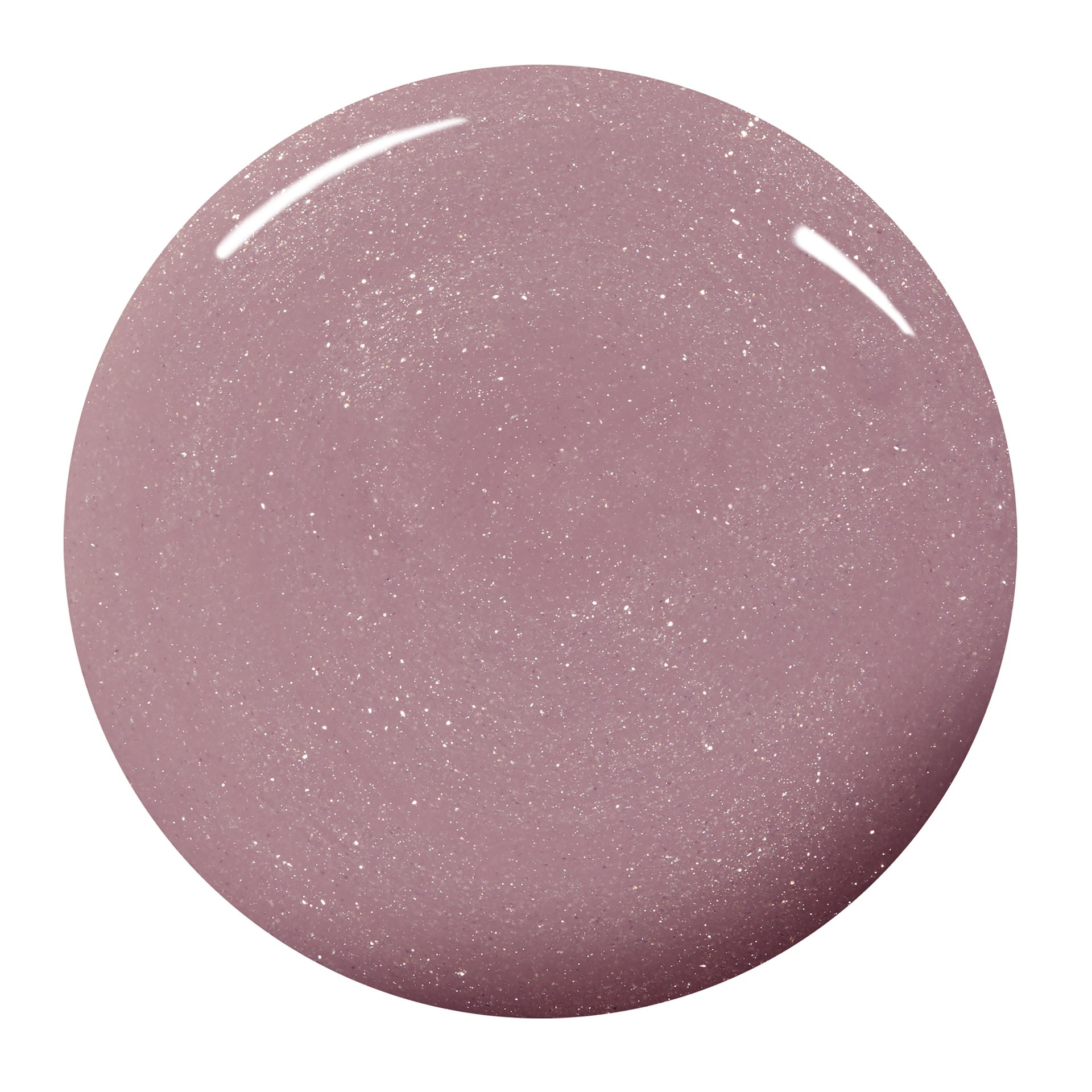 gel couture
last nightie
---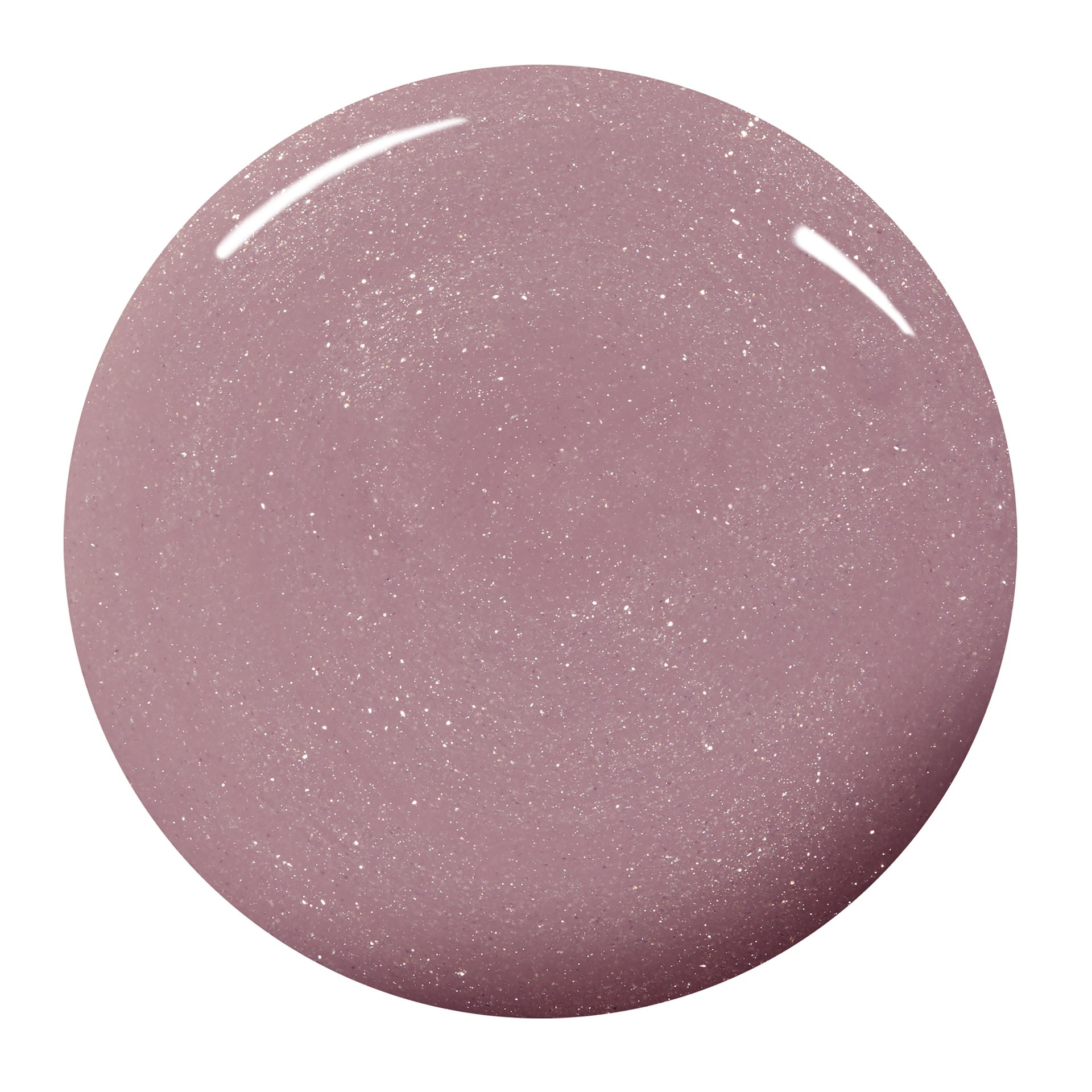 gel couture
of corset
---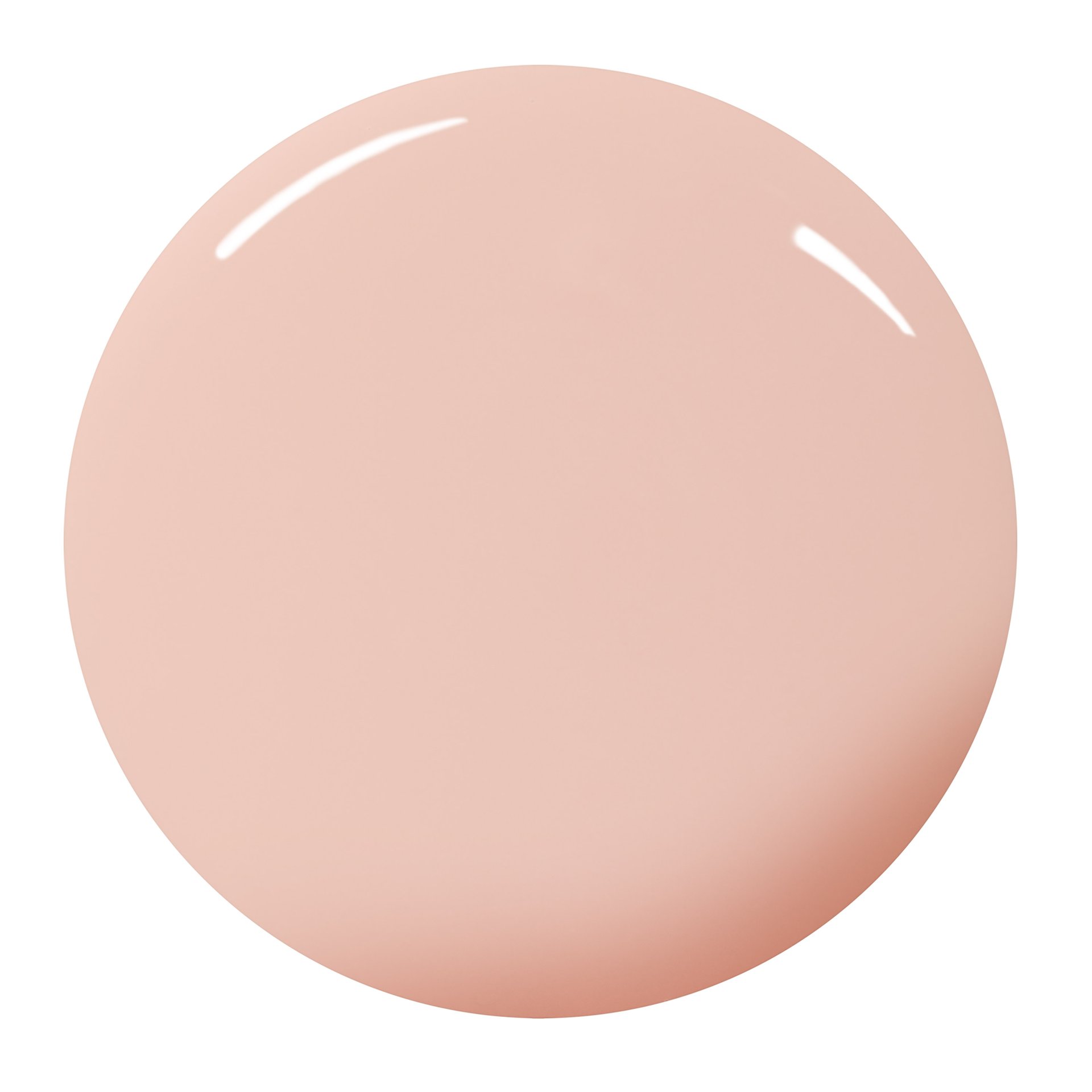 gel couture
sheer silhouette
---