go to content
register

sign in

sign up

sign up

sign in

sign out
live your color with
a total tonal triumph
find your perfect white nail polish shade
take our essie color quiz to find what white nail polish is made for you!
start quiz
delve into a
peaceful and pure, white is the perfect nail color for the holidays. can you get any more festive? white is the color of falling snow, marshmallows and whipped cream on top of your hot chocolate. paint your nails with a white essie nail polish to feel the festive cheer all the way down to your fingers and toes!
best seller new
best seller new
best seller new
best seller new
best seller new
best seller new
best seller new
best seller new
hit the white with beautiful winter nail designs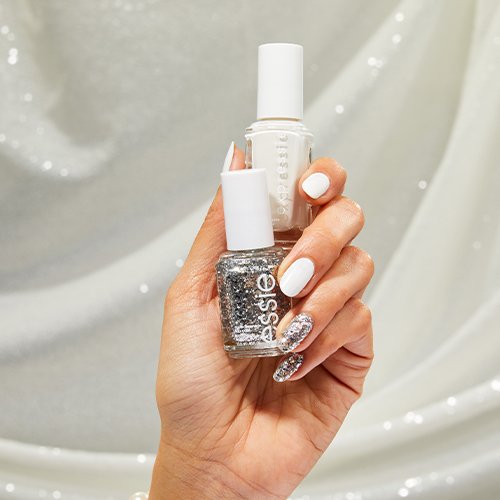 looking for nail inspo for the holiday season? essie's got you covered with this ultra-elegant nail design that'll have you sparkling like tinsel.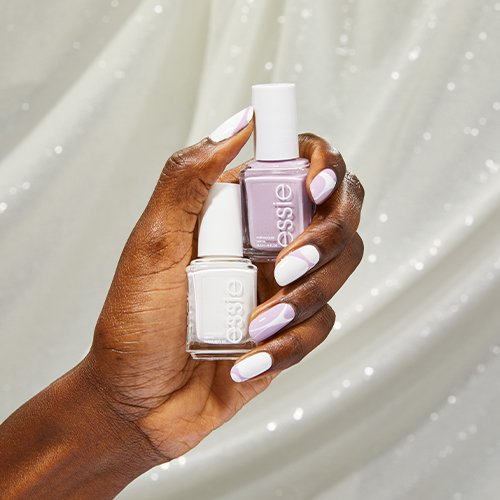 "this is inspired by sci-fi fonts and design. a little space-age manicure" - rita remark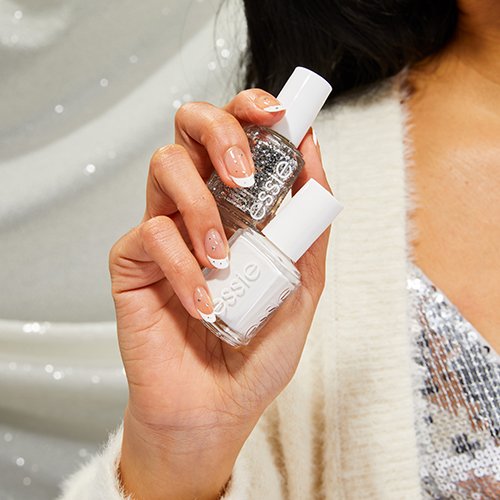 add a little glitz and glamour to your december nails with these white french tip nails, complete with a sparkly festive twist for cute nails this holiday season.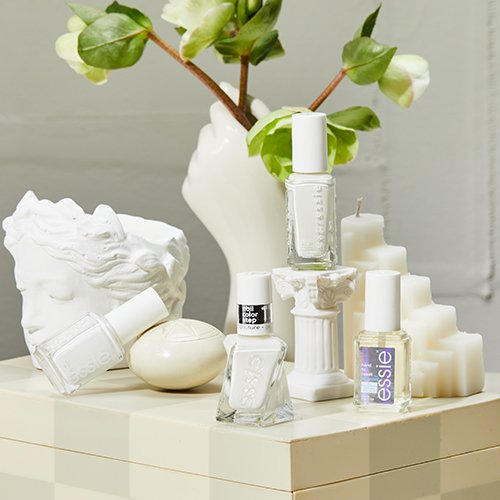 dreaming of a white winter? that first crisp snowfall accompanied by a refreshing early morning chill? we've compiled a list of essie nail polishes that spark the same winter joy as catching a snowflake on your tongue or putting the finishing touches on a lovingly made snowman.
flash those pearly whites in '23
we've got a dazzling selection of white essie nail polish to choose from this winter. whether you like your white with a slight twist or a white that's as pure as the freshly fallen snow, there's an essie shade to suit every mood.
there's no color options that match your selections
try updating your filters to reveal more options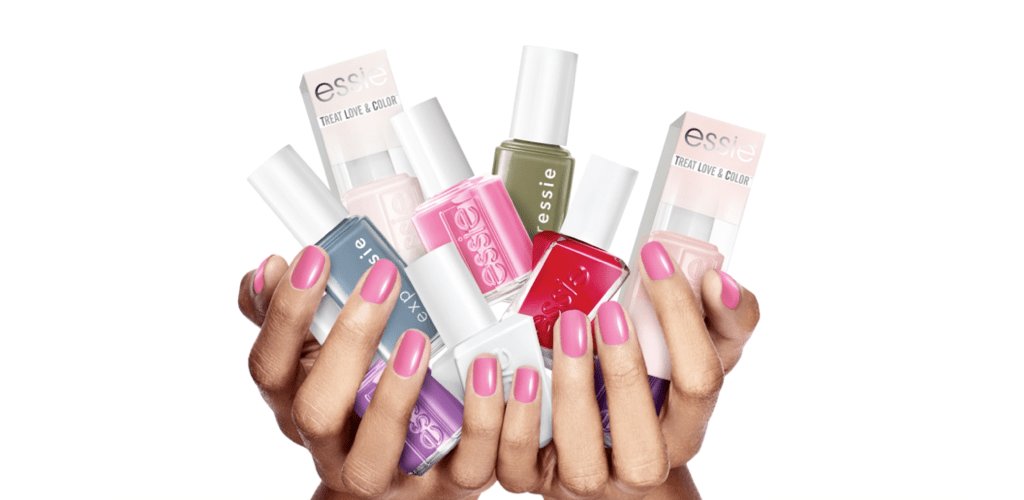 need help making the white choice?