go to content
register

sign in

sign up

sign up

sign in

sign out
tips & trends
3 trending fall nail colors you can wear into winter
for fall and winter, you don't need an excuse to glam it up. from cozy nights in, to fun outdoor adventures, or a chic dinner party, bring the glamour to any activity. embrace these 3 gorgeous nail colors below to reflect the key runway and beauty trends of the season.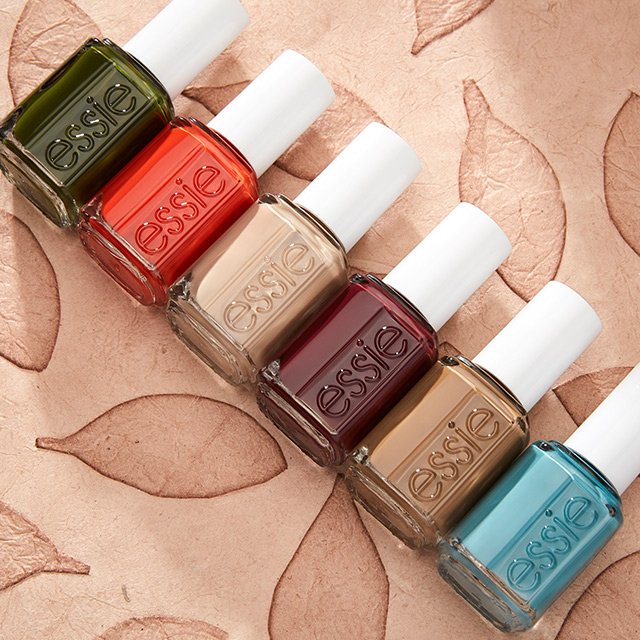 fall nail color trend #1: nature hues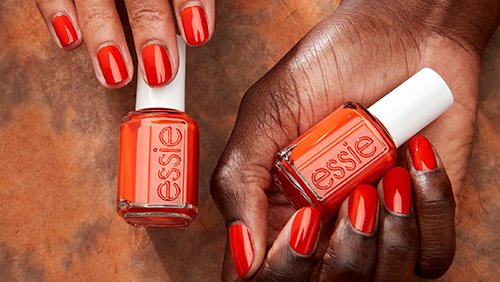 embracing the outdoors and spending time in nature has a major influence on fall nail color trends. grab a polish with grounding tones and get all checked out for your favorite outdoor activities. if you like long trails, grab the new deep forest green shade force of nature. if you obsess over the leaves changing color, risk takers only will have you staring at your nails all day. and if you drink iced coffee even in the cold weather, cold brew crew is the fall nail color for you.
fall nail color trend #2: classic reds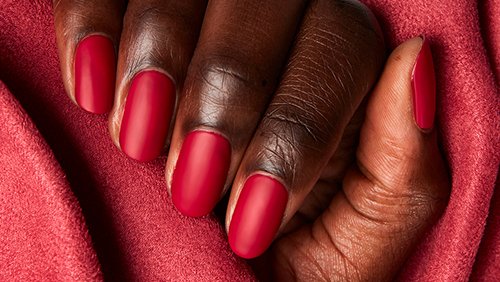 wine not embrace a classic? this season, different tones of red dominated the runway and revived this classic power shade. you can never go wrong with a creamy red, so seize the minute with a bold blue-toned red. for a twist on this classic look, finish off your longwear mani with the new gel couture matte top coat over shade electric geometric. playing with this suede-like texture can add an element of sophistication to any fall nail color.
fall nail color trend #3: metallic glam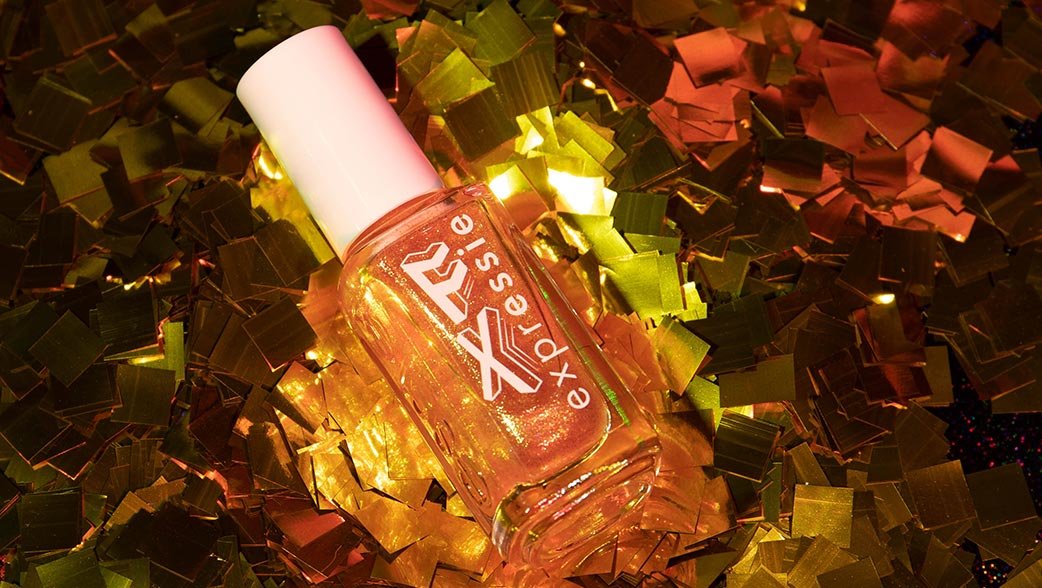 bring all the drama with metallics, chromes, glitters and gold. throw a coat of oil slick fx top coat overtop a classic dark shade for a coppery chrome color. have a classic beige on your nails? add 24k gold fx top coat atop for a touch of luxury. **
essie
risk takers only
$9.00
a vibrant orange nail polish with red undertones (cream)
view details
essie
off the grid
$9.00
a warm mushroom-brown nail polish with gray undertones (cream)
view details
essie
transcend the trend
$9.00
a muted teal-blue nail polish with yellow undertones (cream)
view details
essie
chevron trend
$13.00
a deep and saturated magenta longwear nail polish (cream)
view details
essie
electric geometric
$13.00
a vibrant red salon quality & longwear nail polish with pink undertones (cream)
view details
gel couture
rock the runway
$13.00
a longwear, fierce scarlet red. step 1: apply two coats of gel couture color. step 2: apply gel couture top coat.
view details
expressie
iced out FX
$10.00
a quick dry nail polish with pearly white, duo-chrome pearls that shift from pink to purple to teal (shimmer)
view details
expressie
24k gold FX
$10.00
a quick dry nail polish with yellow, orange, and red pearls (shimmer)
view details
expressie
holo FX
$10.00
a quick dry nail polish with prismatic pearls and flakes (shimmer)
view details