go to content
register

sign in

sign up

sign up

sign in

sign out
how to remove gel nails at home
gel nails can be fun to have, but they can be difficult to remove. if you find yourself often picking the gel off your fingers when your manicure is over, you are definitely not alone! however, ripping off gel polish can cause peeling and damage to your nail beds. if you don't want to pay to have gel removed at the salon, follow these steps from essie lead global educator rita remark to safely remove gel nail polish at home.
trim nails
file gel surface
protect your cuticles
soak, wrap & wait
wait 10-15 minutes
check your foils
remove the gel
remove the gel
buff, hydrate, and treat
buff, hydrate, and treat
buff, hydrate, and treat
---
things to remember about gel removal
water passes through our nails at about half the rate when we wear a coating like gel polish or acrylic. this means that when it's removed, it's completely normal for our nails to feel slightly softer than before; they're in a different state. give your nails 24hrs to return to their natural form and you'll notice they'll feel back to normal. if you're looking for a gentler alternative to uv gel in the future, consider opting for essie gel couture longwear nail polish. our 2-step system provides extra longwear, gel-like shine, but removes like regular nail polish.
please also note that not all gels are created equal. make sure you have a full and thorough understanding of what variety of gel your manicurist is applying to your nails. hard gels cannot be soaked off. hard gels can only be filled off and it's recommended that you enlist the help of a professional manicurist for this task. if you're wearing builder or BIAB gel, along with gel polish, it's important that you file down a lot more of the gel thickness before soaking with acetone. this will speed up the removal process.
shop this post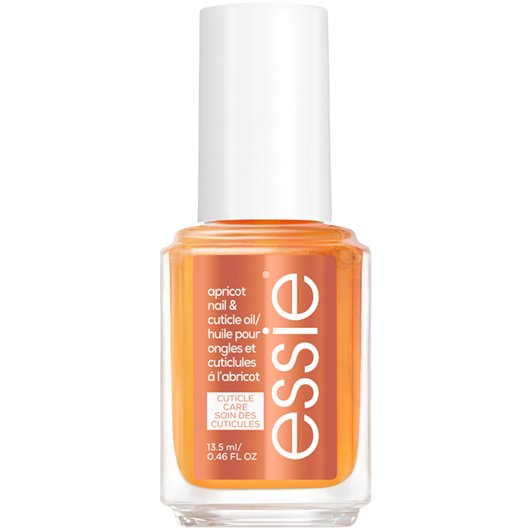 cuticle care
apricot cuticle oil
$11.00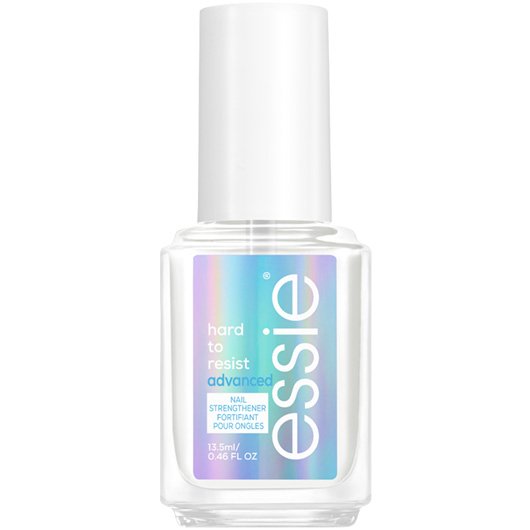 essie
hard to resist advanced nail strengthener
$11.00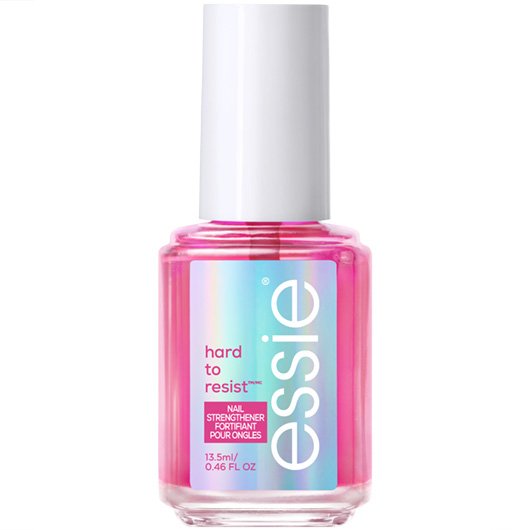 essie
glow & shine
$11.00