go to content
register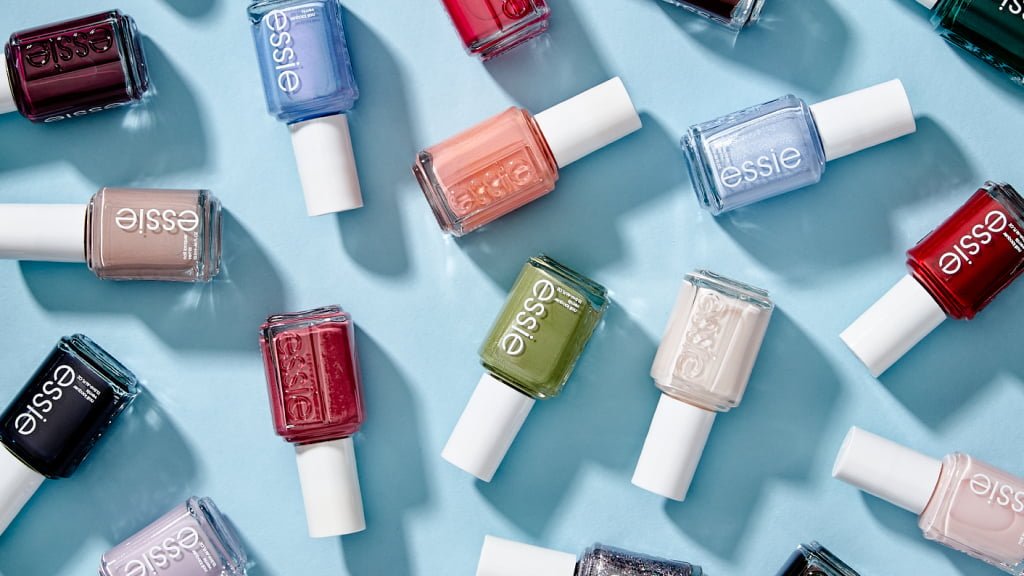 may the best shade win
calling all color lovers! the power is in your manicured hands to pick our polish of the month! vote now to get the chance to win the ultimate prize pack.
battle of the bottles
only one can come out on top! vote below to crown this month's winner.
#mademoiselle
#marshmallow
mademoiselle
say bonjour to the most classic, grown-up pink. award-winning and eternally trendy, this sheer nail polish is beloved by nail techs, professionals and manicure mavens around the globe.
vote for your mani matchup shade and win big
want to win the featured prize pack below? enter your email for a chance to win!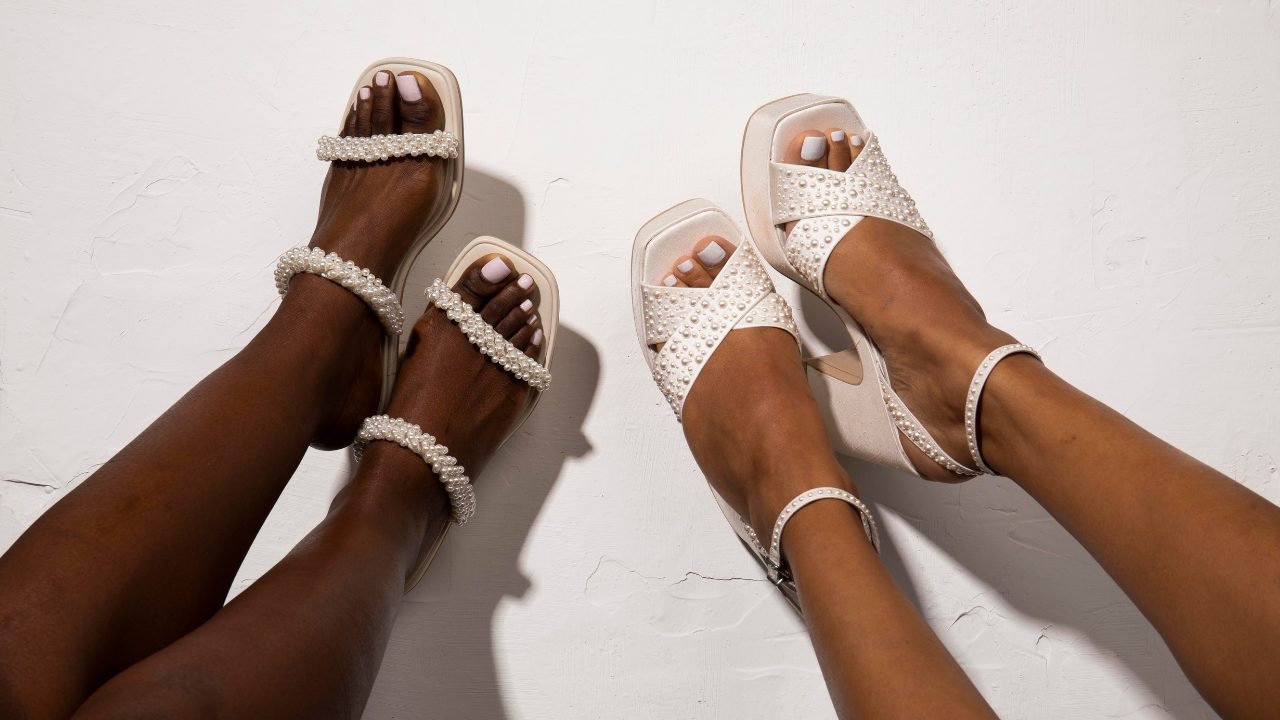 you can be a winner, too!
by voting and entering your email - you can win Dolce Vita shoes and 24 essie polishes!
Want to stay in touch with DOLCE VITA? Join here
the color hall of fame
peek at the past winners and shop fan favorite shades.
july
you do blue
vs
vs
june
cute as a button
vs
vs
may
watermelon
vs
vs
april
bikini so teeny
vs
vs
march
ballet slippers
vs
vs
february
play date
vs
vs
january
bahama mama
vs
vs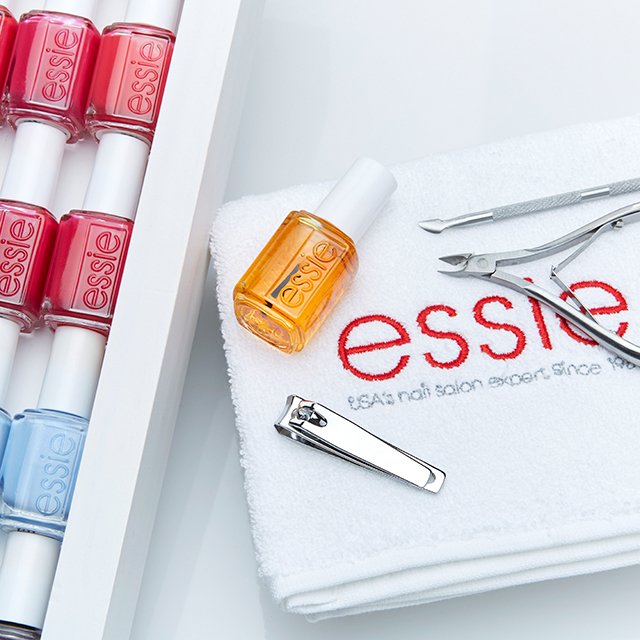 after you've cleaned nails and created a beautiful working canvas, you'll want to file and trim nails for your desired nail shape. whether square, squavol, stiletto or trending coffin nails, it's up to you on how to showcase a manicure. brush up – or should we say file down – with these nail care tips.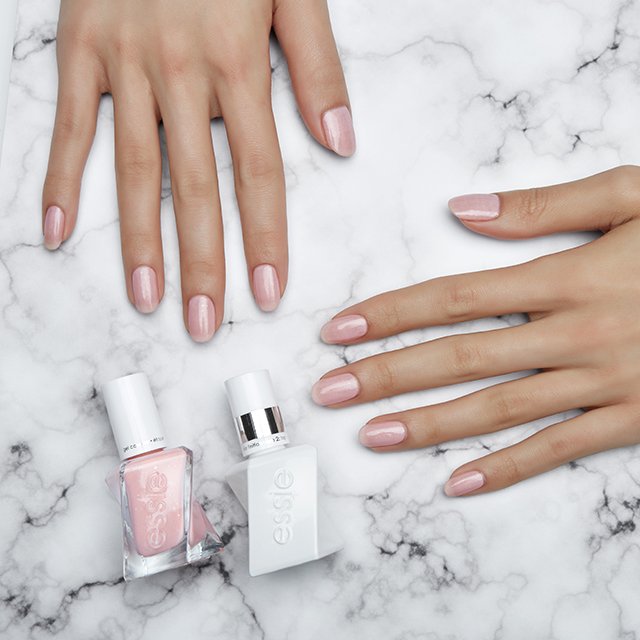 how to get gel-like nails at home