go to content
register

sign in

sign up

sign up

sign in

sign out
freshly squeezed nail art 🍋🍊
our latest pulp addiction is a summer nail design that's part lip-smacking still life, part pop(pi) art – and all juicy goodness. inspired by poppi orange prebiotic soda, anyone can crush this citrus wedge nail art in no time. and the results are like a tall glass of freshly squeezed oj: ahhhhh!
who knew summer nail ideas could come from a gut-healthy beverage? essie did ☺
shop now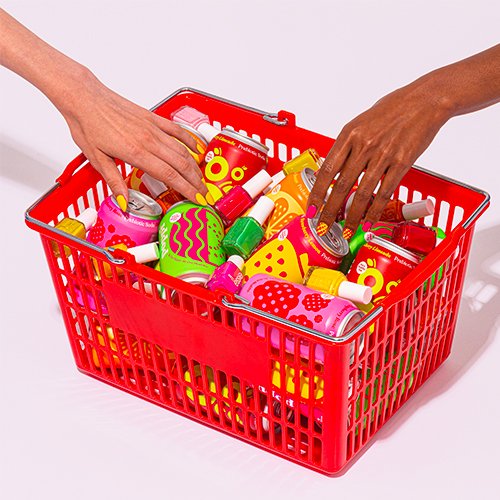 this summer, essie is teaming up with poppi to bring you summer nail designs inspired by poppi soda flavors and their joyfully colorful cans.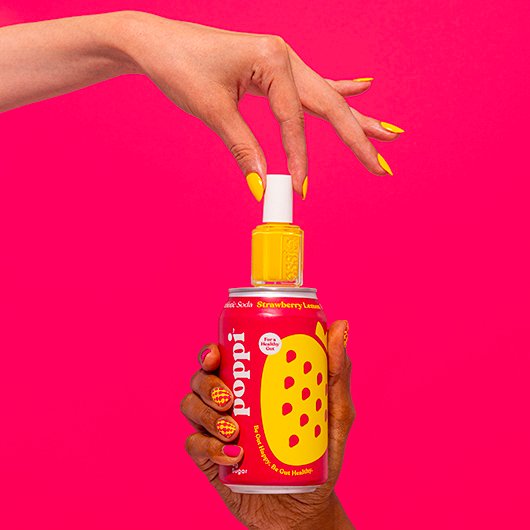 one sunny summer day, some sticky berry-stained fingers met a gang of tangy citrus fruits tumbling from a tree. they opened a strawberry lemonade stand and the rest is… nail art!