go to content
register

sign in

sign up

sign up

sign in

sign out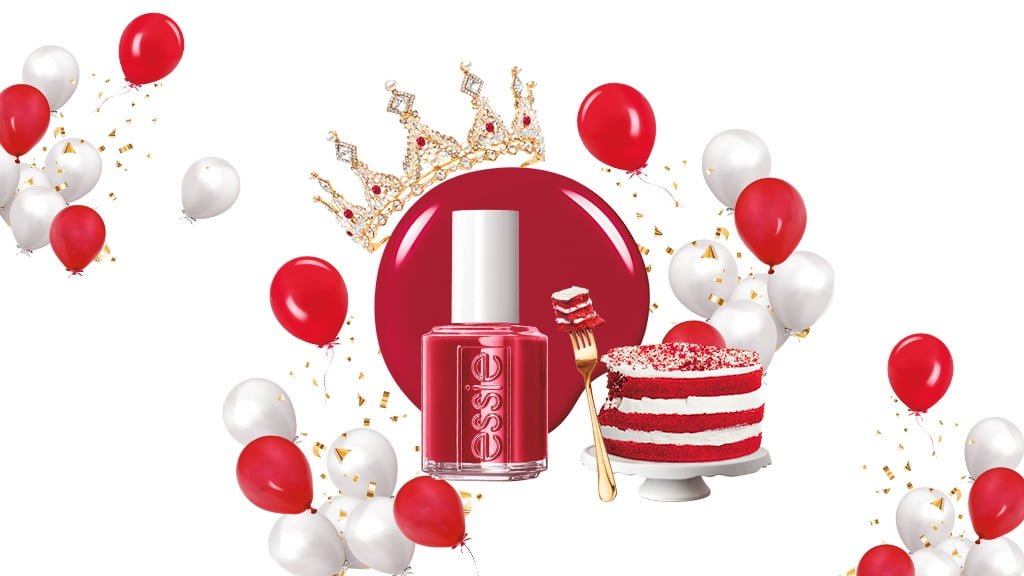 the essie birthday bucket list
let's celebrate 40 years of decadent color with the ultimate bucket list with an essie twist.
lets check these off together!
new adventures always await! this summer we have some unfinished bucket list items to accomplish and we've invited friends to help us. add these to your bucket list, tune in and let's cross these off together!
the ultimate bucket list, with an essie twist!
we can all agree that this past year has left some bucket list items unchecked, but what better time to dust it off than during a milestone year? the essie birthday bucket list was inspired by the most memorable essie shades and stories, creating a checklist of accomplishments, achievements and adventures. click through the bucket list items to unlock iconic essie shade stories, nail art looks and more from the past 40 years. build your bucket list and check off as you go – and don't forget to join us all summer long to tackle more dreams together.