go to content
essie
register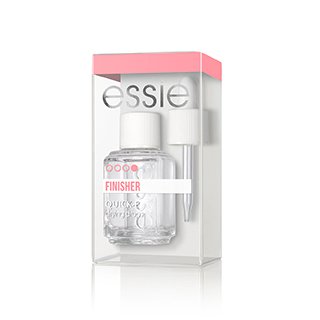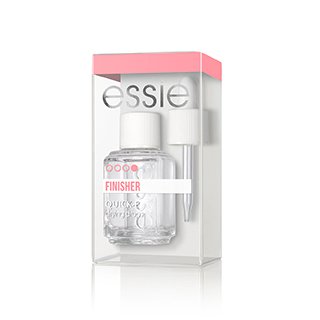 quick-e
$

10.00
drying drops
set your manicure in a flash with quick-e fast-drying drops. protects nails from smudges, dents, nicks and scratches and reduces nail dry time for a speedy manicure.
select a color family
---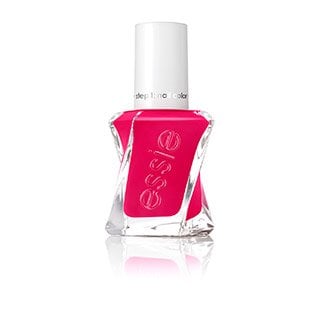 bold boundaries
a candied crimson red nail polish. step 1: apply 2 coats of gel couture color to clean, bare nails; step 2: finish with 1 coat of gel couture top coat.
---