go to content
register

sign in

sign up

sign up

sign in

sign out
gel couture
set the seam
in fashion, never play it safe. always keep 'em guessing. expect the unexpected in a rich, modern plum purple longwear nail polish.
about
up to 14 day wear*: essie gel couture delivers a long lasting, high-shine gel-like finish without the UV lamp. *reapplication of top coat at day 7.
looks like gel nail polish, removes like regular polish: EASY, GENTLE REMOVAL with acetone or non-acetone nail polish remover. no harsh scrapping or soaking.
easy 2 step application: apply 2 coats of gel couture long lasting essie nail polish, then apply 1 coat of gel couture top coat nail polish for either a gel-like high shine or a velvety matte finish; no base coat or UV lamp needed.
precise, generous coverage: the essie gel couture patented swirl stem nail brush yields precise, generous coverage for flawless at home application.
how to use
1. clean nail beds; no base coat needed.
2. apply two coats of gel couture longwear color.
3. finish with gel couture top coat for high-shine or matte finish.
ingredients
full ingredient list:
ETHYL ACETATE, BUTYL ACETATE, PROPYL ACETATE, NITROCELLULOSE, TOSYLAMIDE/EPOXY RESIN, ISOPROPYL ALCOHOL, ACETYL TRIBUTYL CITRATE, ETHYL TOSYLAMIDE, ACRYLATES COPOLYMER, STEARALKONIUM HECTORITE, TRIBUTYL CITRATE, OCTOCRYLENE, ADIPIC ACID/NEOPENTYL GLYCOL/TRIMELLITIC ANHYDRIDE COPOLYMER, HYDROGENATED ACETOPHENONE/OXYMETHYLENE COPOLYMER, DIMETHICONE, CITRIC ACID, SILICA, BENZOPHENONE-1, OXIDIZED POLYETHYLENE, SYNTHETIC FLUORPHLOGOPITE, COLOPHONIUM / ROSIN / COLOPHANE, CALCIUM SODIUM BOROSILICATE, ALUMINA, POLYETHYLENE TEREPHTHALATE, CALCIUM ALUMINUM BOROSILICATE, TIN OXIDE, POLYURETHANE-11, ALUMINUM HYDROXIDE, ACETONE, CI 77002 / ALUMINUM HYDROXIDE.
share with friends
---
complete manicure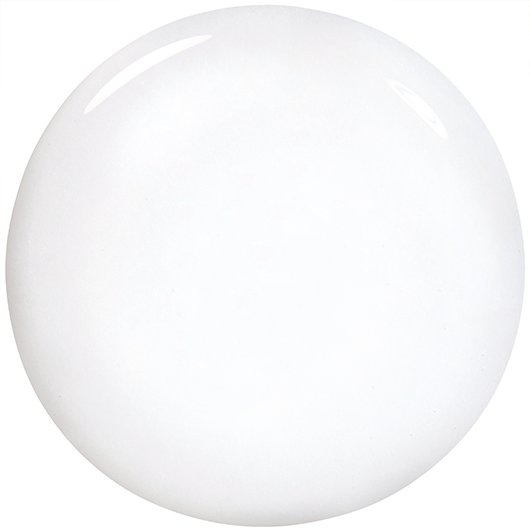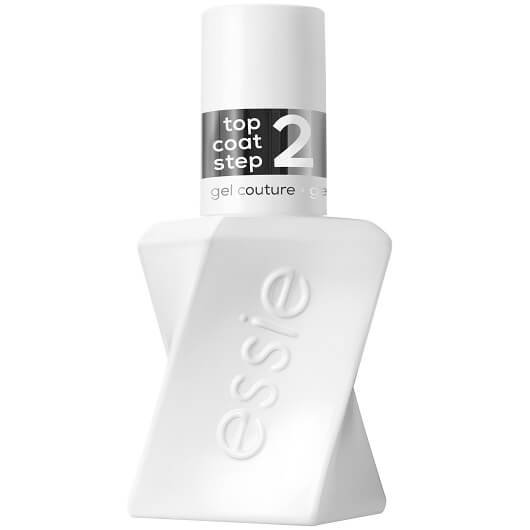 top coat
gel couture top coat
$11.00
<style type="text/css"> p.p1 {margin: 0.0px 0.0px 0.0px 0.0px; font: 12.0px 'Lucida Grande'; color: #000000} </style> <p class="p1">quick drying top coat that seals and helps protect, to magnify shine for an ultra-glossy flawless finish.<span class="Apple-converted-space"></span></p>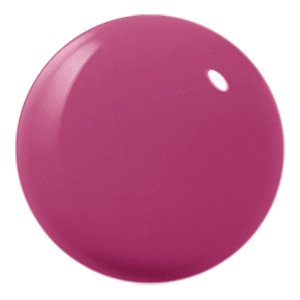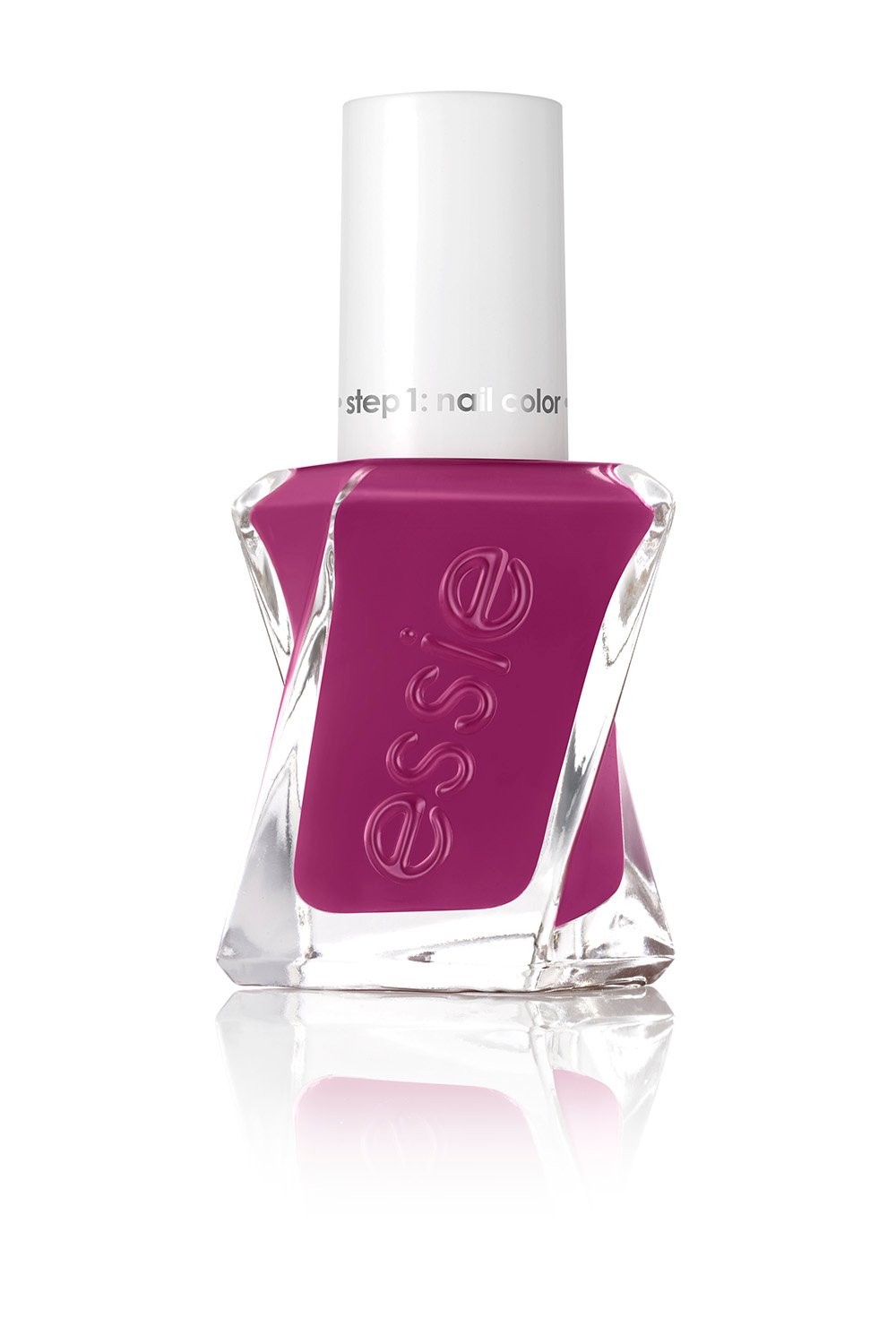 gel couture
set the seam
$13.00
<p style="background: white; margin: 12pt 0in;"><span style="letter-spacing: 0.1pt; color: #767676;">in fashion, never play it safe. always keep &lsquo;em guessing. expect the unexpected in a rich, modern plum purple nail polish.&nbsp;step 1: apply 2 coats of gel couture color to clean, bare nails; step 2: finish with 1 coat of gel couture top coat.</span></p> <p style="background: white; margin: 12pt 0in;"><strong><span style="letter-spacing: 0.1pt; color: #767676;">gel couture product benefits:</span></strong></p> <ul style="list-style-type: disc;"> <li><span style="letter-spacing: 0.1pt; color: #333333;">luxurious longwear with gel-like color and shine in an easy 2-step system</span></li> <li><span style="letter-spacing: 0.1pt; color: #333333;">easy removal</span></li> <li><span style="letter-spacing: 0.1pt; color: #333333;">patent-pending curve hugging brush for perfect essie color coverage</span></li> <li><span style="letter-spacing: 0.1pt; color: #333333;">use with gel couture top coat for optimal results</span></li> </ul>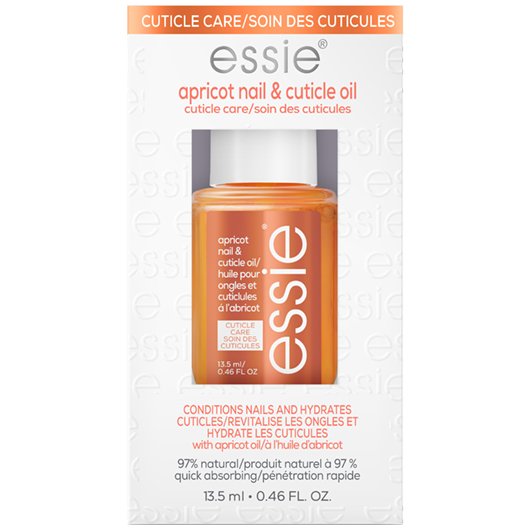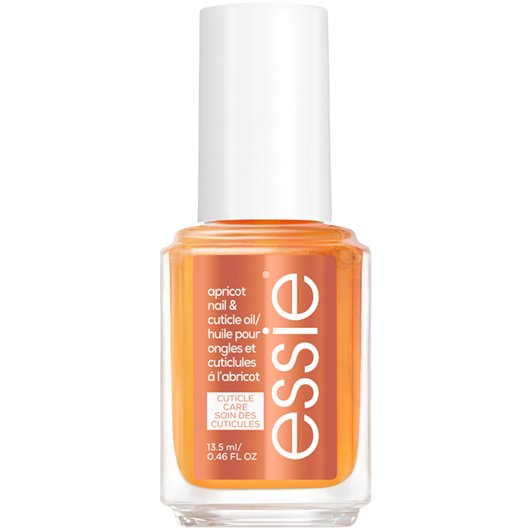 cuticle care
apricot cuticle oil
$11.00
essie&reg; apricot cuticle oil absorbs quickly to instantly condition and protect cuticles from dryness, and provide nourishing moisture.<br /> <div>&nbsp;</div>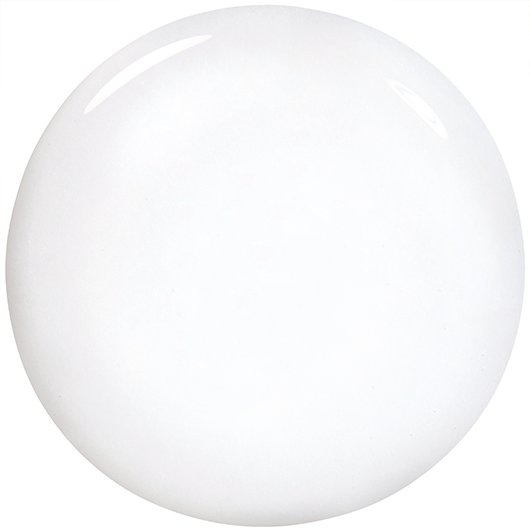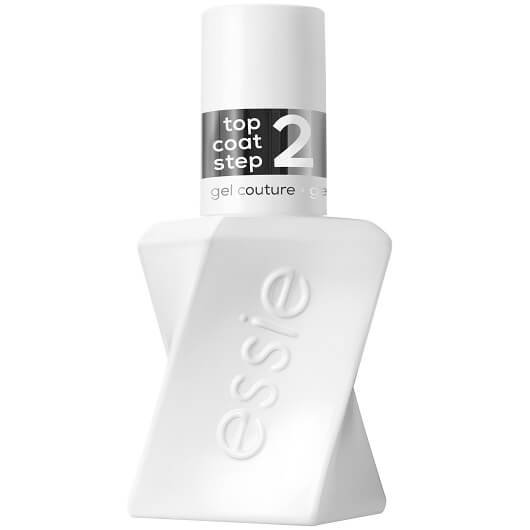 top coat
gel couture top coat
$11.00
<style type="text/css"> p.p1 {margin: 0.0px 0.0px 0.0px 0.0px; font: 12.0px 'Lucida Grande'; color: #000000} </style> <p class="p1">quick drying top coat that seals and helps protect, to magnify shine for an ultra-glossy flawless finish.<span class="Apple-converted-space"></span></p>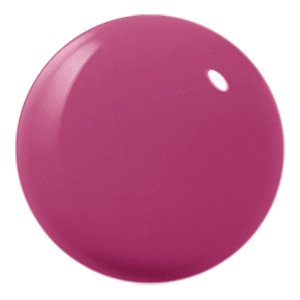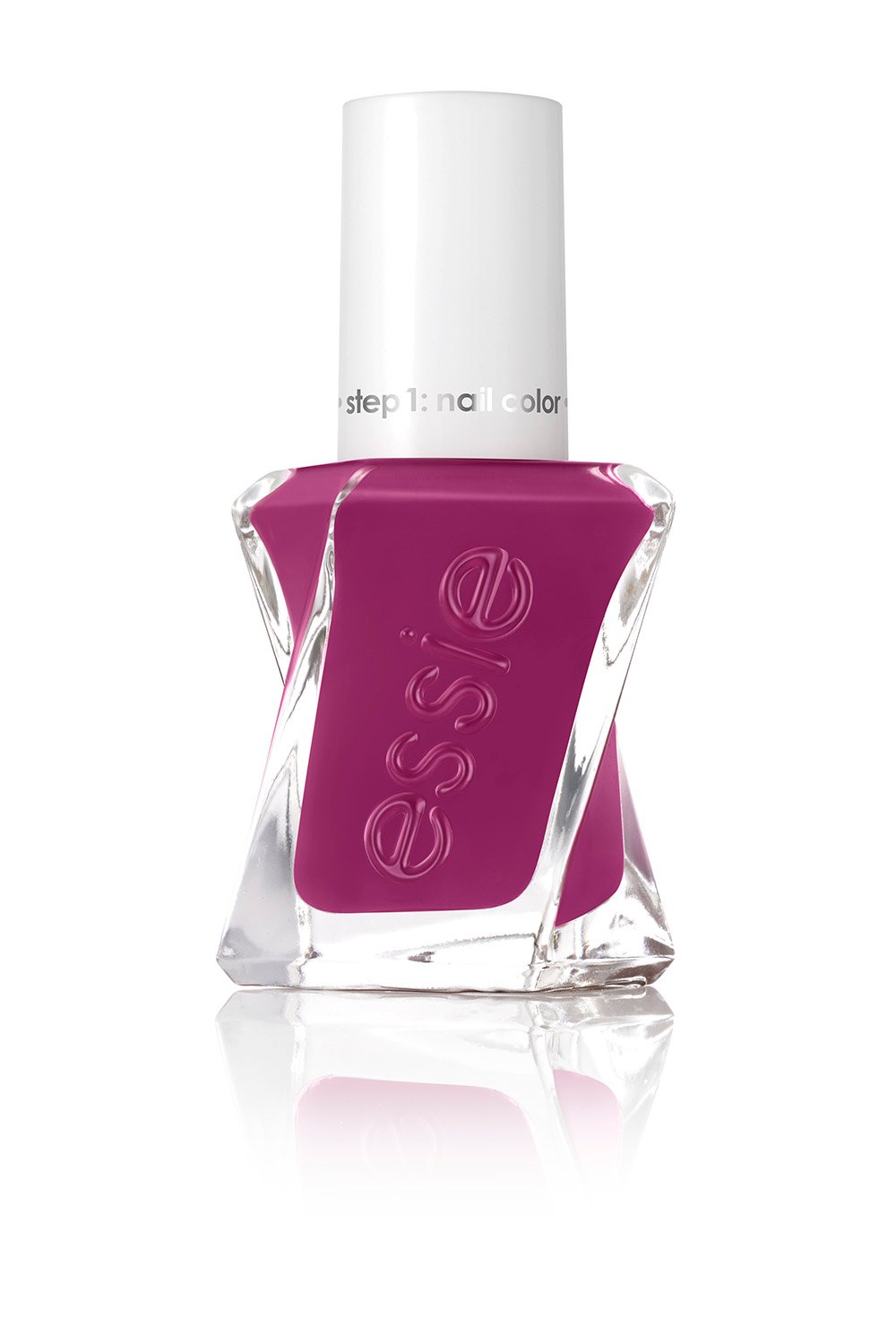 gel couture
set the seam
$13.00
<p style="background: white; margin: 12pt 0in;"><span style="letter-spacing: 0.1pt; color: #767676;">in fashion, never play it safe. always keep &lsquo;em guessing. expect the unexpected in a rich, modern plum purple nail polish.&nbsp;step 1: apply 2 coats of gel couture color to clean, bare nails; step 2: finish with 1 coat of gel couture top coat.</span></p> <p style="background: white; margin: 12pt 0in;"><strong><span style="letter-spacing: 0.1pt; color: #767676;">gel couture product benefits:</span></strong></p> <ul style="list-style-type: disc;"> <li><span style="letter-spacing: 0.1pt; color: #333333;">luxurious longwear with gel-like color and shine in an easy 2-step system</span></li> <li><span style="letter-spacing: 0.1pt; color: #333333;">easy removal</span></li> <li><span style="letter-spacing: 0.1pt; color: #333333;">patent-pending curve hugging brush for perfect essie color coverage</span></li> <li><span style="letter-spacing: 0.1pt; color: #333333;">use with gel couture top coat for optimal results</span></li> </ul>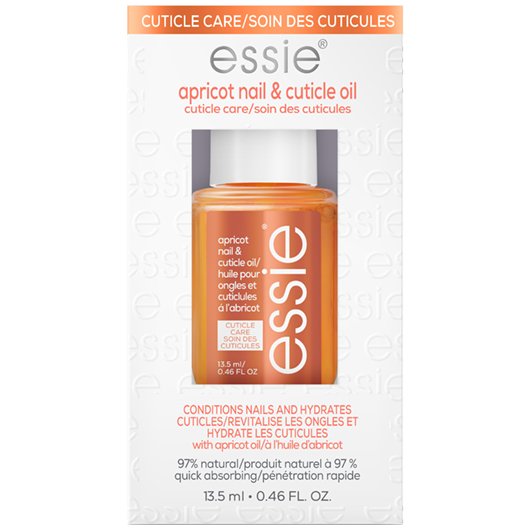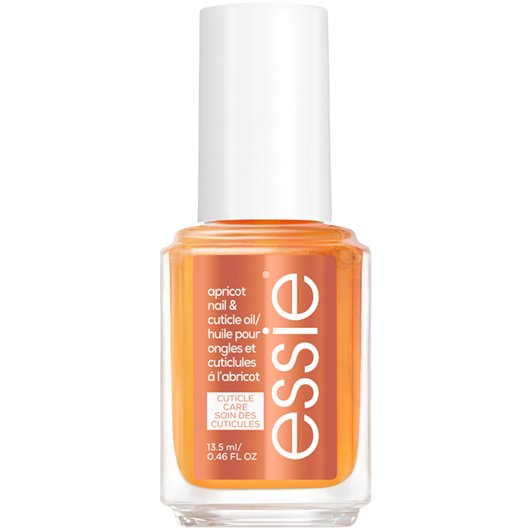 cuticle care
apricot cuticle oil
$11.00
essie&reg; apricot cuticle oil absorbs quickly to instantly condition and protect cuticles from dryness, and provide nourishing moisture.<br /> <div>&nbsp;</div>
similar shades to love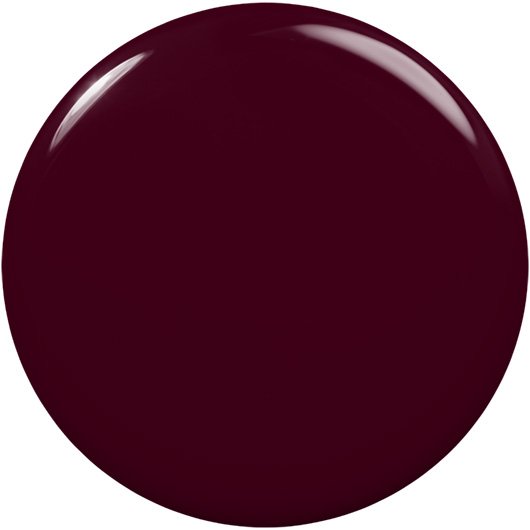 gel couture
model clicks
$13.00
gel couture
not what it seams
$13.00

gel couture
graced in garnet
$13.00

gel couture
what's the stitch
$13.00
vote for your favorite shade to bring back - vault