go to content
register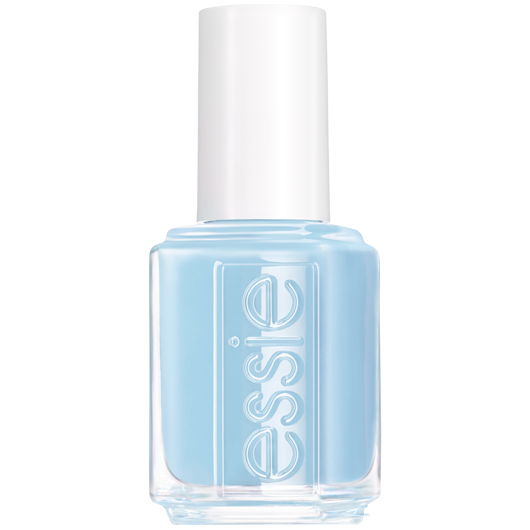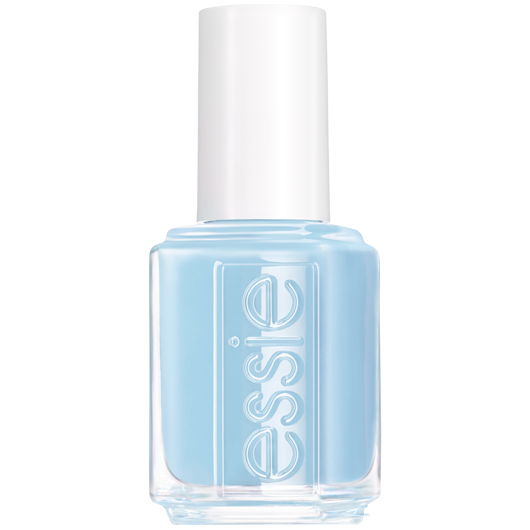 essie
sway in crochet
$

9.00
milky pastel blue nail polish (cream)
sway to the rhythm of the music. with this milky pastel blue nail polish you'll always be on beat. (cream)
essie's limited edition midsummer 2020 collection is a range of six bright nail polish shades that capture the bright vibrancy and excitement of a midsumer afternoon.

our exclusive easy glide bursh for quick, even professional application on nails
from the essie collection, which has produced more than 1,000 shades and counting
to use: apply on coat of any of our essie base coats on nails. follow with two coats of essie original color. finish with any one of our essie top coats.
select a color family
---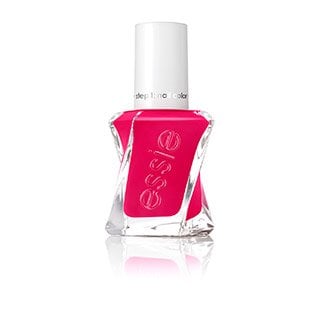 bold boundaries
a candied crimson red nail polish. step 1: apply 2 coats of gel couture color to clean, bare nails; step 2: finish with 1 coat of gel couture top coat.
---