go to content
essie
nail polish
base & top coats
nail care
nail art
inspiration
find essie
essie pro
about us
faq
contact us
makeup.com
sitemap
facebook
twitter
pinterest
youtube
tumblr
instagram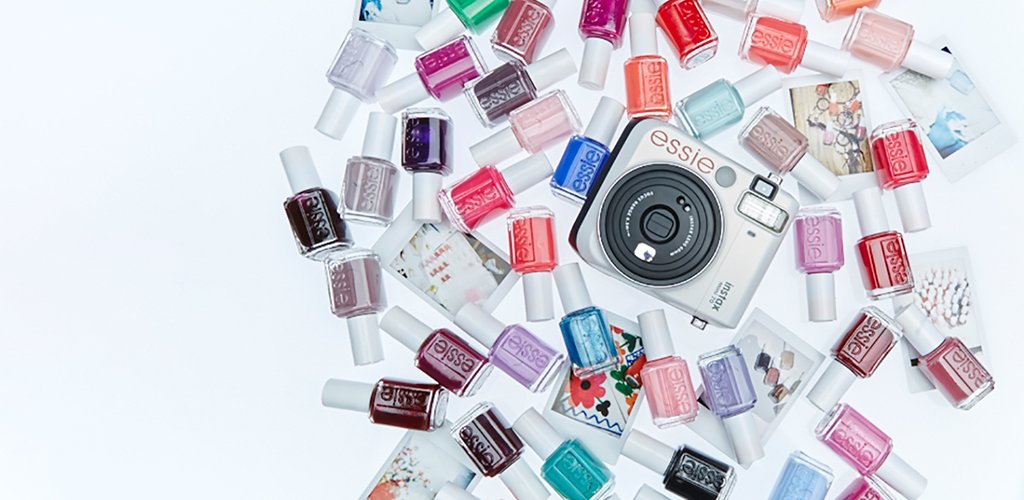 tips & trends
from our essie manicurist pros to the latest in runway trends, the latest in how-tos and what's cool.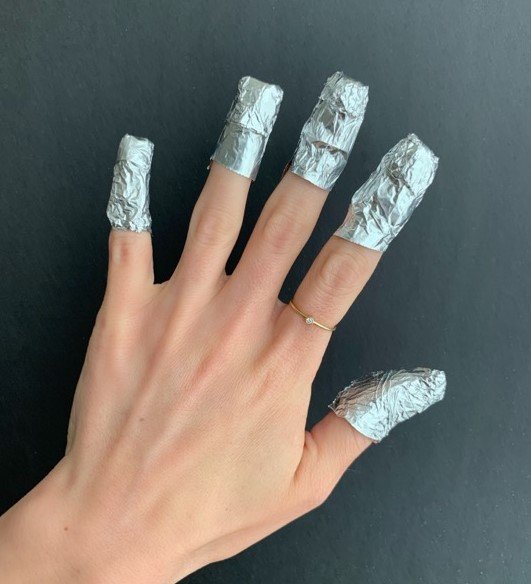 expert @stephstonenails is here with a quick and easy at-home gel removal tutorial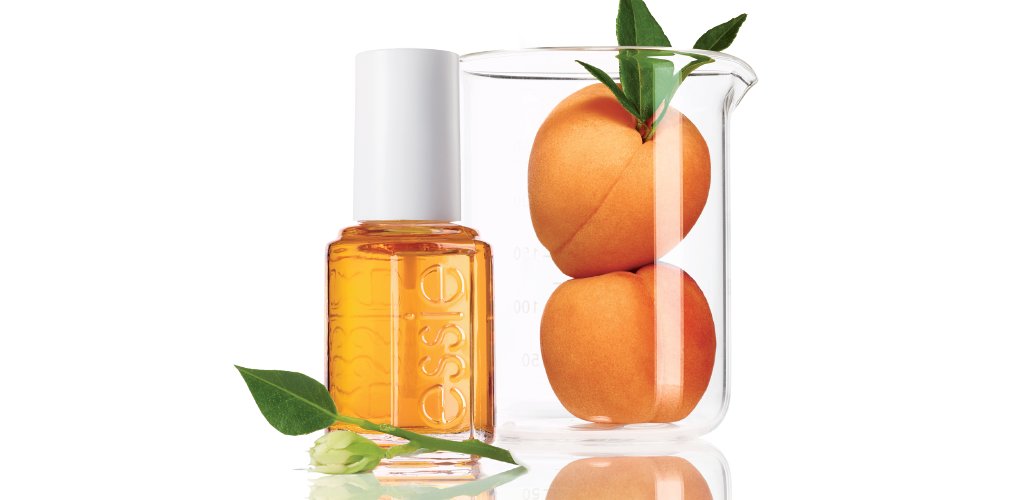 we broke down the 4 basic nail types and paired each one with an essie care product. It's the art of the manicure. perfected.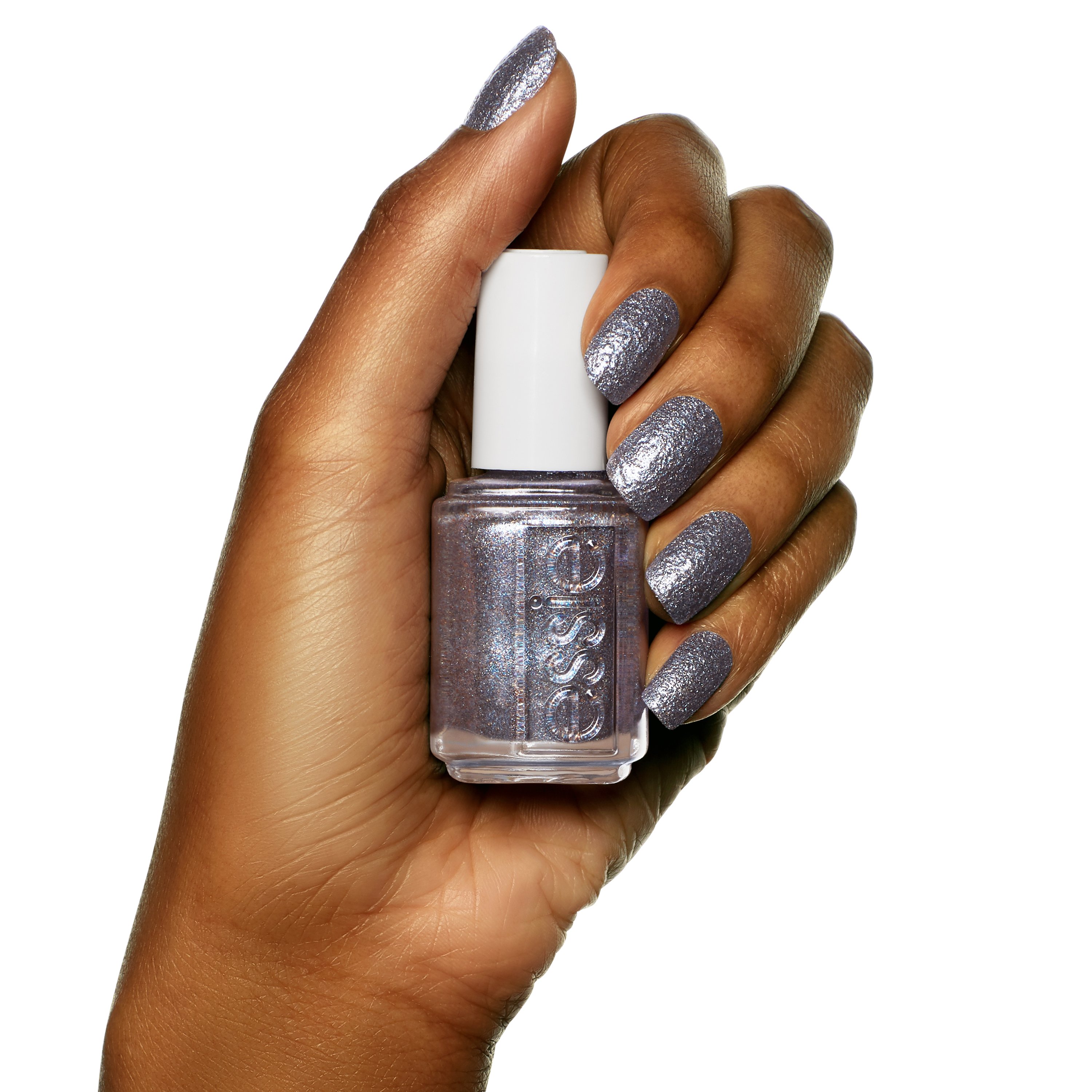 these essie manicurist hacks will hold your gel mani over until your next salon appointment.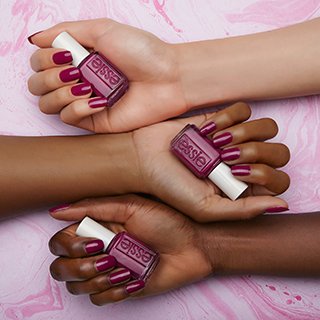 Whether you're looking for a one-night fling or a more lasting commitment, essie's got your nails covered with three different formulas for all of your life's most colorful moments.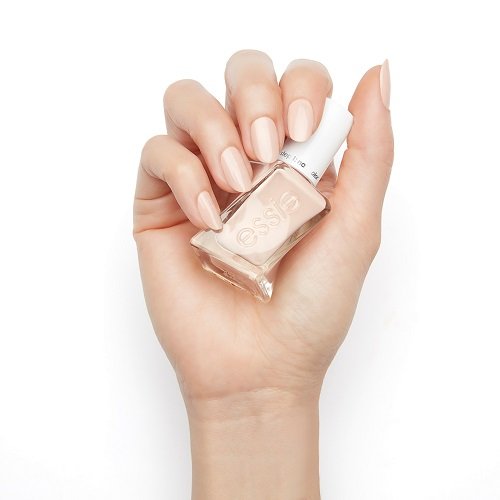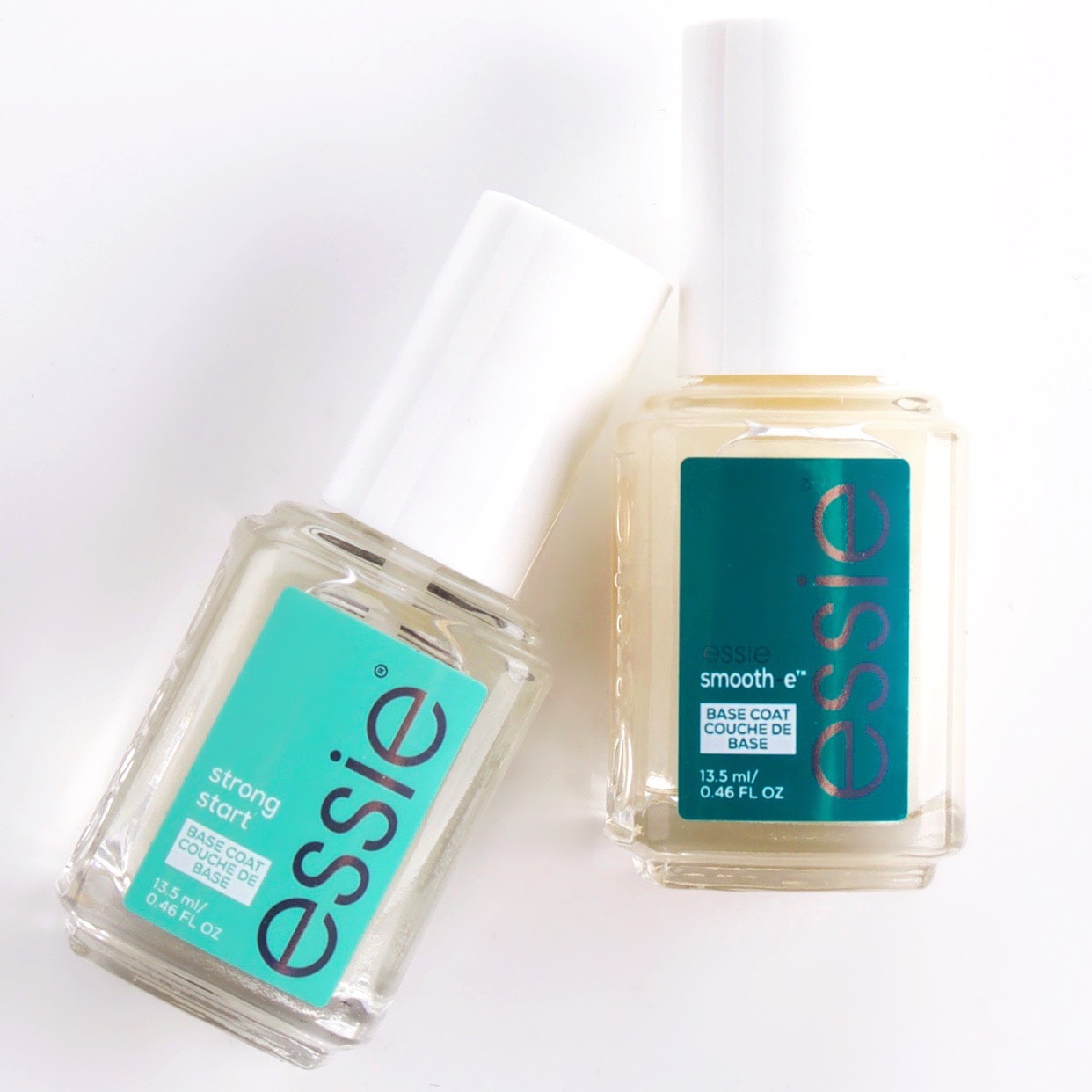 are you trying to keep your salon manicure as fresh as possible for as long as possible?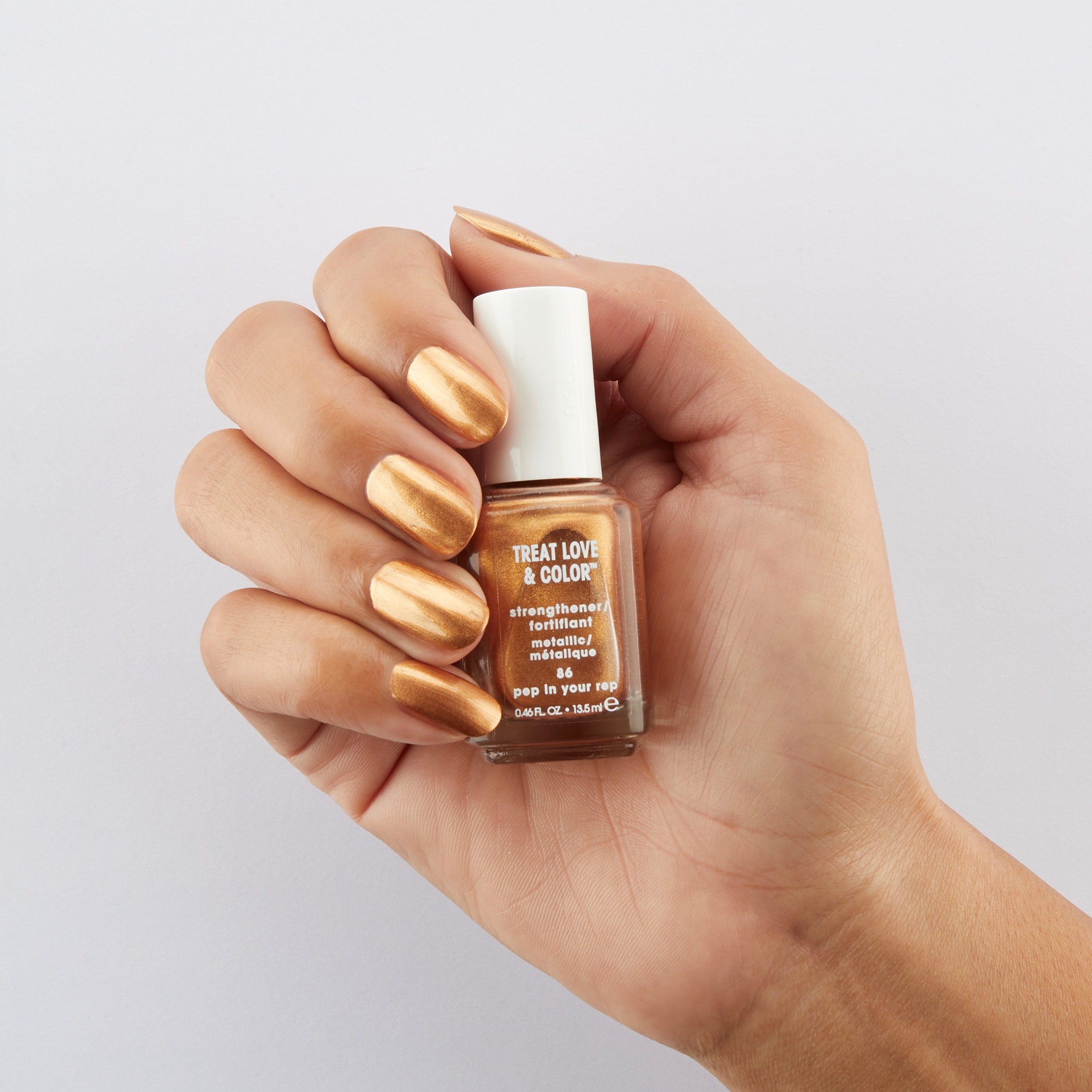 until now, taking that break meant keeping your nails in the nude, but that's a little too boring for us obsessies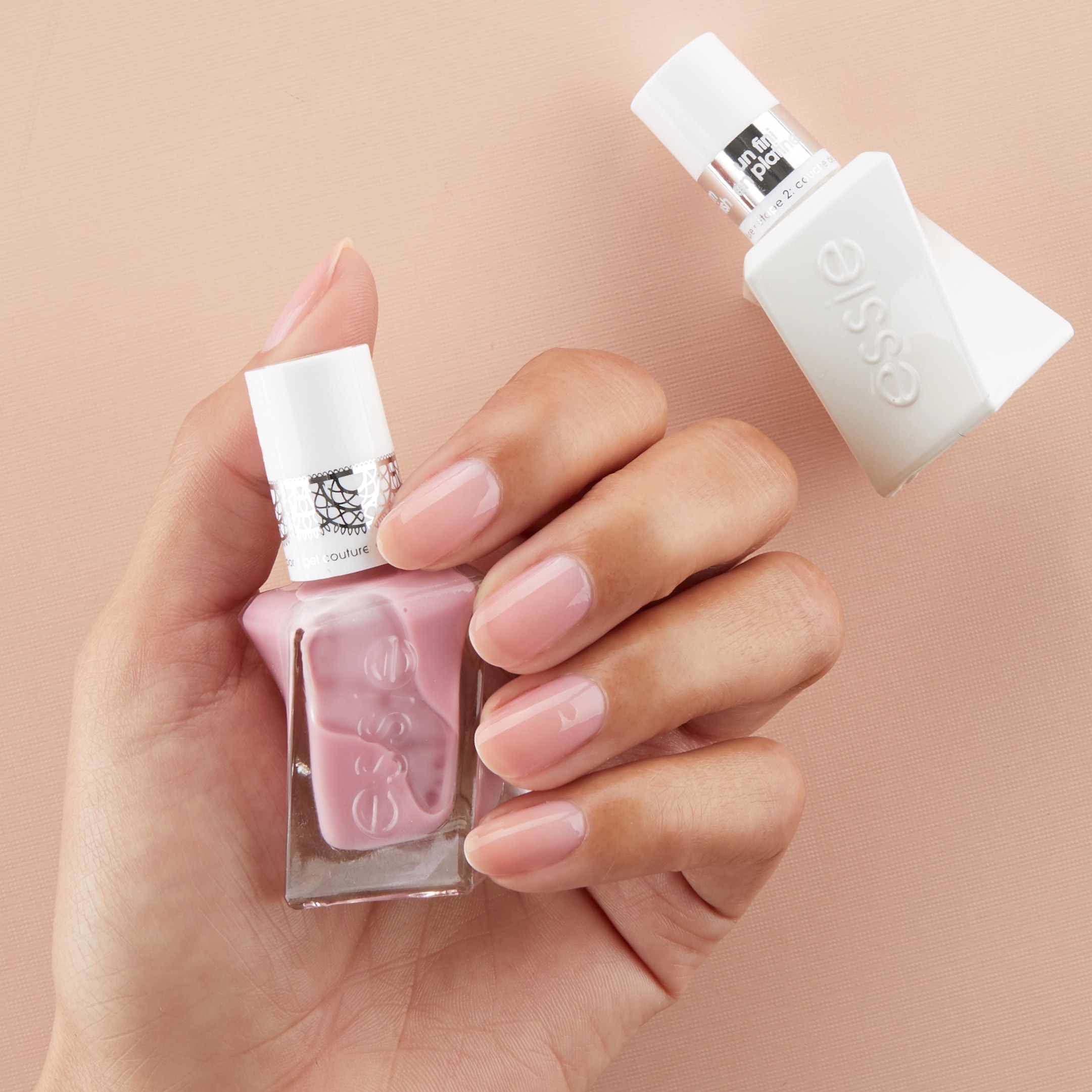 longwear is a nail category that lets color addicts have it all: easy polish application and lasting color with quick, wipe-off removal.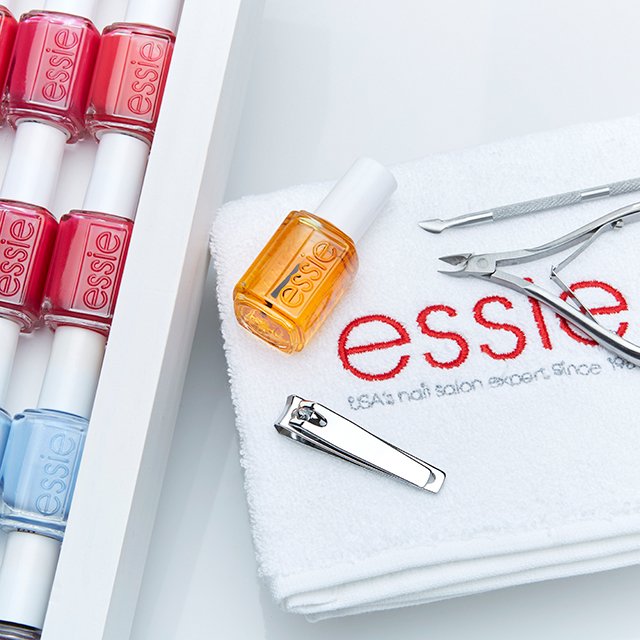 need a little brush up on how to give yourself a manicure at home? it doesn't have to be stressful – in fact, you should enjoy it - with these easy tips and tricks from essie Global Lead Educator and celebrity manicurist, Rita Remark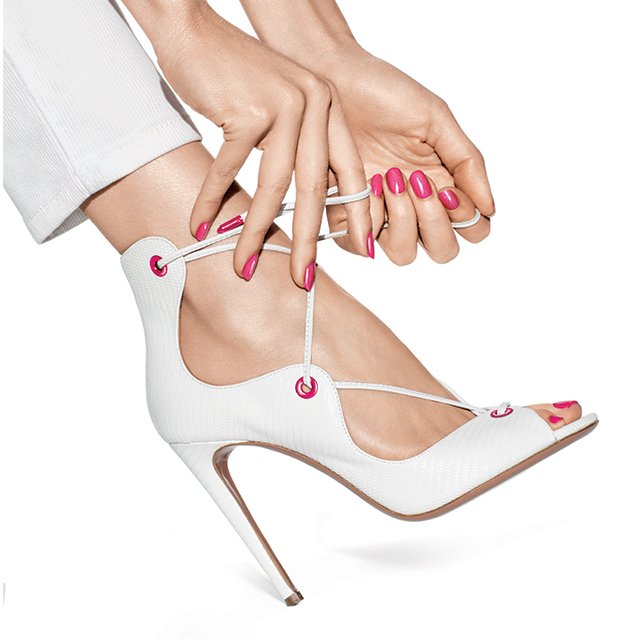 sandal season, an open toe or a winter pamper session, you should always put your best foot forward with an essie pedicure. so, step out in style in these easy pedi tricks.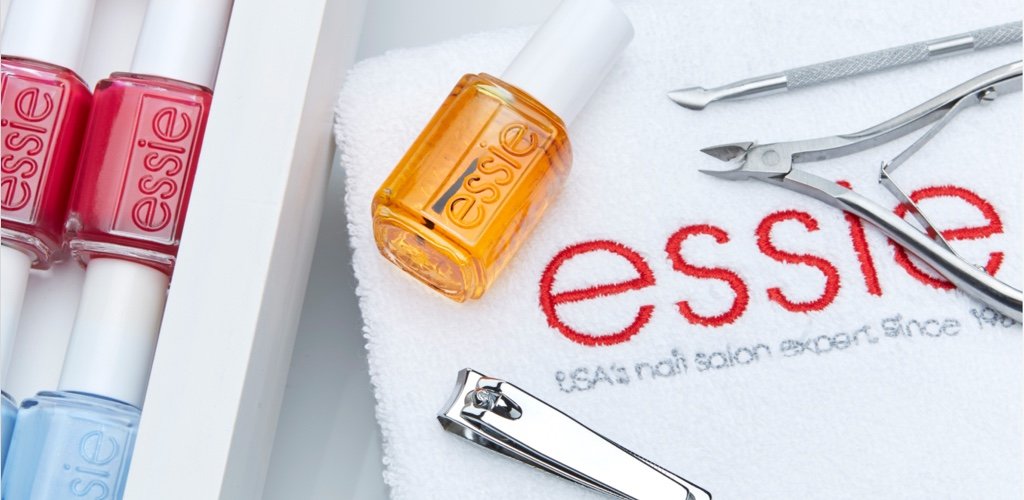 After you've cleaned nails and created a beautiful working canvas, you'll want to file and trim nails for your desired nail shape. Whether square, squavol, stiletto or trending coffin nails, it's up to you on how to showcase a manicure. Brush up – or should we say file down – with these nail care tips.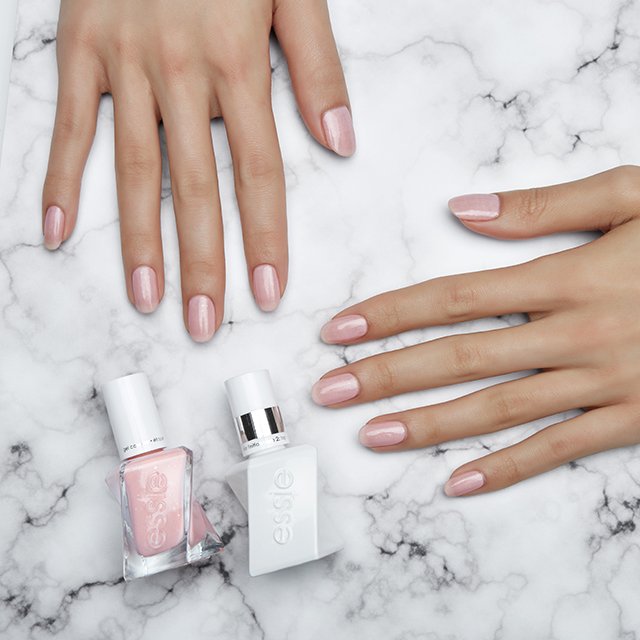 how to get gel-like nails at home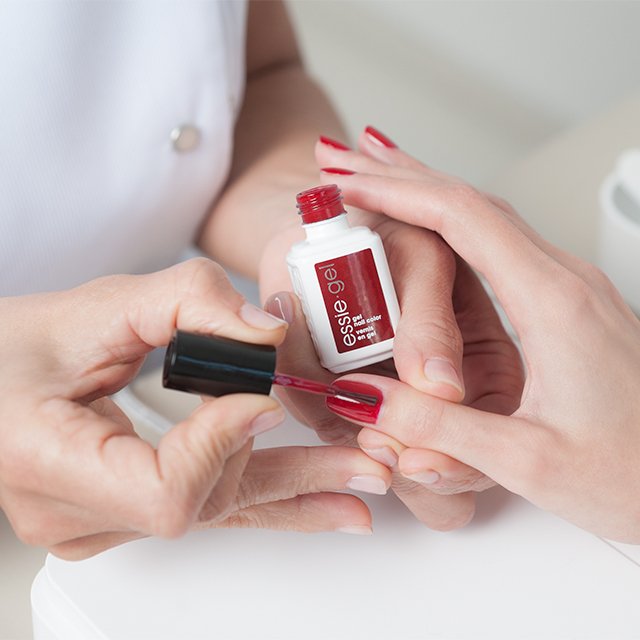 As gel nail manicures are here to stay for some, manicure lovers have questions about how to best use gel nail polish and products. With some of your classic Essie nail polish shades like 'ballet slippers' and 'wicked' available in our essie.gel formula, read on for what you should know before stepping into your favorite nail salon!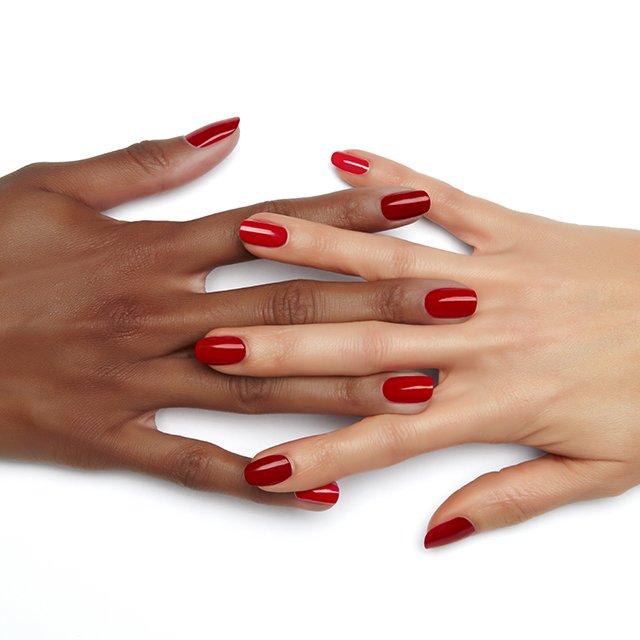 alright, we're going to say it. Our hundreds of essie colors are meant to look stunning on every shade of skin. But we understand the hassle of trying to find your favorite, seasonally appropriate, occasion-based, "shake things up" color of the moment. Rita Remark, celebrity manicurist breaks it down with some of her favorite essie nail polish shades. Want to discover on your own? Click into this essie color bar and slide your way to the perfect essie nail polish shade.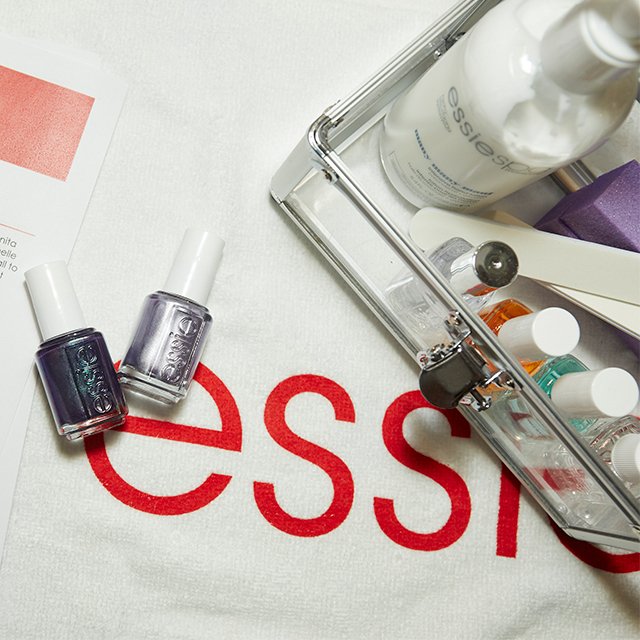 Rita Remark, essie Global Lead Educator, has been the nail lead at some of the most coveted fashion shows from Oscar de la Renta, KITH, Alice & Olivia and more. Here she talks runway ready nail tips and tricks to get a model manicure. From backstage with the fashion elite, these hacks can cleverly be used for a DIY mani.