go to content
register

sign in

sign up

sign up

sign in

sign out
meet the essie nail artists!
get the inside scoop on their background in the industry, inspirations, essie love stories, and more.
see Jess' work
tips & trends
behind the brush: jess brush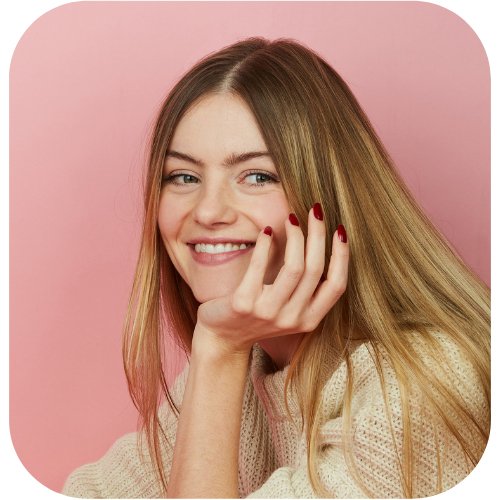 name: Jess Brush
city: Hudson Valley
with a last name like brush, this content creator and self-proclaimed "natural nail enthusiast" was practically destined for mani greatness. here, the pro known for her colorful and diy-friendly creations shares her must-have shades and best-kept secrets for strong, tiktok-ready tips.
her favorite essie shade: "of course, i have a few favorites! my absolute musts are clambake, forever yummy, and bikini so teeny."
her essie love story: "my best friend's aunt was a beauty editor in the condé nast world and she would always spoil us with the amazing pr mailers that she received. one year, she gave us a giant, salon-style shelving unit filled with color-coded essie polishes. i've always been a major nail girl, so that instantly became my prized possession. i learned a lot of those colors by heart."
her artistic approach: "i love loud, bright manicures. i tend to gravitate toward '70s glam, but i keep my designs achievable and easy to diy."
her biggest source of inspiration: "i get a lot of inspo from vintage color combos that i see in art and textiles, as well as the amazing nail community on social media."
her side hustle: "i have a small textile company called brush textiles. everything is handmade in india and the prints are very reflective of my mani inspo."
her top nail tip: "hydrate those cuticles! even if you're not into manicures, get a cuticle oil and use it every day for strong nails."
her most frequently asked question: "my niche is natural nail care, so people always ask how i keep my nails so strong. i have three main tips: 1) hydrate—inside and out. i use cuticle oil and lotion every day, especially before bed, and i drink a ton of water. 2) protect your nails. i always wear gloves whenever i wash dishes or use chemicals that can strip my nails of healthy oils. 3) keep them painted. i really think it adds a layer of protection."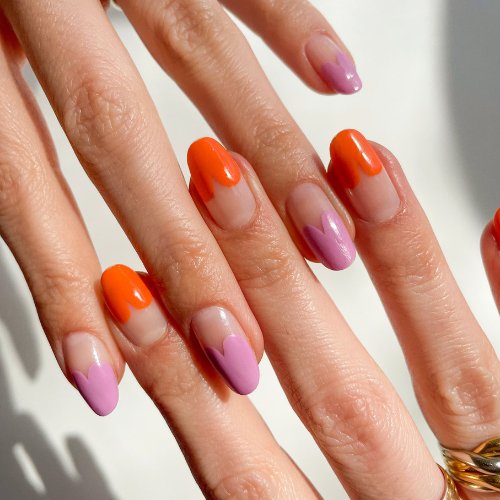 ---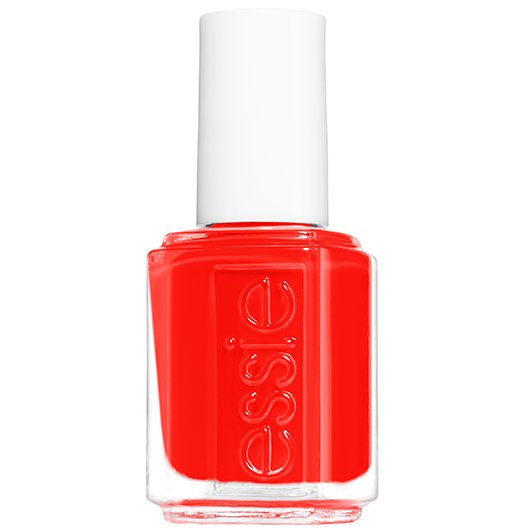 essie
clambake
$10.00
dig into perfect summer sizzle. this fire-bright creamy red-orange lacquer serves up fond memories of festive nights at the beach. <p><span>&nbsp;</span></p> <p><strong><span>essie enamel product benefits:</span></strong></p> <ul style="list-style-type: disc;"> <li><span>extensive color palette with hundreds of shades&nbsp;</span></li> <li><span>high, glossy shine finish&nbsp;</span></li> <li><span>provides flawless coverage along with outstanding durability&nbsp;</span></li> <li><span>brush fits every nail size for streak-free application</span></li> </ul>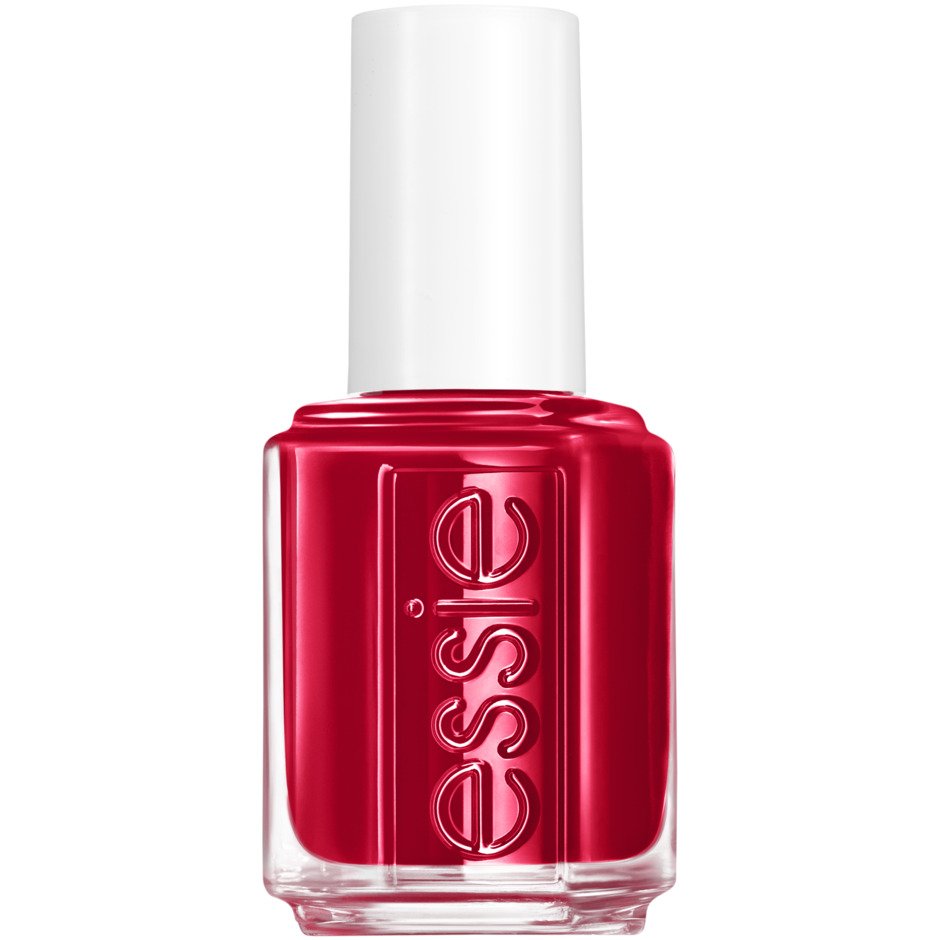 essie
forever yummy
$10.00
eternally gorgeous, positively delicious creamy tango red lacquer is always ready for action. appetites will run wild in this hot red polish. <p><span>&nbsp;</span></p> <p><strong><span>essie enamel product benefits:</span></strong></p> <ul style="list-style-type: disc;"> <li><span>extensive color palette with hundreds of shades&nbsp;</span></li> <li><span>high, glossy shine finish&nbsp;</span></li> <li><span>provides flawless coverage along with outstanding durability&nbsp;</span></li> <li><span>brush fits every nail size for streak-free application</span></li> </ul>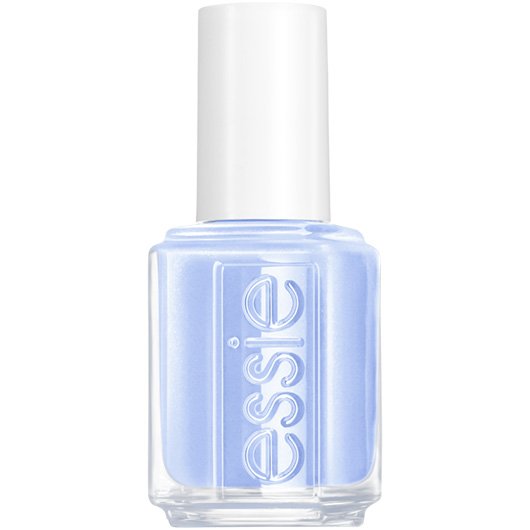 essie
bikini so teeny
$10.00
daring meets darling in pretty yet provocative cornflower blue. this sparkling nail polish bares it all with a wink and a smile and no strings attached. <p><span>&nbsp;</span></p> <p><strong><span>essie enamel product benefits:</span></strong></p> <ul style="list-style-type: disc;"> <li><span>salon quality formula for flawless coverage&nbsp;</span></li> <li><span>our exclusive easy glide brush for quick, even professional application on nails</span></li> <li><span>from the essie collection, which has produced more than 1,000 shades and counting</span></li> <li><span>over a thousand nuanced colors, essie original nail polish takes from the latest fashion and cultural trends to make your manicure possibilities endless, with a wink and story always on hand. your partner for playful inspiration</span></li> </ul>
---