go to content
register

sign in

sign up

sign up

sign in

sign out
tips & trends
four spring nail colors to try ASAP
now that winter is over, it's time to make the switch from bold reds and deep greens to soft pinks and yellows.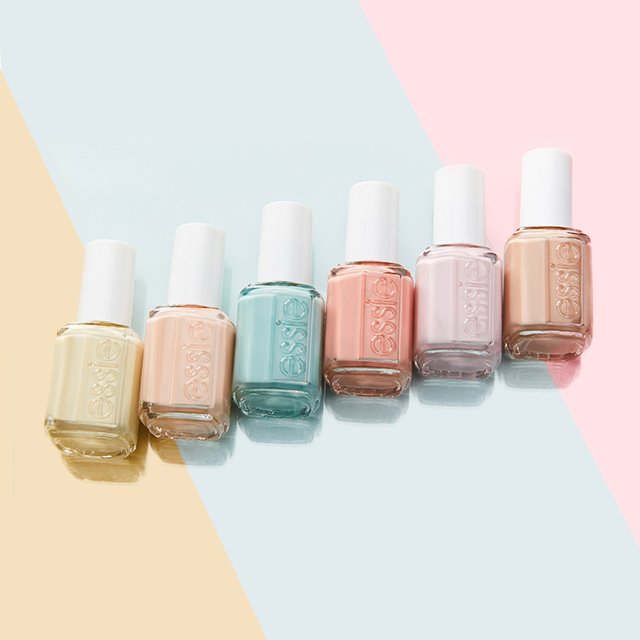 trending spring nail color #1: yellow nail polish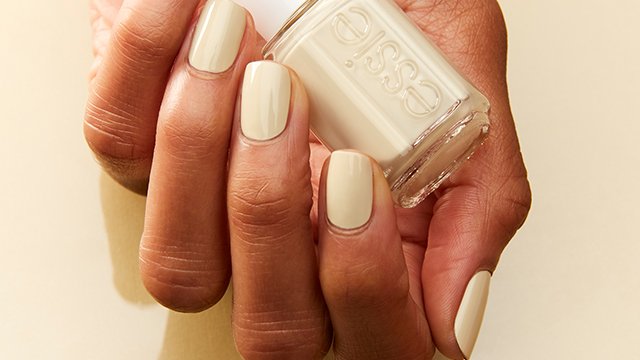 a cream yellow nail polish is the perfect shade for anyone who wants to try yellow but doesn't want to go too bold! sing songbird along is a soft, pastel yellow polish with white undertones that hits all the right notes.
trending spring nail color #2: neutral nail polish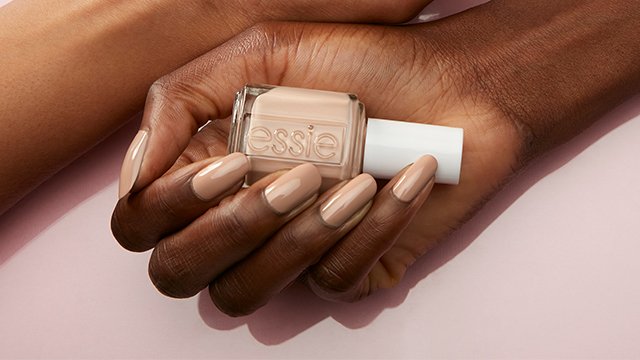 expand your horizons with a soft, pastel taupe nail polish with yellow undertones. keep branching out is truly the perfect shade for those who shy away from the typical vibrant nail colors of the season.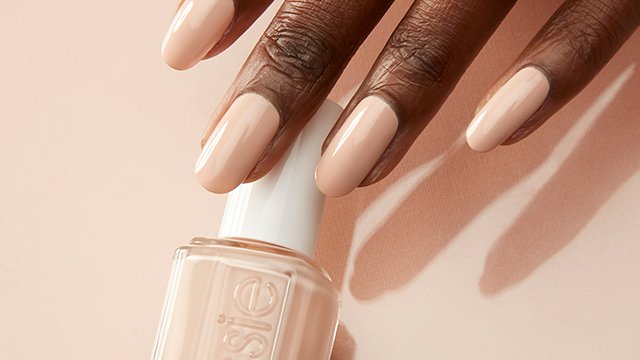 another neutral nail polish option is well nested energy! after a long winter's nap, this soft, pastel peach nail polish with white undertones brings fingertips and toes back to life.
trending spring nail color #3: blue nail polish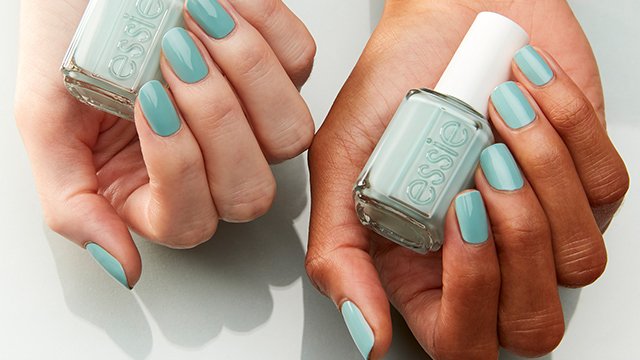 a muted, pastel blue nail polish with yellow undertones makes the perfect robin's egg blue. prepare for a dreamy flight of fantasy, our take at this season's new blue, where possibilities are endless.
trending spring nail color #4: pink nail polish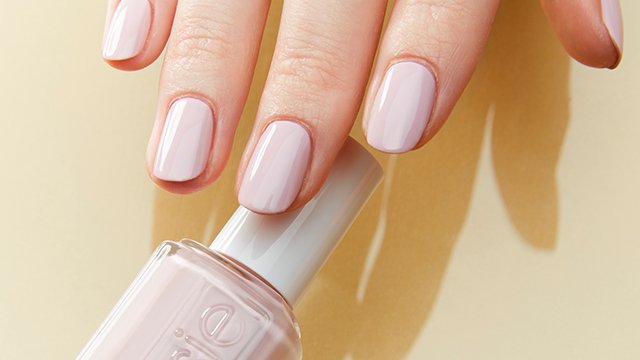 add a light yet uplifting touch to any nail look! stretch your wings is a soft, pastel pink nail polish with lilac undertones.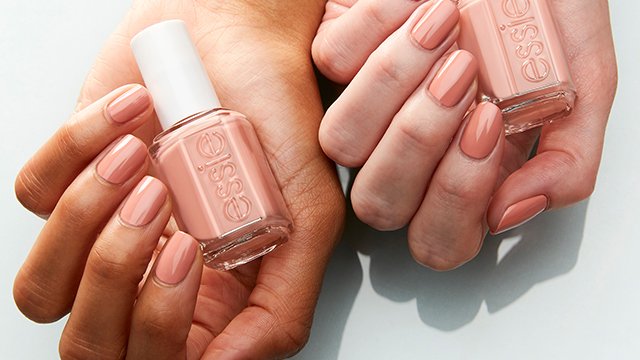 another pink to try: spring awakening is a muted, pastel coral with neutral undertones. a pastel shade perfect for those who are looking for a more sophisticated look this spring.
spring nail design ideas
looking to take your spring mani to the next level? incorporate these four spring nail colors in your next nail art look.
essie
sing songbird along
$10.00
a soft, pastel yellow nail polish with white undertones (cream)
view details
essie
keep branching out
$10.00
a soft, pastel taupe nail polish with yellow undertones (cream)
view details
essie
well nested energy
$10.00
a soft, pastel peach nail polish with white undertones (cream)
view details
essie
flight of fantasy
$10.00
a muted, pastel blue nail polish with yellow undertones (cream)
view details
essie
stretch your wings
$10.00
a soft, pastel pink nail polish with lilac undertones (cream)
view details
essie
spring awakening
$10.00
a muted, pastel coral nail polish with neutral undertones (cream)
view details