go to content
register

sign in

sign up

sign up

sign in

sign out
virtual try on
ever wonder, "what nail color should I try?", desperately seeking an answer? which red suits me best? what pink goes on sheer, not opaque? which silver is more stardust, less heavy metal? we've got the solution to your question. essie on hand virtual try-on salon!
pick a color and try before you buy! test out wild, mild and new shades before committing to them with our genius try on tool. essie on hand shows you what you want to know: shade depth, color intensity, opaque vs sheer, shimmer factor and more - customizing the experience to your skin tone and nail shape.
don't miss out - the mani possibilities are waiting for you!
for the best try-on experience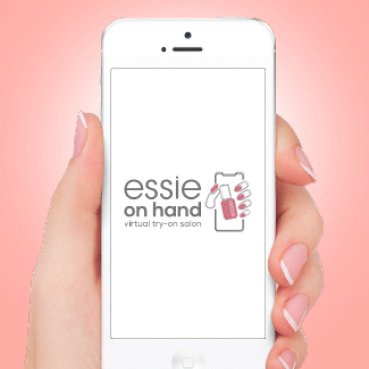 use mobile device to pull up essieon hand try on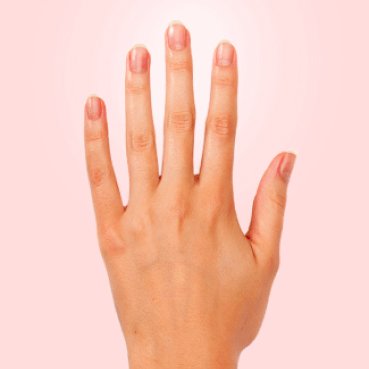 ensure nails are free from polish try on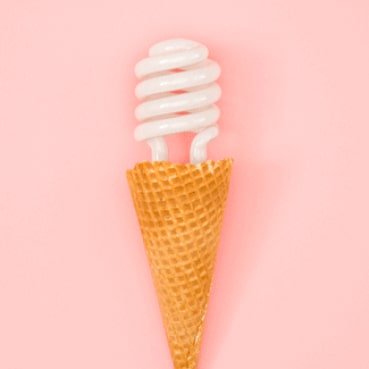 try on colors under natural light try on place hand on neutral background try on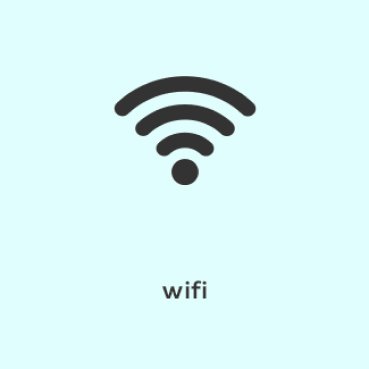 have a strong wi-fi connection try on