go to content
register

sign in

sign up

sign up

sign in

sign out
nail care
the perfect essie manicure means choosing nail care products that are right for you.
discover the top shelf of nail care
nail care routine finder
find your perfect nail care routine to enhance your manicure
By entering my contact information and submitting this form, I agree I am a US resident, 18+, and (1) agree to essie's Terms of Use (which includes an arbitration provision) and to receive marketing and promotional communication from essie and other L'Oreal brands; (2) I have read and agree acknowledge essie's Privacy Notice and Notice of Financial Incentives. Information obtained (such as quiz answers and recommendations) is stored with your beauty profile at essie, and essie uses personal information maintained about you to provide you tailored and personalized content, advertisements, offers, and other marketing and promotional communications (including promotional emails) from essie and other L'Oreal brands, including based on your beauty profile, and for other purposes listed in essie's Privacy Notice.
Are you a robot?
This site is protected by reCAPTCHA and the Google Privacy Policy and Terms of Service apply.
By entering my contact information and submitting this form, I agree I am a US resident, 18+, and (1) agree to essie's Terms of Use (which includes an arbitration provision) and to receive marketing and promotional communication from essie and other L'Oreal brands; (2) I have read and agree acknowledge essie's Privacy Notice and Notice of Financial Incentives. Information obtained (such as quiz answers and recommendations) is stored with your beauty profile at essie, and essie uses personal information maintained about you to provide you tailored and personalized content, advertisements, offers, and other marketing and promotional communications (including promotional emails) from essie and other L'Oreal brands, including based on your beauty profile, and for other purposes listed in essie's Privacy Notice.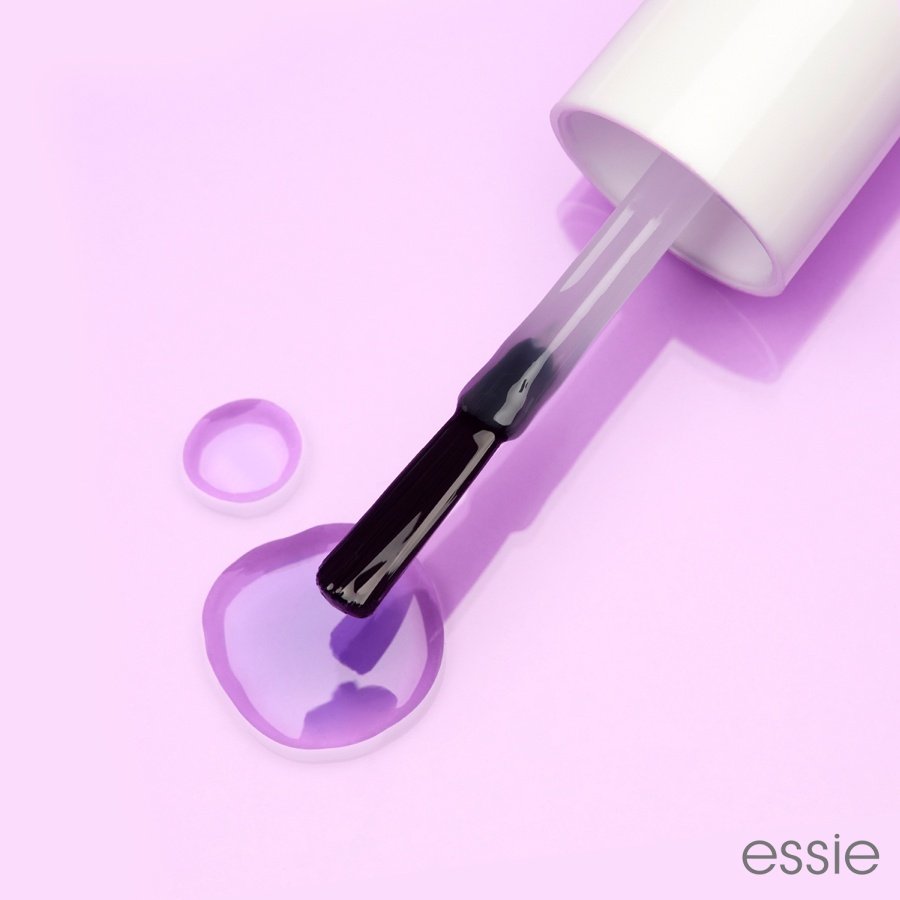 we broke down the 4 basic nail types and paired each one with an essie care product. It's the art of the manicure. perfected.