go to content
register

sign in

sign up

sign up

sign in

sign out
nail art
chic splatter nail art
have some fun with your color, and splatter dots of metallic gold, pink, coral, and deep red for an abstract nail design.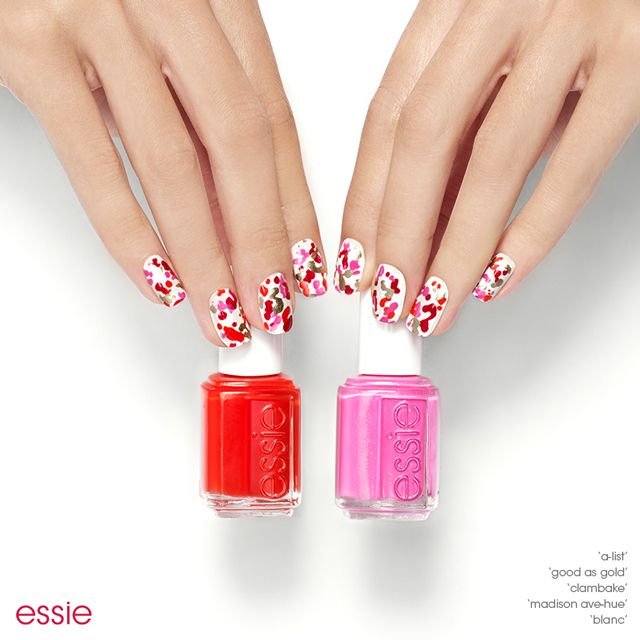 step 1: hydrate with apricot cuticle oil.
step 2: clean and prep nails with an essie base coat.
step 3: start with 2 coats of blanc. let dry.
step 4: use the end of the a-list polish brush to lightly dab on splatter drips. you can also use a dotter tool.
step 5: repeat with madison ave-hue, clambake, and good as gold to build upon your layers.
step 6: shine + seal with any essie top coat.
---
shop this post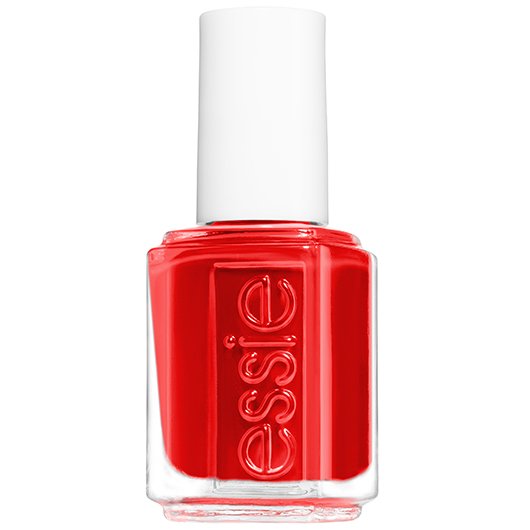 essie
a-list
$10.00
gain instant celebrity with this award-winning, classic creamy red polish. this VIP lacquer is more than a brush with fame, it's a nail color star that's here to stay. <p><span>&nbsp;</span></p> <p><strong><span>essie enamel product benefits:</span></strong></p> <ul style="list-style-type: disc;"> <li><span>extensive color palette with hundreds of shades&nbsp;</span></li> <li><span>high, glossy shine finish&nbsp;</span></li> <li><span>provides flawless coverage along with outstanding durability&nbsp;</span></li> <li><span>brush fits every nail size for streak-free application</span></li> </ul>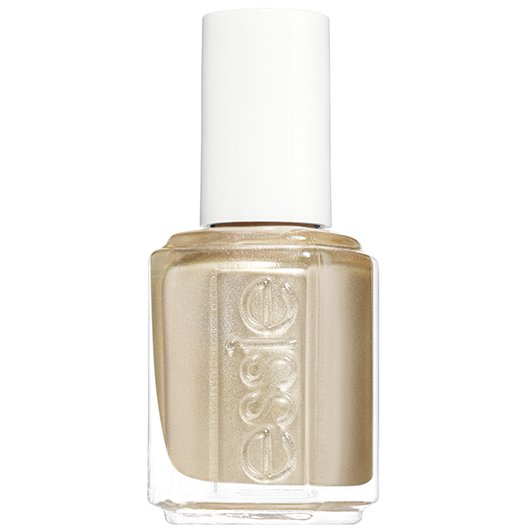 essie
good as gold
$10.00
all that glitters is all you need. not just a flash in the pan, this gold metallic nail polish is guaranteed to deliver megawatt manicures. <p><span>&nbsp;</span></p> <p><strong><span>essie enamel product benefits:</span></strong></p> <ul style="list-style-type: disc;"> <li><span>extensive color palette with hundreds of shades&nbsp;</span></li> <li><span>high, glossy shine finish&nbsp;</span></li> <li><span>provides flawless coverage along with outstanding durability&nbsp;</span></li> <li><span>brush fits every nail size for streak-free application</span></li> </ul>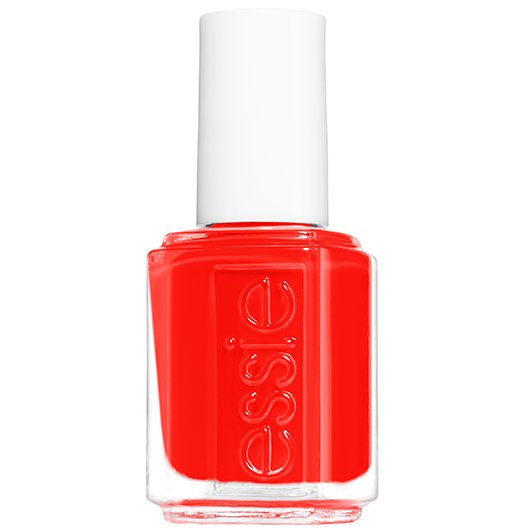 essie
clambake
$10.00
dig into perfect summer sizzle. this fire-bright creamy red-orange lacquer serves up fond memories of festive nights at the beach. <p><span>&nbsp;</span></p> <p><strong><span>essie enamel product benefits:</span></strong></p> <ul style="list-style-type: disc;"> <li><span>extensive color palette with hundreds of shades&nbsp;</span></li> <li><span>high, glossy shine finish&nbsp;</span></li> <li><span>provides flawless coverage along with outstanding durability&nbsp;</span></li> <li><span>brush fits every nail size for streak-free application</span></li> </ul>
---