go to content
essie
nail polish
base & top coats
nail care
nail art
inspiration
sweepstakes
find essie
essie pro
about us
faq
contact us
makeup.com
cookie settings
terms of use
privacy policy
sitemap
facebook
twitter
pinterest
youtube
tumblr
instagram
nail art
essie x Lizzo
Lizzo slayed a wood-grained nail effect at the BET Awards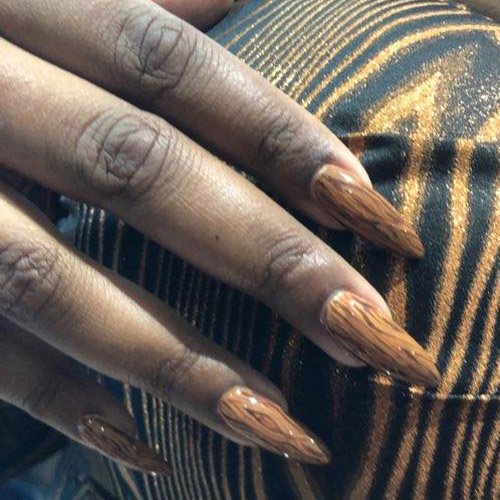 Step 1. manicurist Eri Ishizu used 'blanc' on the base of the nail with 'less is aura' painted on top.
Step 2. next, she used a mix of 'seeing stars' and 'truth or bare' to create the wood pattern.
Step 3. to finish, she used 'licorice' for added depth and shadow.
---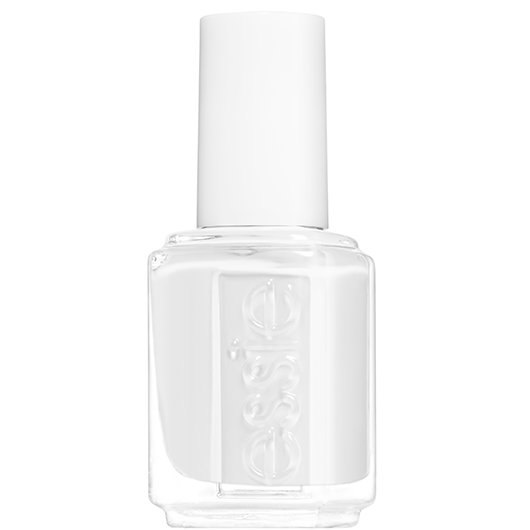 essie
blanc
$9.00
brush on the perfect french manicure tip with ease. full coverage, pure snowy white lacquer creates an elegant, smooth line every time.DBP, Toluene and Formaldehyde free. <p><span>&nbsp;</span></p> <p><strong><span>essie enamel product benefits:</span></strong></p> <ul style="list-style-type: disc;"> <li><span>extensive color palette with hundreds of shades&nbsp;</span></li> <li><span>high, glossy shine finish&nbsp;</span></li> <li><span>provides flawless coverage along with outstanding durability&nbsp;</span></li> <li><span>brush fits every nail size for streak-free application</span></li> </ul>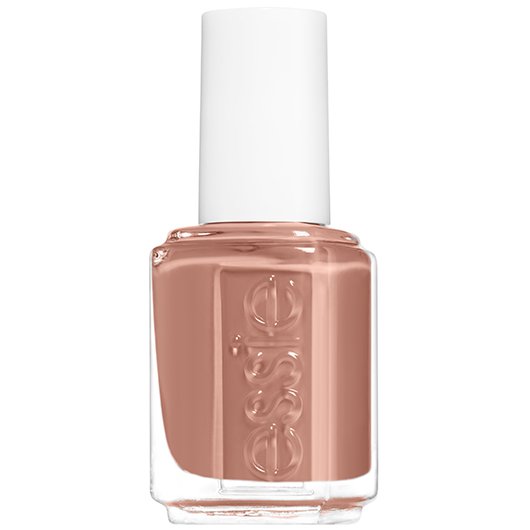 essie
less is aura
$9.00
get ready to beam in this warm terra cotta beige with a hint of baked putty. <p><span>&nbsp;</span></p> <p><strong><span>essie enamel product benefits:</span></strong></p> <ul style="list-style-type: disc;"> <li><span>extensive color palette with hundreds of shades&nbsp;</span></li> <li><span>high, glossy shine finish&nbsp;</span></li> <li><span>provides flawless coverage along with outstanding durability&nbsp;</span></li> <li><span>brush fits every nail size for streak-free application</span></li> </ul>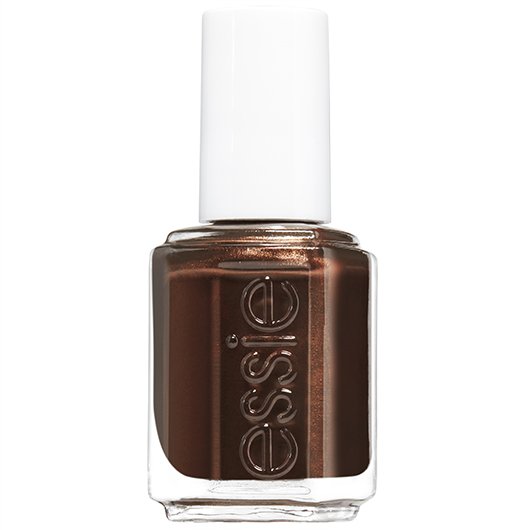 essie
seeing stars
$9.00
get mesmerized in this mahogany brown sparkling with golden shimmer. <p><span>&nbsp;</span></p> <p><strong><span>essie enamel product benefits:</span></strong></p> <ul style="list-style-type: disc;"> <li><span>extensive color palette with hundreds of shades&nbsp;</span></li> <li><span>high, glossy shine finish&nbsp;</span></li> <li><span>provides flawless coverage along with outstanding durability&nbsp;</span></li> <li><span>brush fits every nail size for streak-free application</span></li> </ul>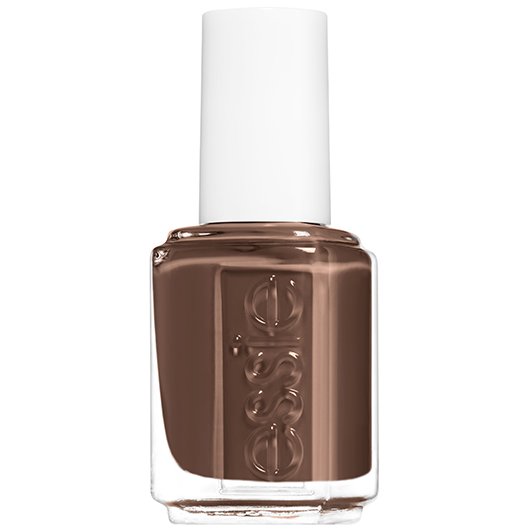 essie
truth or bare
$9.00
why choose? dare to wear this trusty light cinnamon brown with a hint of red, and you can do both. <p><span>&nbsp;</span></p> <p><strong><span>essie enamel product benefits:</span></strong></p> <ul style="list-style-type: disc;"> <li><span>extensive color palette with hundreds of shades&nbsp;</span></li> <li><span>high, glossy shine finish&nbsp;</span></li> <li><span>provides flawless coverage along with outstanding durability&nbsp;</span></li> <li><span>brush fits every nail size for streak-free application</span></li> </ul>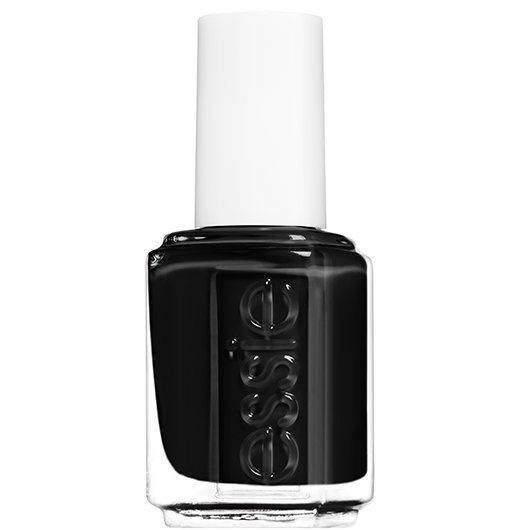 essie
licorice
$9.00
eternally cool. effortlessly chic. essie&rsquo;s original beguiling jet black lacquer laces up a deep, dark and delicious look for a rockstar attitude with sophisticated style. <p><span>&nbsp;</span></p> <p><strong><span>essie enamel product benefits:</span></strong></p> <ul style="list-style-type: disc;"> <li><span>extensive color palette with hundreds of shades&nbsp;</span></li> <li><span>high, glossy shine finish&nbsp;</span></li> <li><span>provides flawless coverage along with outstanding durability&nbsp;</span></li> <li><span>brush fits every nail size for streak-free application</span></li> </ul>
---