go to content
register

sign in

sign up

sign up

sign in

sign out
nail art
playing in pastel nail art
try this graphic linear nail art design that's pretty, playful, and pastel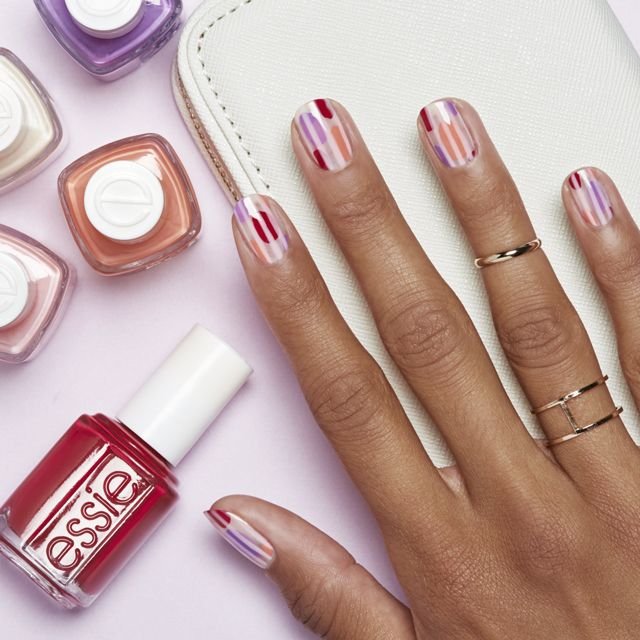 step 1: hydrate with apricot cuticle oil.
step 2: clean then prep nails with your favorite essie base coat.
step 3: apply one coat of limo-scene.
step 4: using play date, plumberry, and tart deco, apply vertical oval shapes onto the nail. each nail should look a little different. pro tip: apply 3-5 shapes per nail and allow them to dry.
step 5: using a liner brush dipped in muchi muchi, apply vertical stripes to the nail. pro tip: apply 3-5 stripes to each nail.
step 6: shine and seal with gel•setterTM topcoat.
---
shop this post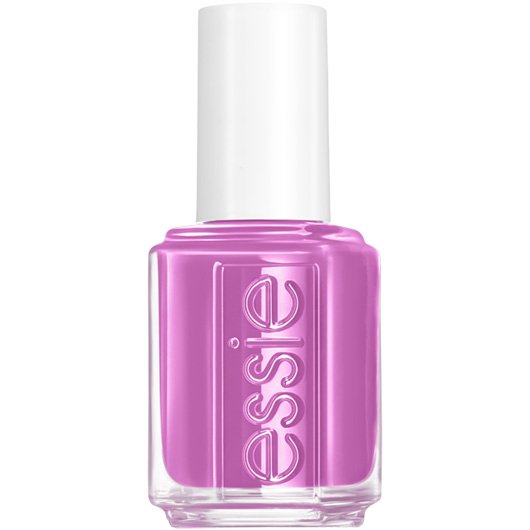 essie
play date
$10.00
get date-night-ready with soft yet bright, adorable purple polish. for an unforgettable evening of flirtatious fun, this pretty, opaque nail lacquer is your best bet. <p><span>&nbsp;</span></p> <p><strong><span>essie enamel product benefits:</span></strong></p> <ul style="list-style-type: disc;"> <li><span>extensive color palette with hundreds of shades&nbsp;</span></li> <li><span>high, glossy shine finish&nbsp;</span></li> <li><span>provides flawless coverage along with outstanding durability&nbsp;</span></li> <li><span>brush fits every nail size for streak-free application</span></li> </ul>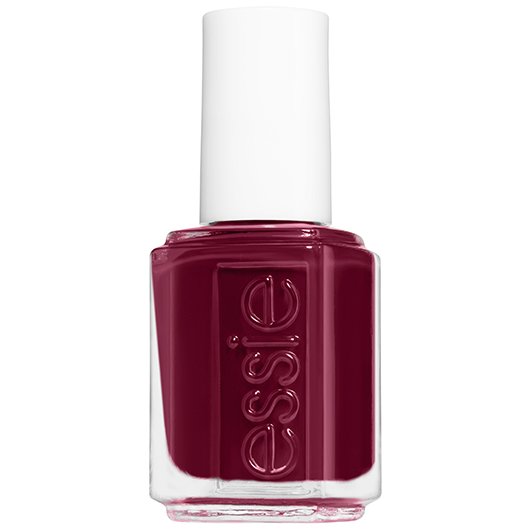 essie
plumberry
$10.00
be berry lovely in this luscious creamy berry red lacquer with hints of plush pink. pick temptingly sweet color for a sumptuous manicure, every time. <p><span>&nbsp;</span></p> <p><strong><span>essie enamel product benefits:</span></strong></p> <ul style="list-style-type: disc;"> <li><span>extensive color palette with hundreds of shades&nbsp;</span></li> <li><span>high, glossy shine finish&nbsp;</span></li> <li><span>provides flawless coverage along with outstanding durability&nbsp;</span></li> <li><span>brush fits every nail size for streak-free application</span></li> </ul>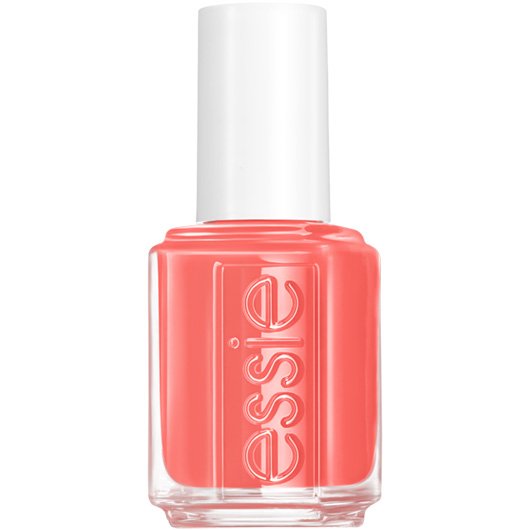 essie
tart deco
$10.00
sassy, stylish and darling, just so south beach. chic and modern, this dreamy coral nail lacquer is an artistic burst of color that creates a manicure masterpiece. <p><span>&nbsp;</span></p> <p><strong><span>essie enamel product benefits:</span></strong></p> <ul style="list-style-type: disc;"> <li><span>extensive color palette with hundreds of shades&nbsp;</span></li> <li><span>high, glossy shine finish&nbsp;</span></li> <li><span>provides flawless coverage along with outstanding durability&nbsp;</span></li> <li><span>brush fits every nail size for streak-free application</span></li> </ul>
---