go to content
essie
nail polish
base & top coats
nail care
nail art
inspiration
find essie
essie pro
about us
faq
contact us
makeup.com
sitemap
facebook
twitter
pinterest
youtube
tumblr
instagram
nail art
silver moon phases
manicure by Steph Stone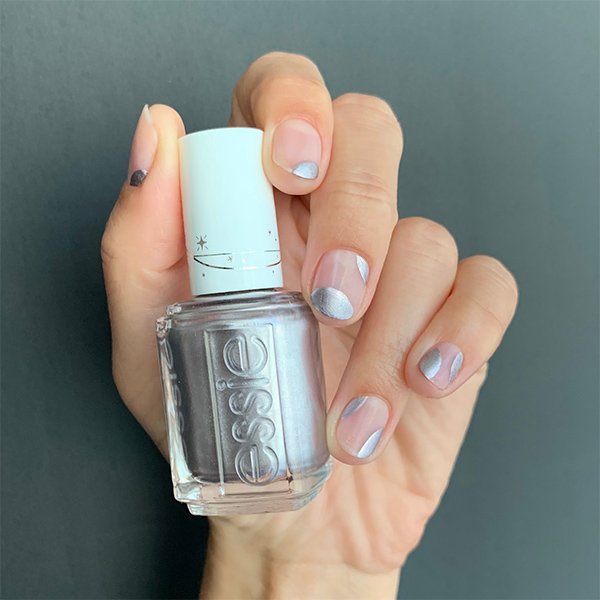 step 1: paint your nails with one coat of essie here to stay base coat.
step 2: next, with minimal polish on your brush, swipe a half circle on any side of your nail using in my orbit. balance out each nail by adding another one to the other side if you so desire.
step 3: dip a tiny concealer brush in nail polish remover to clean up any polish you may have gotten outside the lines or to round out the outside of your moon.
step 4: lastly apply gel.setter top coat to smooth out any texture and lock in your manicure!
---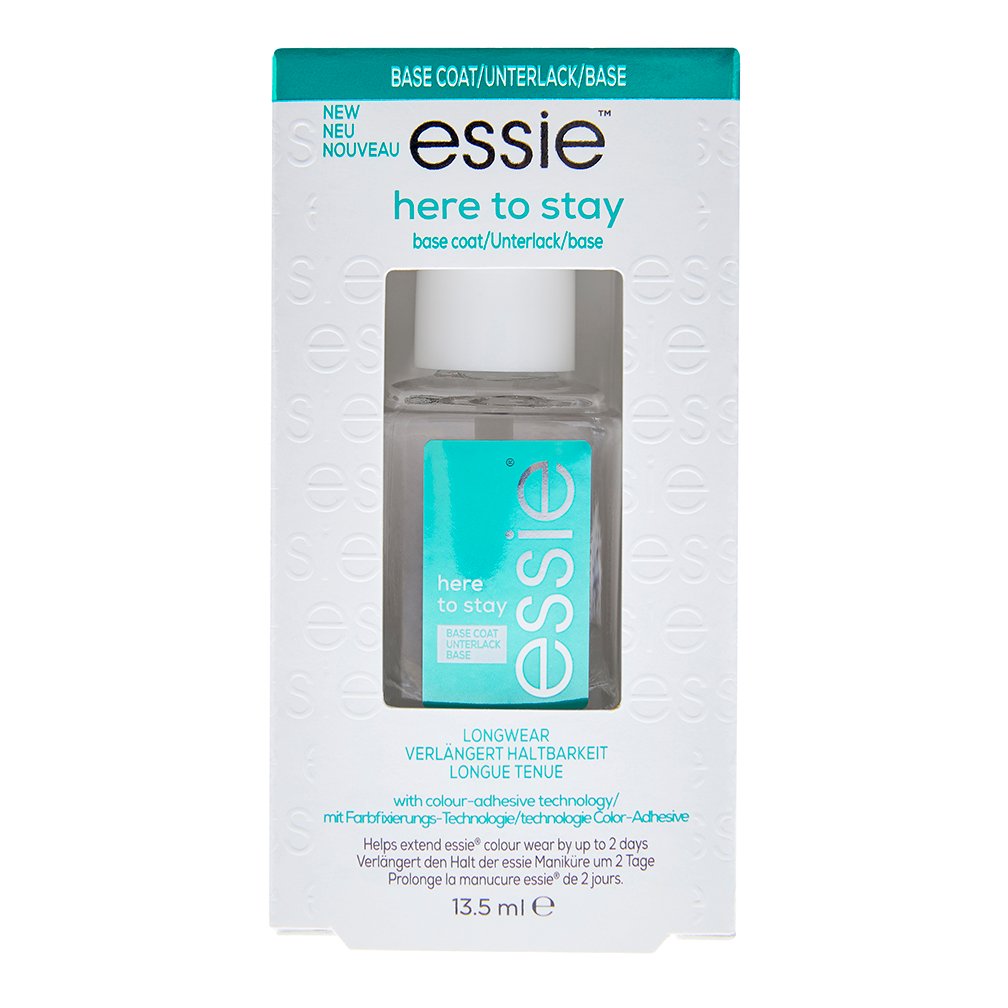 base coat
here to stay
$10.00
essie here to stay is our innovative color-adhesive technology applies smoothly to help hold color to your nail.  essie here to stay is a longwear champion base coat nail polish that provides a barrier to help prevent nail staining.  use with any essie enamel nail polish.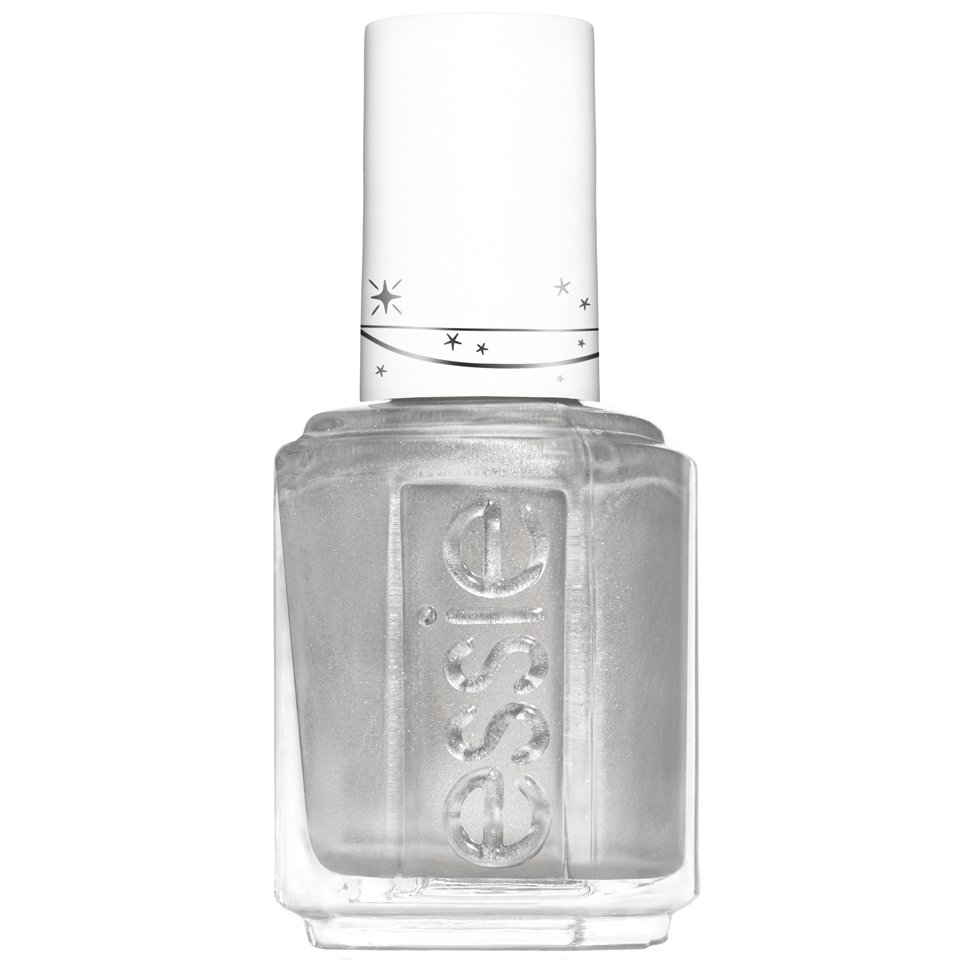 essie
in my orbit
$9.00
<span>in my orbit your look is light years ahead when you gravitate toward this interstellar palladium silver metallic</span><br /> <br /> <strong>essie enamel product benefits:</strong><br /> <ul> <li>extensive color palette with hundreds of shades</li> <li>features a multi-faceted prismatic effect</li> <li>provides flawless coverage along with outstanding durability&nbsp;</li> <li>brush fits every nail size for streak-free application</li> </ul>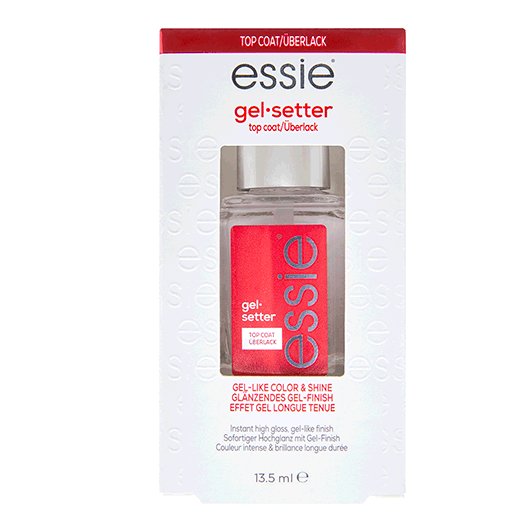 top coat
gel-setter
$10.00
<style type="text/css"> p.p1 {margin: 0.0px 0.0px 0.0px 0.0px; font: 12.0px 'Lucida Grande'; color: #000000} </style> <p class="p1">A clear topcoat that will give your nails gel-like essie color and shine day after day.</p>
---