go to content
register

sign in

sign up

sign up

sign in

sign out
sci-fi glam swirls 🌀
nail art level: main master
add an extraterrestrial twist to your holiday with these classy nails from outer space in two wintery nail colors: white and lilac. this nail inspo is perfect for days spent trekking through crisp white snow ❄️.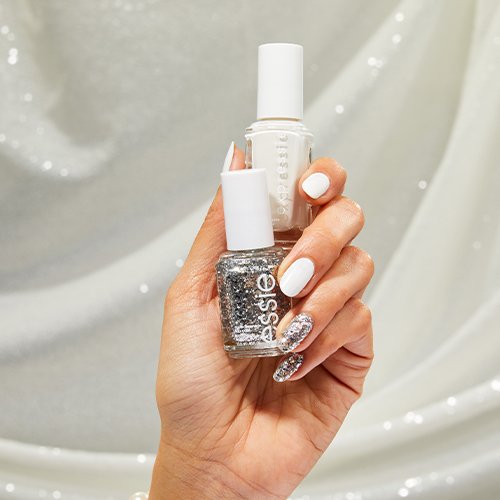 looking for nail inspo for the holiday season? essie's got you covered with this ultra-elegant nail design that'll have you sparkling like tinsel.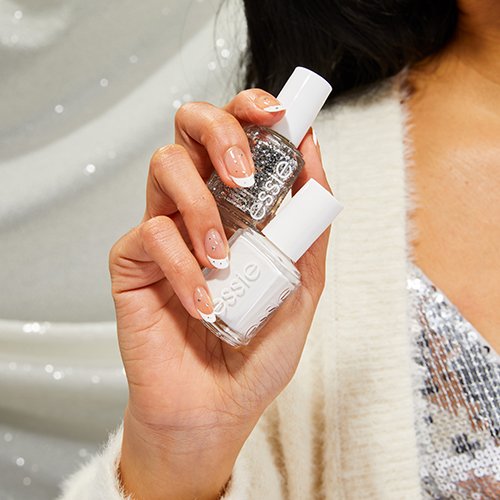 add a little glitz and glamour to your december nails with these white french tip nails, complete with a sparkly festive twist for cute nails this holiday season.