go to content
register

sign in

sign up

sign up

sign in

sign out
live your color in
twinkle, twinkle, my little star
find your perfect shimmer nail polish shade
take our essie color quiz to find what shimmer nail polish is made for you!
start quiz
we're adding sparkles to all our fall nail colors! why? because october is all about the chill: from the wintry nip in the air to spooky things sending shivers down your spine. essie is on a mission to put a warm gleaming twinkle in all our nail polish and spice up everyone's fall nails with sensational shimmers!
best seller new
best seller new
best seller new
best seller new
best seller new
best seller new
best seller new
best seller new
nail art to shimmer it up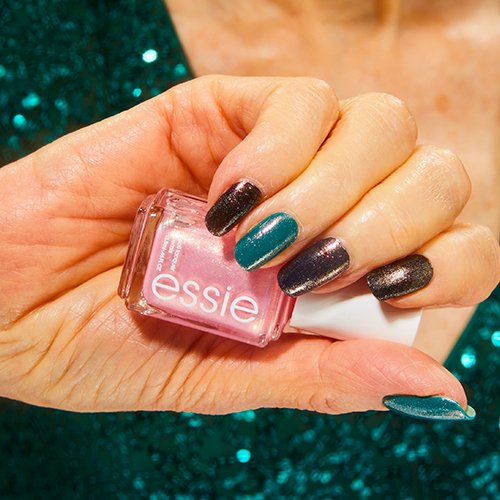 this fall nail design is a perfect intro to the lovely 'birthday girl'. as our nail salon pro says, "this is your reminder that 'birthday girl' is such a versatile shade! you can use it on its own or as a topper to create this shimmery celestial mani"! you can't mess this one up, so get a-brushing, and don't forget to share your twinkly nails on instagram or tiktok with #essielove! 💅🏻✨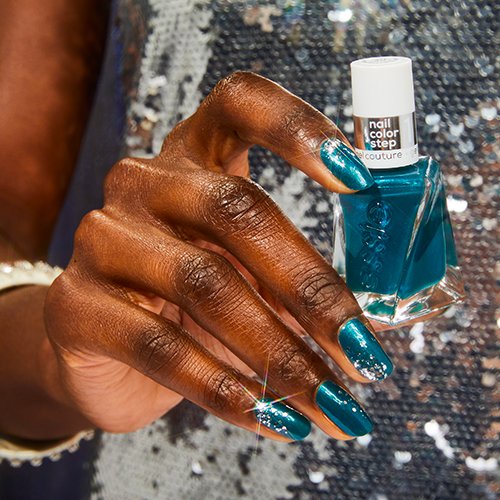 wave your magic brush and poof: glitter everywhere! nail pro rita remark dreamed up this fall nail art after seeing glitter everywhere on new year's eve. these sparkles really pop against the dark night green shade. everyone's results will be unique, so share your gleaming work of art using #essielove 🙂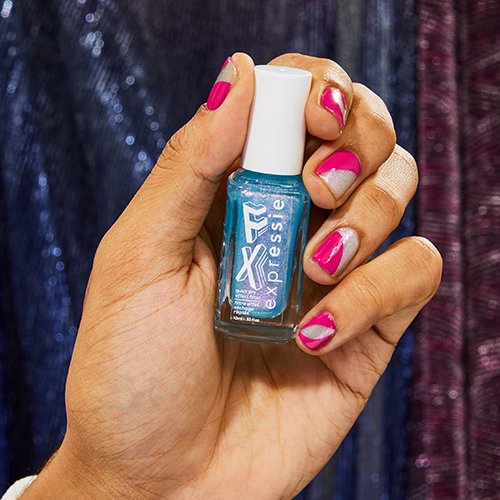 for anyone who lived through and/or loves the '80s, this fall nail art is a sparkly tribute. essie's nail polish guru rita remark clashes colors in fond memory of an era when you wouldn't go out without your hot pink lipstick and frosted blue eyeshadow. show off your retro nails using #essielove! 💅✨
stars shining bright above you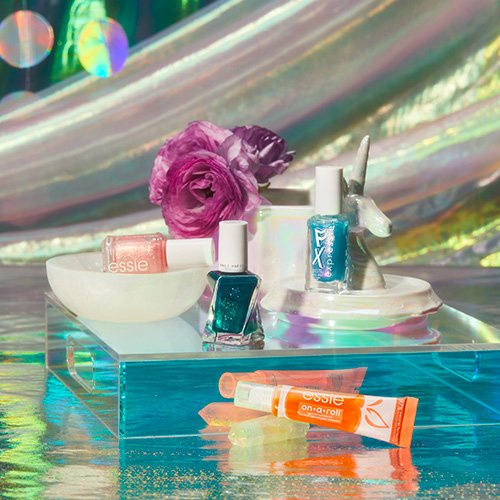 get ready to shine! fall nail colors are slipping into something more sequined this october with the sensational shimmers lineup of essie nail polish.
shimmer into fall nail colors
as the days get shorter in october, essie nail polish lights up the sky with the sensational shimmers! find out all the latest tips and trends for putting sparkles on fall nails to jazz things up wherever autumn takes you.


there's no color options that match your selections
try updating your filters to reveal more options