go to content
register

sign in

sign up

sign up

sign in

sign out
holiday gift guides by essie
your one-stop-shop to find the perfect, colorful gift for anyone in your life!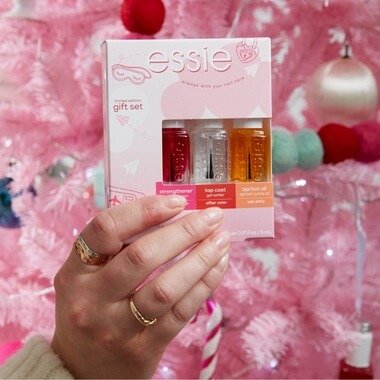 this is going to be the year. their year. their nail year. the year they stop wondering "how do you take care of your nails" and start making it happen.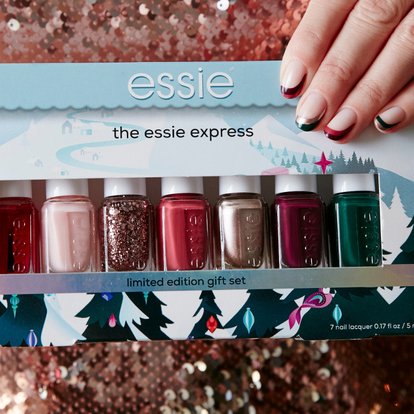 you know who they are. the ones who have a fresh mani every time you see them, whose nails never have a chip and shine like the top of the chrysler building.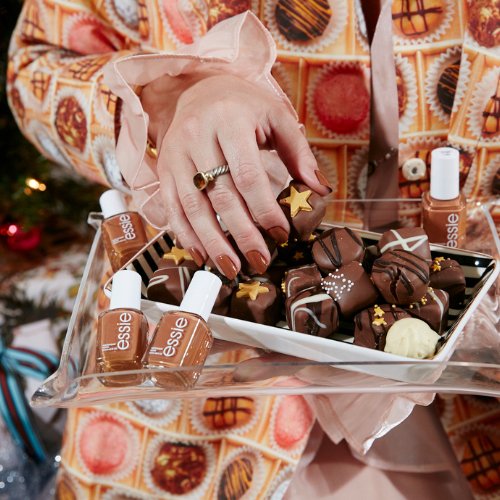 need a wow holiday gift idea for a hard-to-impress nail glamazons? look no further than this genius high fashion holiday nail polish collection, made up of six brand new luxury shades.
whether they love diy nail art or aspire to master it, this clever nail art manicure kit has everything you need to turn an at home manicure into a work of art, even for beginners.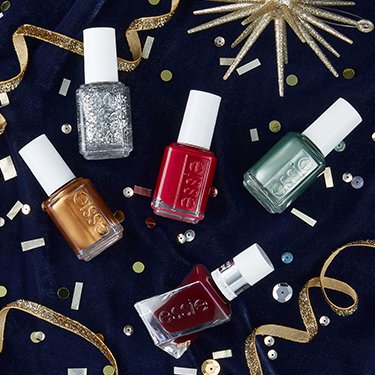 find the perfect assortment of holiday nail colors for the one who will be party hopping all season long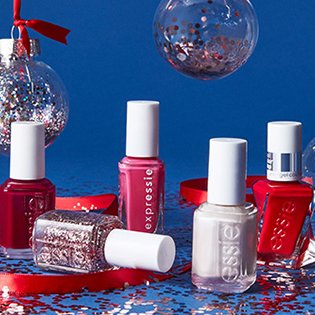 have a friend who is confidently living their best life with no validation needed? these five shades make the best holiday gift.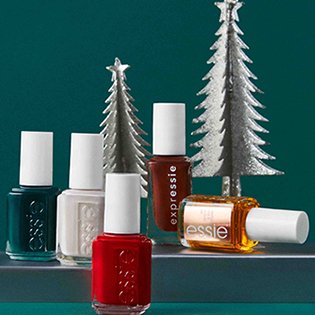 these earth-toned, 8-free and vegan nail polish shades make the perfect holiday gift for the person in your life who is conscious and living with intention.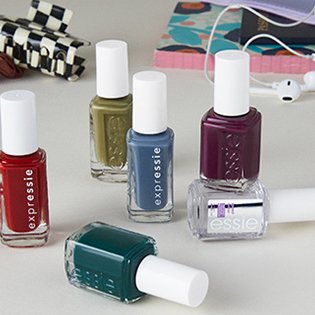 find the best holiday gift for the one who always has their bags packed for the next hot spot destination.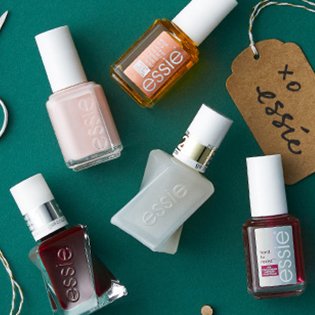 have a friend that is doing it all at once? remind them to take a moment for themselves (and their nails) with these five vegan nail polishes.