go to content
register

sign in

sign up

sign up

sign in

sign out
🌼 summer nail designs for 2023: our top picks 🍊
lip gloss nails, mermaidcore, natural manis - you name it! essie has all of the essentials to keep you perfectly on trend
read about more summer nail designs and trends!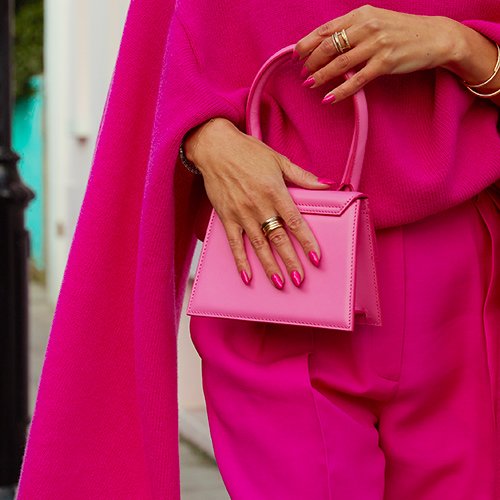 we're mani-festing nothing but good energy for summer 2023. nail color trends this season are all inspired by individuality, self expression, and optimism. from nostalgic primary colors to bold neutrals, learn more about these trending summer nail ideas below.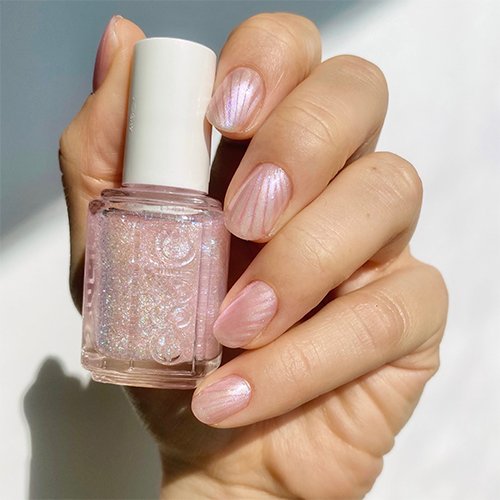 mermaidcore is the newest trend making a splash at award shows and on the runway. from pearl and shell-inspired accessories to semi-sheer fabrics and light blue sequins, this trend is all about channeling your inner mermaid.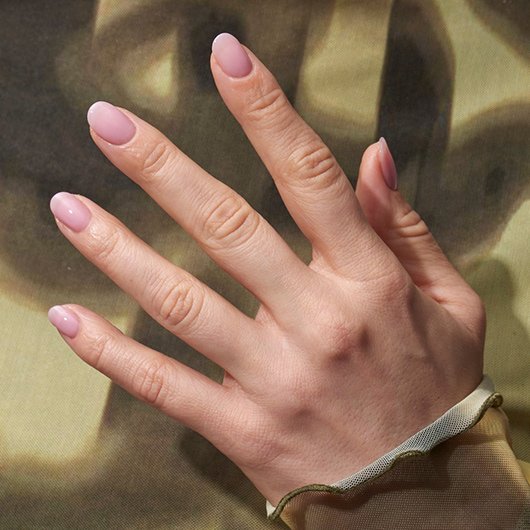 the new neutral nail look for 2023 is lip gloss nails. consisting of a sheer pink base and a voluminous, glossy topcoat, this nail look is a hybrid of the glazed donut and jelly nail trends of previous seasons. learn how to get the lip gloss nail look with just 2 products below!