go to content
register

sign in

sign up

sign up

sign in

sign out
nail art
bare-ly there nail art
get graphic in this nude nail art design.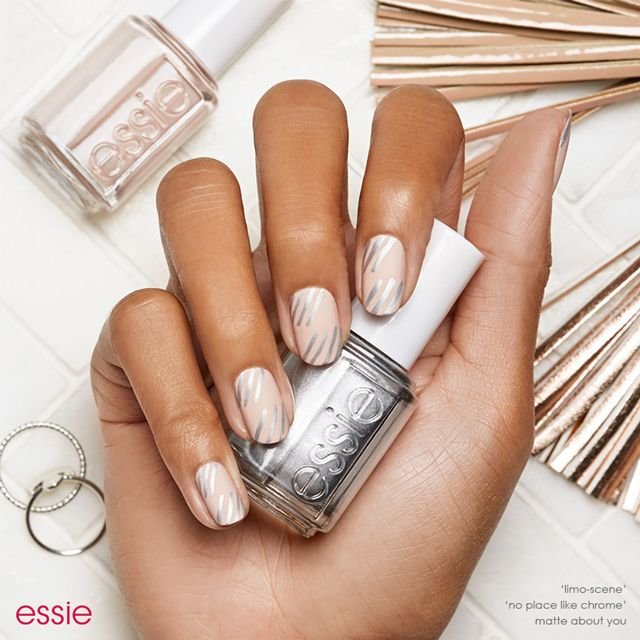 step 1: hydrate with apricot cuticle oil.
step 2: clean then prep nails with your favorite essie base coat.
step 3: polish the nail with two coats of limo-scene.
step 4: using a liner brush dipped in your topcoat, create a horizontal line across the nail. this will create a "guide" for where to paint the stripes.
step 5: using a liner brush dipped in no place like chrome, place 3-5 parallel diagonal stripes on the nail, above and below the clear guideline.
step 6: apply good to go topcoat to seal.
step 7: apply matte about you to finish.
---
shop this post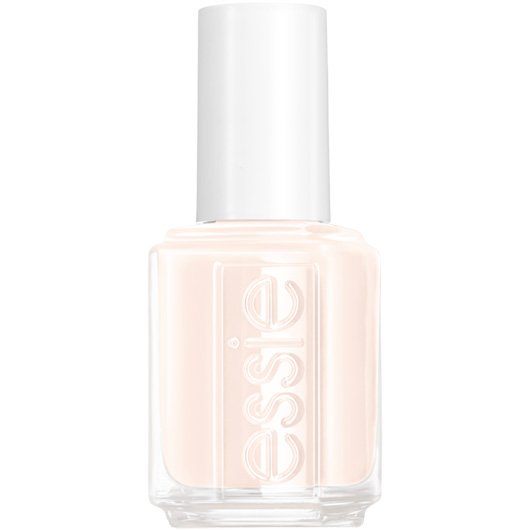 essie
limo-scene
$10.00
step out in style with spotlight-stealing, sheer pastel pink polish. silky, chiffon-soft color creates a posh french manicure or a simply flawless nail. <p><span>&nbsp;</span></p> <p><strong><span>essie enamel product benefits:</span></strong></p> <ul style="list-style-type: disc;"> <li><span>extensive color palette with hundreds of shades&nbsp;</span></li> <li><span>high, glossy shine finish&nbsp;</span></li> <li><span>provides flawless coverage along with outstanding durability&nbsp;</span></li> <li><span>brush fits every nail size for streak-free application</span></li> </ul>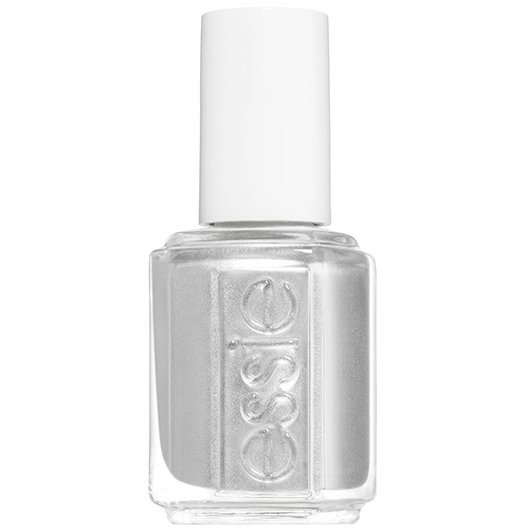 essie
no place like chrome
$10.00
this memorable silver ultra-metallic nail lacquer transports you to a new echelon of luxuriously sophisticated style. kansas just got a lot more interesting. <p><span>&nbsp;</span></p> <p><strong><span>essie enamel product benefits:</span></strong></p> <ul style="list-style-type: disc;"> <li><span>extensive color palette with hundreds of shades&nbsp;</span></li> <li><span>high, glossy shine finish&nbsp;</span></li> <li><span>provides flawless coverage along with outstanding durability&nbsp;</span></li> <li><span>brush fits every nail size for streak-free application</span></li> </ul> <div>&nbsp;</div>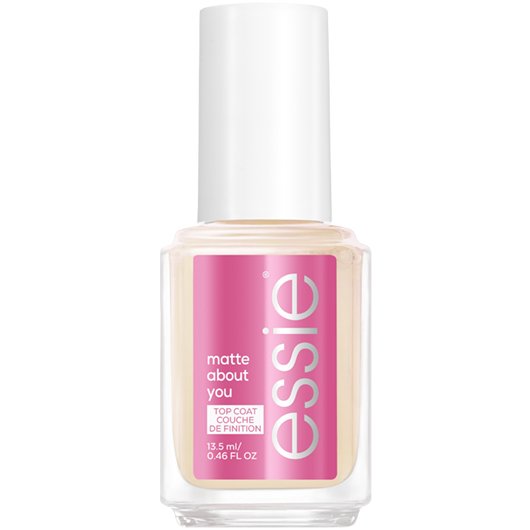 top coat
matte about you
$11.00
<style type="text/css"> p.p1 {margin: 0.0px 0.0px 0.0px 0.0px; font: 12.0px 'Lucida Grande'; color: #000000} </style> <p class="p1">Instantly transform color from high-gloss to matte with this essie&reg; matte about you top coat.<span class="Apple-converted-space">&nbsp; </span>The smooth, matte finish can be used with any essie enamel polish.</p>
---