go to content
essie
nail polish
base & top coats
nail care
nail art
inspiration
sweepstakes
find essie
essie pro
about us
faq
contact us
makeup.com
cookie settings
terms of use
privacy policy
sitemap
facebook
twitter
pinterest
youtube
tumblr
instagram
nail art
french moon
a classic never goes out of style, but two are better than one.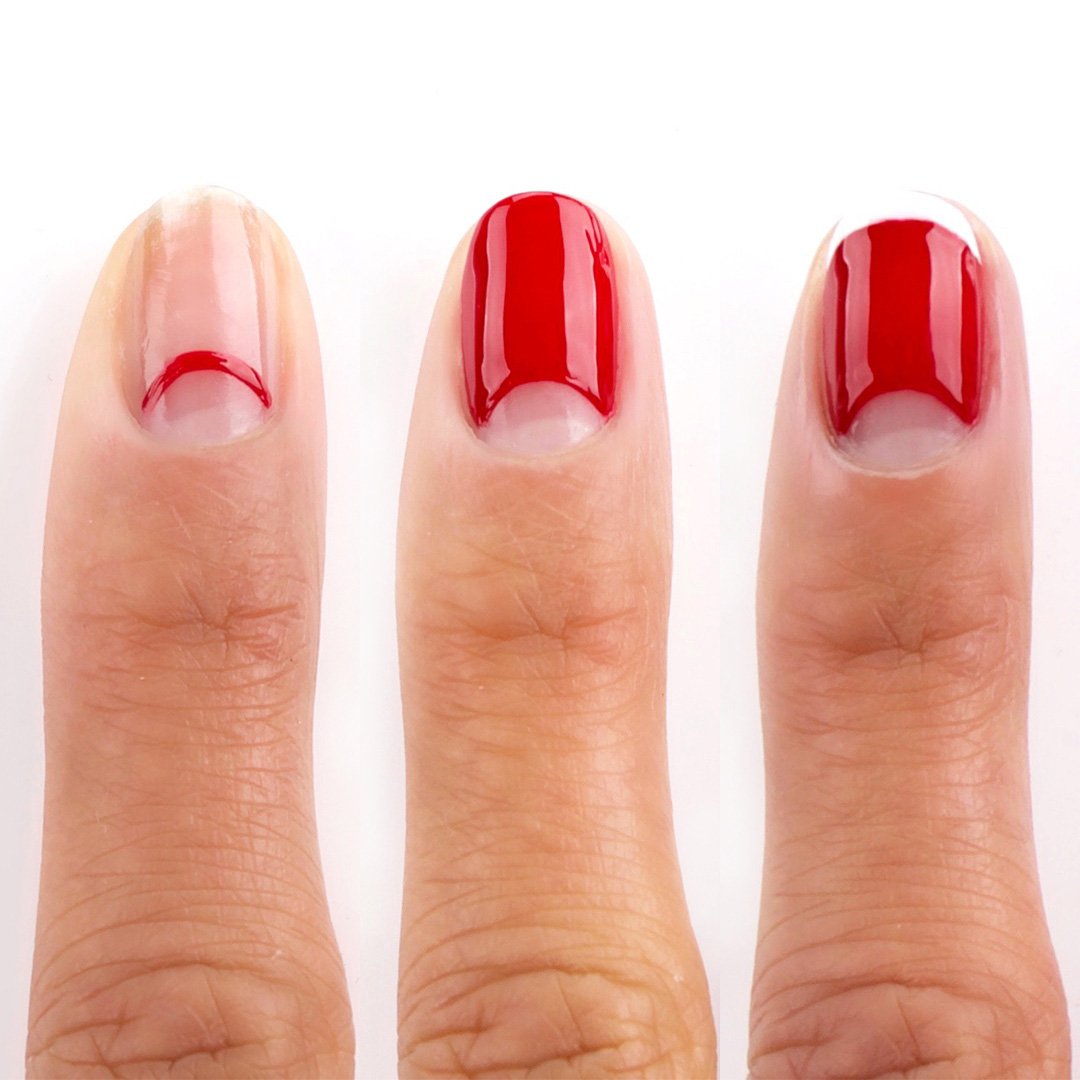 step 1: apply a coat of your preferred essie base coat and with a striping brush dipped in a-list, polish a curved smile line along the moon of each nail.
step 2: using the striping brush and the brush in the bottle polish the rest of the nail with the same shade to achieve an empty moon manicure.
step 3: rinse your striping brush and using blanc, polish another wider smile line along the tip of the nails to create a french manicure.
step 4: finish with your preferred essie topcoat.
---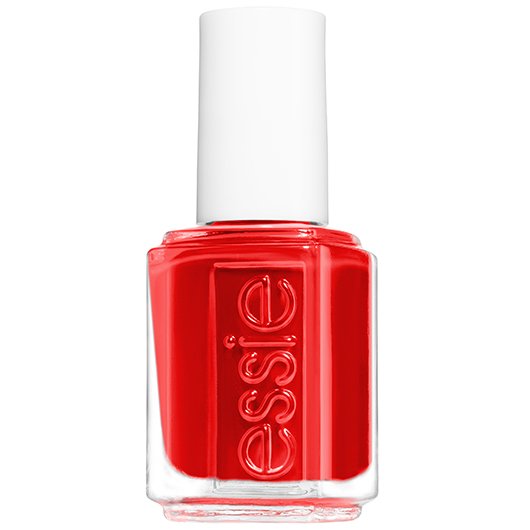 essie
a-list
$9.00
gain instant celebrity with this award-winning, classic creamy red polish. this VIP lacquer is more than a brush with fame, it's a nail color star that's here to stay. <p><span>&nbsp;</span></p> <p><strong><span>essie enamel product benefits:</span></strong></p> <ul style="list-style-type: disc;"> <li><span>extensive color palette with hundreds of shades&nbsp;</span></li> <li><span>high, glossy shine finish&nbsp;</span></li> <li><span>provides flawless coverage along with outstanding durability&nbsp;</span></li> <li><span>brush fits every nail size for streak-free application</span></li> </ul>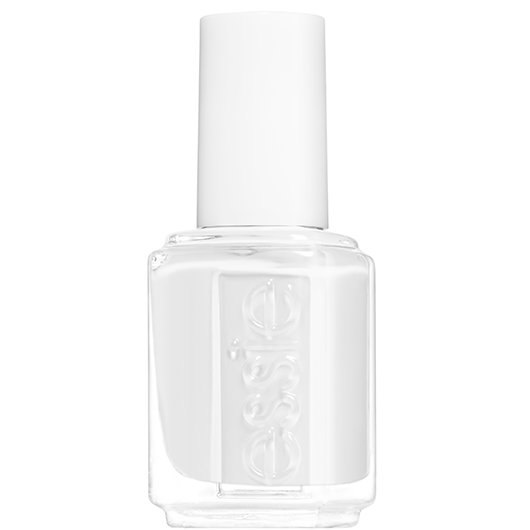 essie
blanc
$9.00
brush on the perfect french manicure tip with ease. full coverage, pure snowy white lacquer creates an elegant, smooth line every time.DBP, Toluene and Formaldehyde free. <p><span>&nbsp;</span></p> <p><strong><span>essie enamel product benefits:</span></strong></p> <ul style="list-style-type: disc;"> <li><span>extensive color palette with hundreds of shades&nbsp;</span></li> <li><span>high, glossy shine finish&nbsp;</span></li> <li><span>provides flawless coverage along with outstanding durability&nbsp;</span></li> <li><span>brush fits every nail size for streak-free application</span></li> </ul>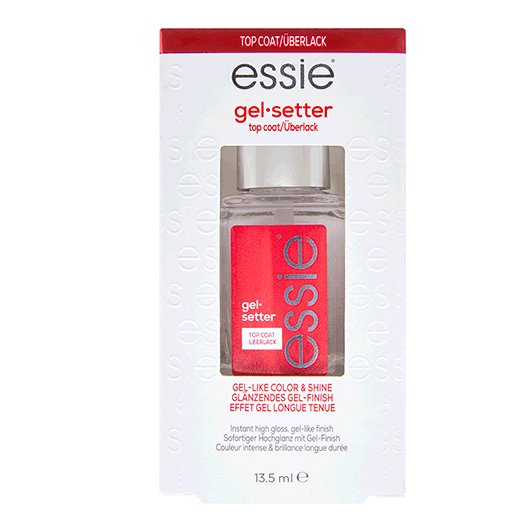 top coat
gel-setter
$10.00
<style type="text/css"> p.p1 {margin: 0.0px 0.0px 0.0px 0.0px; font: 12.0px 'Lucida Grande'; color: #000000} </style> <p class="p1">A clear topcoat that will give your nails gel-like essie color and shine day after day.</p>
---