go to content
register

sign in

sign up

sign up

sign in

sign out
meet the essie nail artists!
get the inside scoop on their background in the industry, inspirations, essie love stories, and more.
see Julie's work
tips & trends
behind the brush: julie k
another NYC based essie nail artist!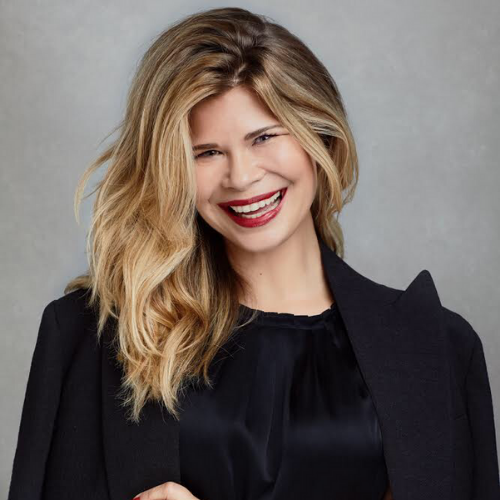 Name: Julie Kandalec
City: NYC
What's your favorite essie shade / essie love story? I have countless - the only thing I wanted to do early in my career was do nails for fashion weeks. After over 15 seasons as Essie's lead artist, shades like stylenomics (Rag & Bone) bikini so teeny, Muchi Muchi, Allure, Blanc, lilacism, Mojito Madness, Butler Please (Thom Browne), Set in stones, Topless and Barefoot (Naeem Khan). Putting Mink Muffs on Viola Davis for her 2017 Oscars win (for Fences) and seeing her up there holding the Oscar with my manicure was a lifelong dream as well!
How would you describe your design style? Either totally minimalist (Mademoiselle) or full on extensions with color and design. I'm a little more of the former lately though - it's easier to change colors when I want to text new colors and trends!
What's your biggest source of inspiration? Travels (I have three big trips planned for the next 12 months), textiles, and fashion weeks around the world. Fun Fact? I have over 1,000 bottles of essie polish and they're stored in rainbow order ☺️
What's your favorite project that you've worked on? Opening my new nail salon, Julie K Nail Artelier in Manhattan
What's your #1 nail tip or trick? Clean up mistakes with a stiff angled eyeliner brush dipped in pure acetone. Not a q-tip (fuzz), and not regular polish remover- it wont give you that crisp line around the nail.
What's a question you get asked most often about nails/your work, and what's your answer? 1. Does gel cause damage? No - improper application and removal does. 2. How do I get started doing what you do? Having an Instagram that is professional, eye-catching and photos shot in excellent light is key.