go to content
register

sign in

sign up

sign up

sign in

sign out
tips & trends
that awkward moment when your gel mani grows out...
these essie manicurist hacks will hold your gel mani over until your next salon appointment.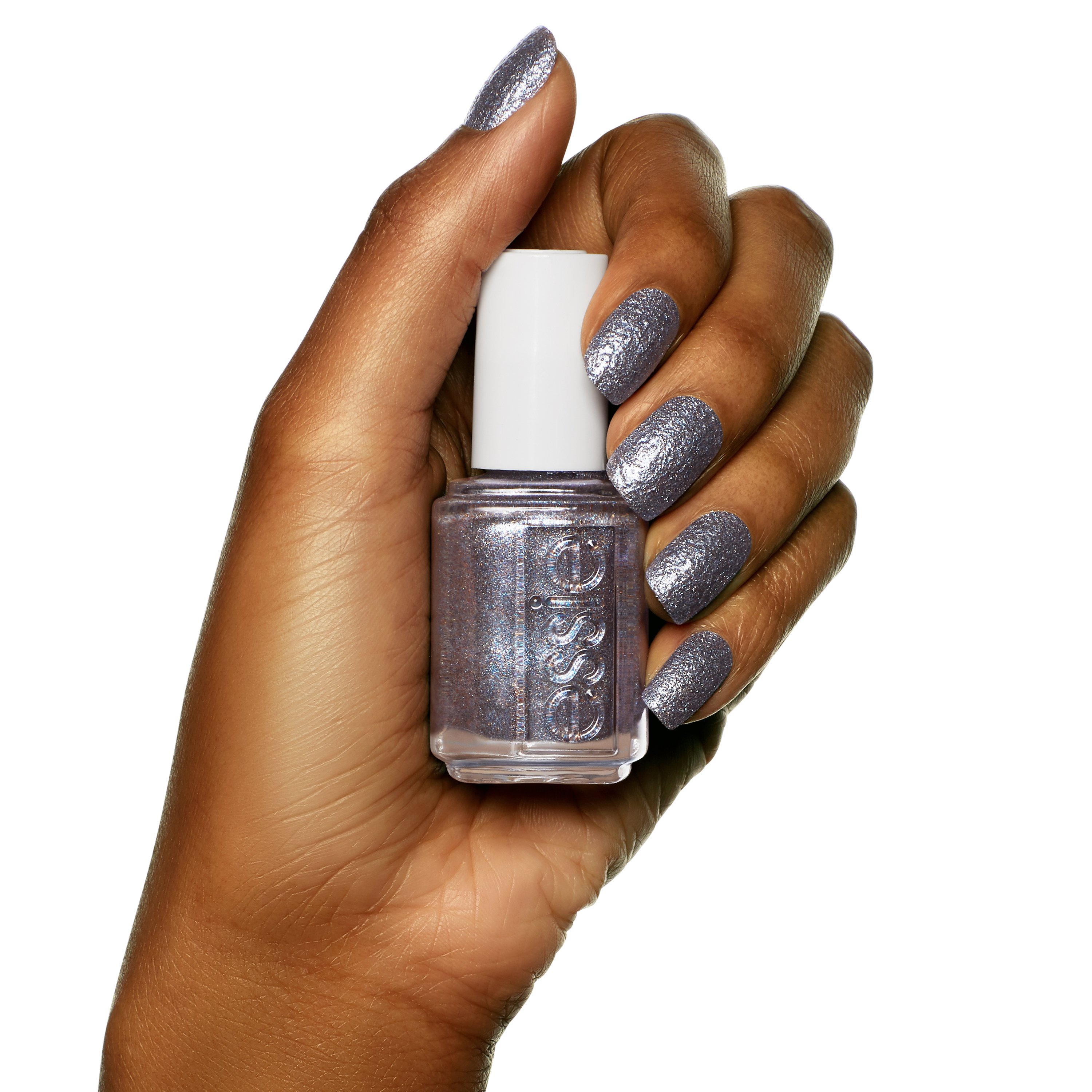 GEL HACK 1: Do an all over polish. Use creams or glittery finishes to just polish over the entire nail with a new color. Cream polishes, like essie's wicked, provide smooth coverage over the gel gap and glitters, like congrats, are spectacular at bouncing light away from imperfections.
GEL HACK 2: Glitter ombre. For our craftier obsessies, try an elevated ombre look with glitter. Start by choosing a dense glittery polish like set in stones or a cut above. Using the bottle's brush, gently dab the polish into the gap area at the base of your nail, and lightly brush the remaining glitter upwards. You don't want it ALL over the nail; keep the focus about a 1/3 way up from the cuticle to achieve that perfect cascading look.
GEL HACK 3: Reverse French mani. Using a thin brush, draw a curved line along the base of your cuticle to cover up the bare growth.Note that polishes with a bit more density like the concrete glitter, stay up slate, works great for this look because it dries to a height that will level up with the gel. If you polish out of the lines, wipe away any mistakes with an angled eyeliner brush dipped in nail polish remover.
Finally, top off any 3 of these hacks with a thick, glossy top coat to keep that gel shine going strong, like essie's gel setter top coat. Long live the gel mani!
---
shop this post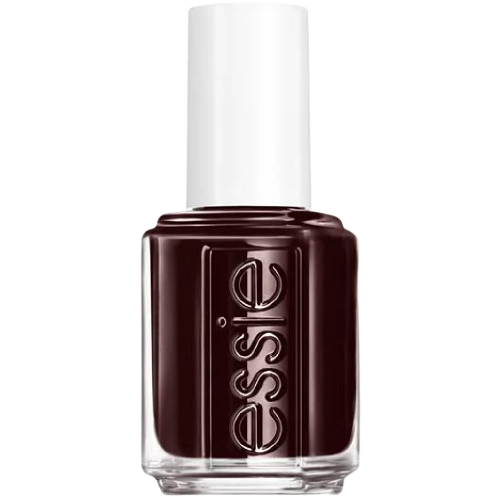 essie
wicked
$10.00
award-winning. forever stylish. deep, dark sinister red is not for the faint of heart. strident, striking and bold, blood red lacquer creates a sensational, sexy nail look. <p><span>&nbsp;</span></p> <p><strong><span>essie enamel product benefits:</span></strong></p> <ul style="list-style-type: disc;"> <li><span>extensive color palette with hundreds of shades&nbsp;</span></li> <li><span>high, glossy shine finish&nbsp;</span></li> <li><span>provides flawless coverage along with outstanding durability&nbsp;</span></li> <li><span>brush fits every nail size for streak-free application</span></li> </ul>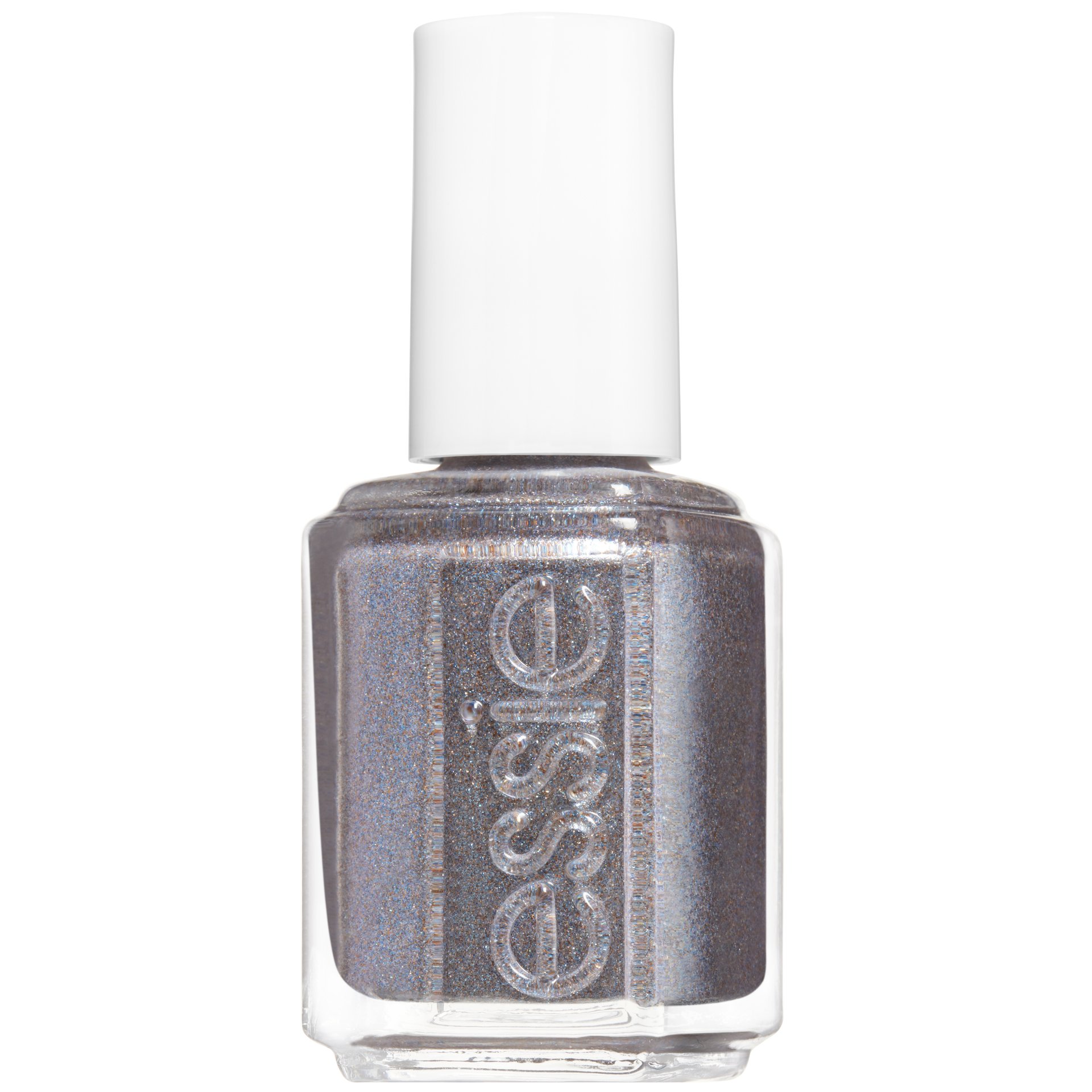 essie
stay up slate
$10.00
<p>time won't stop with this shade - pull an all nighter in this slate gray crystal crushed glitter nail polish</p> <p style="color: #767676; background-color: #ffffff; margin: 1em 0px; padding: 0px; letter-spacing: 0.1px;"><strong>essie enamel product benefits:</strong></p> <ul style="color: #333333; background-color: #ffffff; margin: 1em 0px; padding: 0px; letter-spacing: 0.1px;"> <li>extensive color palette with hundreds of shades&nbsp;</li> <li>high, glossy shine finish&nbsp;</li> <li>provides flawless coverage along with outstanding durability&nbsp;</li> <li>brush fits every nail size for streak-free application</li> </ul>
---