go to content
register

sign in

sign up

sign up

sign in

sign out
nail art
champagne pop!
a glass of bubbly is de riguer on new year's eve night, be it in champagne form or with new year's eve nail looks. this shimmery, black, and pink nail art look perfectly capture the pop-of-champagne essence we all love.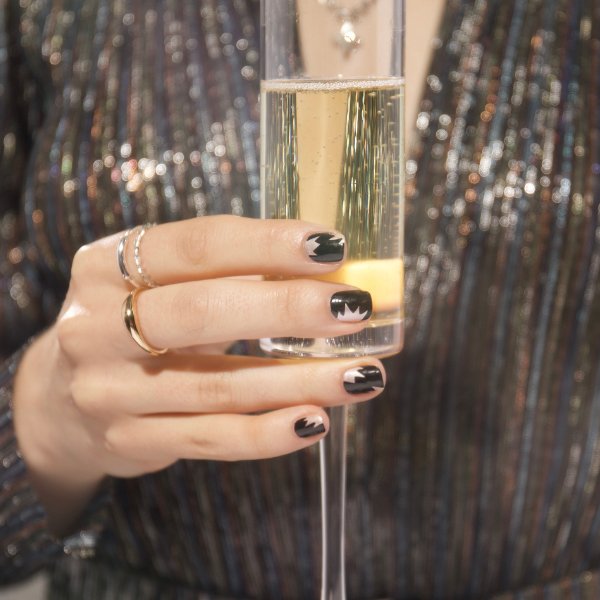 nail art level: mani master
step 1: after smooth-e base coat, apply one coat of imported bubbly to all nails.
step 2: with a fine detail brush dipped in licorice, draw "spark" shapes in different areas of each nail by polishing connected "v" shapes in different sizes.
step 3: with the same brush and color, polish in the hard-to-reach areas like the tips of each point, and then fill in the rest of the nail with the brush in the bottle.
step 4: finish with gel setter topcoat.
---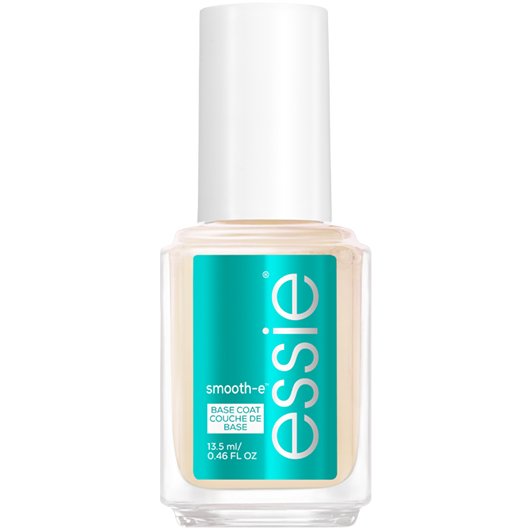 base coat
smooth-e
$11.00
our new ceramide-infused formula fills uneven surfaces on the nail to provide a sleek finish. instantly primes nails for a smooth and even surface for color adhesion. provides a barrier to help prevent nail staining. the result: even and smoothed out ridges for a perfectly beautiful manicure.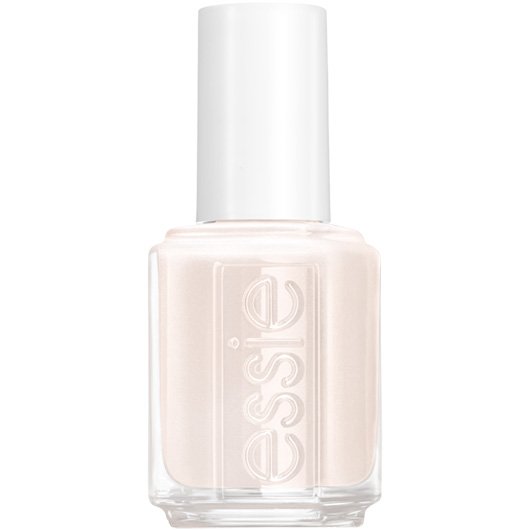 essie
imported bubbly
$10.00
you&rsquo;re the toast of the town in sparkling, luxurious golden beige lacquer. natural nail looks and french manicures get a kick from this intoxicating shimmer sheer. cheers! <p><strong><span>&nbsp;</span></strong></p> <p><strong><span>gel couture product benefits:</span></strong></p> <ul style="list-style-type: disc;"> <li><span>up to 12 days of luxurious wear and impeccable gel-like shine in an easy 2 step system</span></li> <li><span>use easy removal</span></li> <li><span>patent-pending curve hugging brush for perfect essie color coverage</span></li> <li><span>with gel couture top coat&nbsp;</span></li> </ul>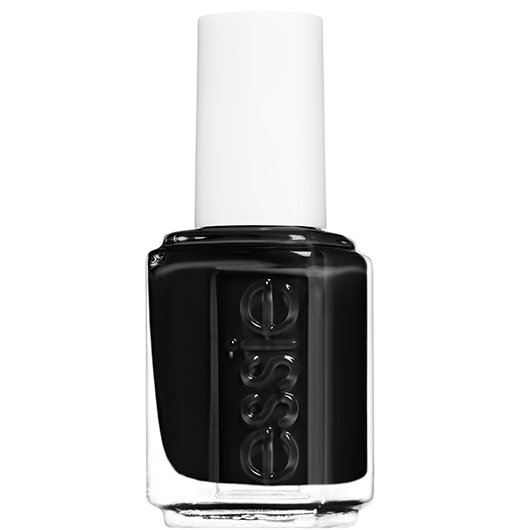 essie
licorice
$10.00
eternally cool. effortlessly chic. essie&rsquo;s original beguiling jet black lacquer laces up a deep, dark and delicious look for a rockstar attitude with sophisticated style. <p><span>&nbsp;</span></p> <p><strong><span>essie enamel product benefits:</span></strong></p> <ul style="list-style-type: disc;"> <li><span>extensive color palette with hundreds of shades&nbsp;</span></li> <li><span>high, glossy shine finish&nbsp;</span></li> <li><span>provides flawless coverage along with outstanding durability&nbsp;</span></li> <li><span>brush fits every nail size for streak-free application</span></li> </ul>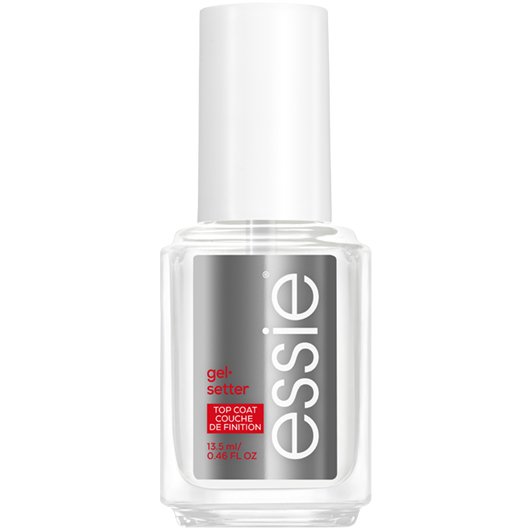 top coat
gel-setter
$11.00
<style type="text/css"> p.p1 {margin: 0.0px 0.0px 0.0px 0.0px; font: 12.0px 'Lucida Grande'; color: #000000} </style> <p class="p1">A clear topcoat that will give your nails gel-like essie color and shine day after day.</p>
---