go to content
essie
nail polish
base & top coats
nail care
nail art
inspiration
sweepstakes
find essie
essie pro
about us
faq
contact us
makeup.com
cookie settings
terms of use
privacy policy
sitemap
facebook
twitter
pinterest
youtube
tumblr
instagram
nail art
glitter ombré
sparkle always gives your nails that "wow" effect.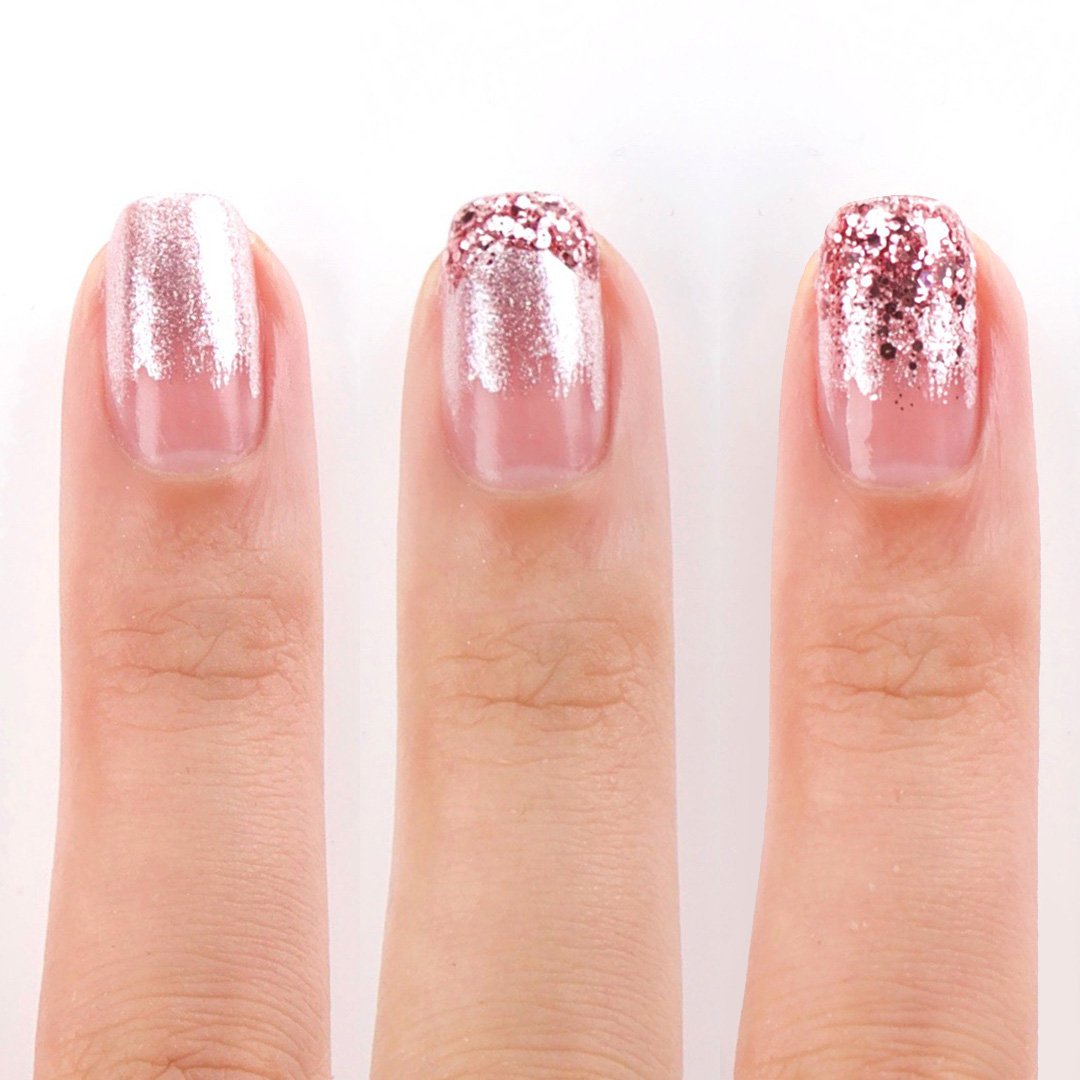 Step 1: apply a thin layer of essie base coat. Polish the end of a cosmetic wedge with your favorite essie metallic shade and lightly dab on the top half of each nail near the tip.
Step 2: polish the end of another cosmetic wedge with a cut above and lightly dab right along the tip of each nail.
Step 3: with a cut above polish half of the nail to create a glitter ombré effect.
Step 4: finish with essie topcoat.
---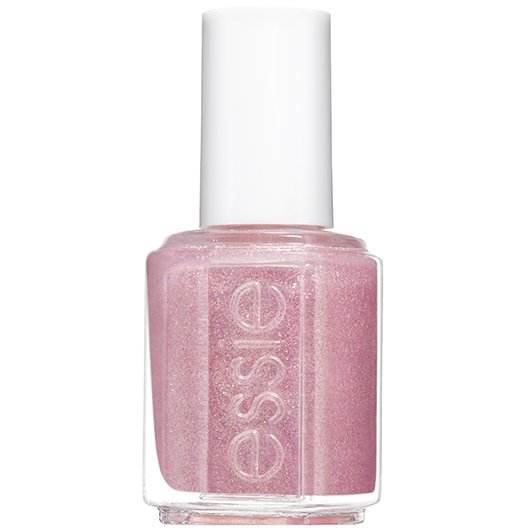 essie
birthday girl
$9.00
<p>surprise! enjoy this happy, pretty present: an iridescent sheer pink nail polish that makes every birthday more fun.</p> <p class="p1" style="color: #767676; background-color: #ffffff; margin: 1em 0px; padding: 0px; letter-spacing: 0.1px;"><span class="s1"><strong>essie enamel product benefits:</strong></span></p> <ul class="ul1" style="color: #333333; background-color: #ffffff; margin: 1em 0px; padding: 0px; letter-spacing: 0.1px;"> <li class="li2"><span class="s3">extensive color palette with hundreds of shades&nbsp;</span></li> <li class="li2"><span class="s3">high, glossy shine finish&nbsp;</span></li> <li class="li2"><span class="s3">provides flawless coverage along with outstanding durability&nbsp;</span></li> <li class="li2"><span class="s3">brush fits every nail size for streak-free application</span></li> </ul>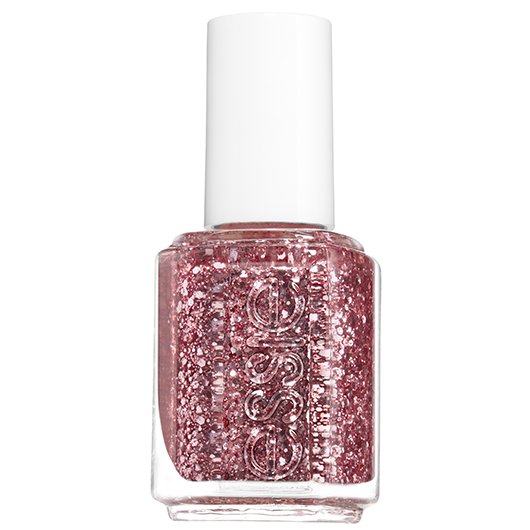 essie
a cut above
$9.00
top your favorite essie color with a coat of jewels and create a lavish nail look with this cutting edge, shattered pink diamond glitz lacquer. <p><span>&nbsp;</span></p> <p><strong><span>essie enamel product benefits:</span></strong></p> <ul style="list-style-type: disc;"> <li><span>extensive color palette with hundreds of shades&nbsp;</span></li> <li><span>high, glossy shine finish&nbsp;</span></li> <li><span>provides flawless coverage along with outstanding durability&nbsp;</span></li> <li><span>brush fits every nail size for streak-free application</span></li> </ul>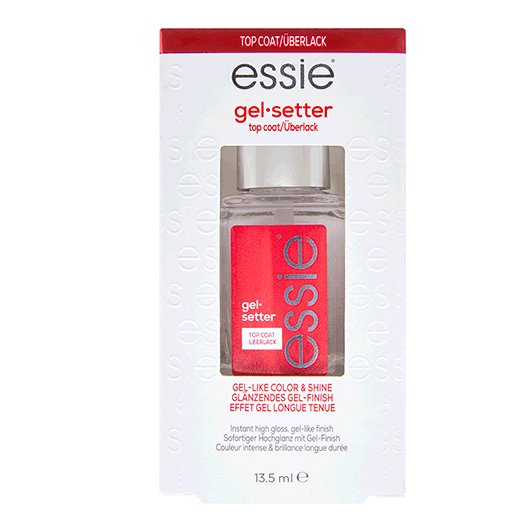 top coat
gel-setter
$10.00
<style type="text/css"> p.p1 {margin: 0.0px 0.0px 0.0px 0.0px; font: 12.0px 'Lucida Grande'; color: #000000} </style> <p class="p1">A clear topcoat that will give your nails gel-like essie color and shine day after day.</p>
---