go to content
register

sign in

sign up

sign up

sign in

sign out
nail art
sand and sea
this modern, summery nail art channels beach vibes even if you're indoors!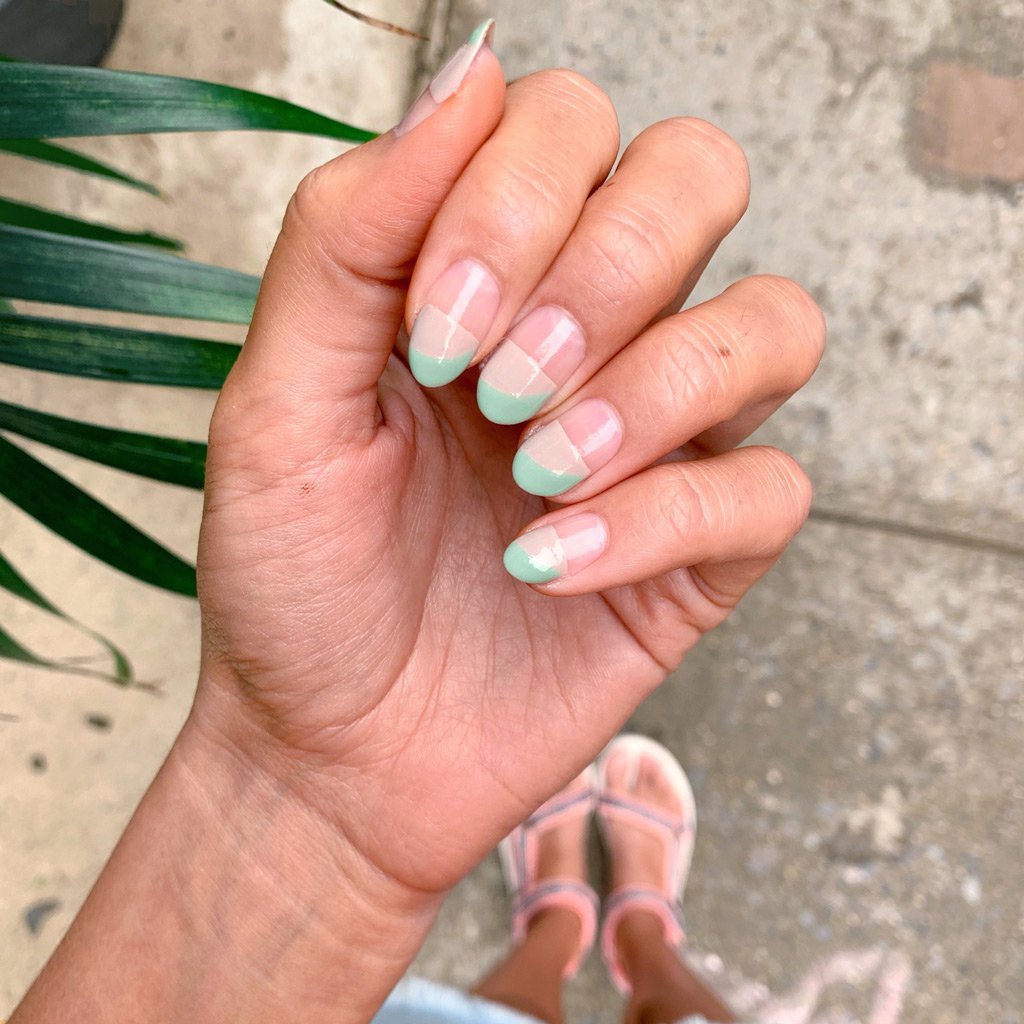 step 1: step 1: apply a thin layer of 'here to stay' base coat.
step 2: step 2: apply a coat of 'sand tropez' to the top half of the nail. let dry.
step 3: starting at the bottom left corner of the 'sand tropez' line, apply a diagonal line upwards and over the tip of the nail with 'turquoise and caicos.' Let dry.
step 4. seal with essie gel.setter top coat.
---
base coat
here to stay
$11.00
essie here to stay is our innovative color-adhesive technology applies smoothly to help hold color to your nail.  essie here to stay is a longwear champion base coat nail polish that provides a barrier to help prevent nail staining.  use with any essie enamel nail polish.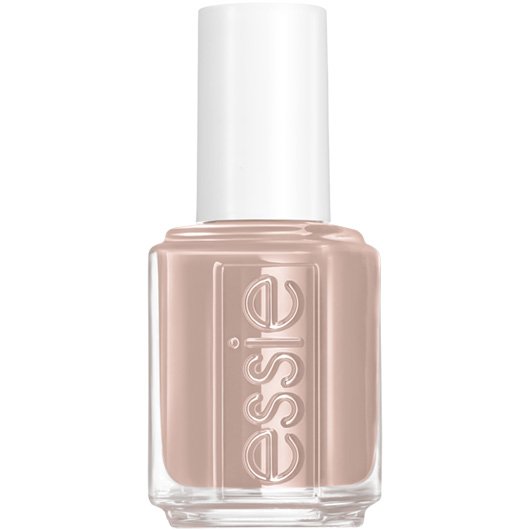 essie
sand tropez
$10.00
the seductive power of soft sandy beige nail polish is not to be underestimated. trend-setting, neutral pastel is the most alluring manicure on the riviera &ndash; or anywhere else. <p><span>&nbsp;</span></p> <p><strong><span>essie enamel product benefits:</span></strong></p> <ul style="list-style-type: disc;"> <li><span>extensive color palette with hundreds of shades&nbsp;</span></li> <li><span>high, glossy shine finish&nbsp;</span></li> <li><span>provides flawless coverage along with outstanding durability&nbsp;</span></li> <li><span>brush fits every nail size for streak-free application</span></li> </ul>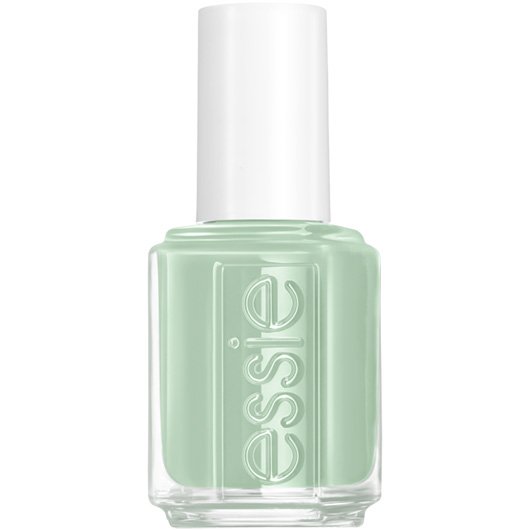 essie
turquoise & caicos
$10.00
frolic in the sublime waters of this flirty polish. vibrant, tropical aqua nail color refreshes mind, body and fashion wardrobe. <p><span>&nbsp;</span></p> <p><strong><span>essie enamel product benefits:</span></strong></p> <ul style="list-style-type: disc;"> <li><span>extensive color palette with hundreds of shades&nbsp;</span></li> <li><span>high, glossy shine finish&nbsp;</span></li> <li><span>provides flawless coverage along with outstanding durability&nbsp;</span></li> <li><span>brush fits every nail size for streak-free application</span></li> </ul>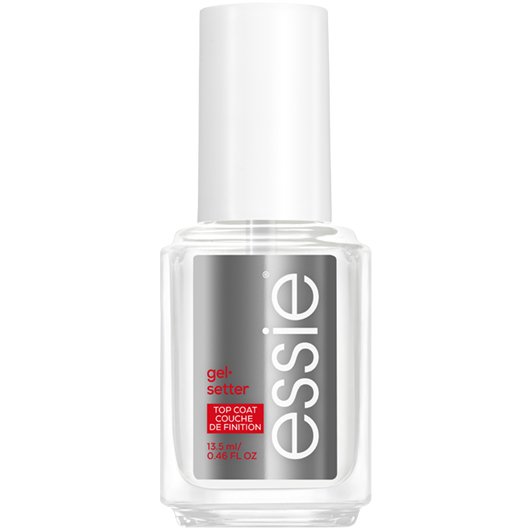 top coat
gel-setter
$11.00
<style type="text/css"> p.p1 {margin: 0.0px 0.0px 0.0px 0.0px; font: 12.0px 'Lucida Grande'; color: #000000} </style> <p class="p1">A clear topcoat that will give your nails gel-like essie color and shine day after day.</p>
---