go to content
register

sign in

sign up

sign up

sign in

sign out
strawberry lemonade nails 🍓🍋
one sunny summer day, some sticky berry-stained fingers met a gang of tangy citrus fruits tumbling from a tree. they opened a strawberry lemonade stand and the rest is… nail art!

that's a fruity way of saying that essie (the authority on summer nail colors) has teamed up with poppi soda (the best thing to happen to soft drinks and your gut health) to create summer nails so hot you can fry an egg on 'em (don't try that at home).

here's how to burst onto any scene with a summer nail design inspired by crisp and lush poppi strawberry lemon prebiotic soda. like a breezy afternoon at a pick-your-own farm.


shop now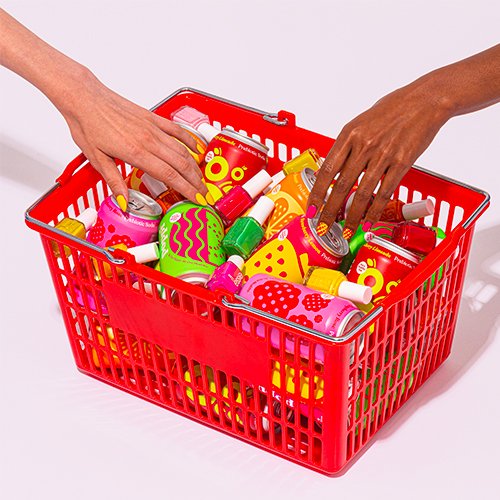 this summer, essie is teaming up with poppi to bring you summer nail designs inspired by poppi soda flavors and their joyfully colorful cans.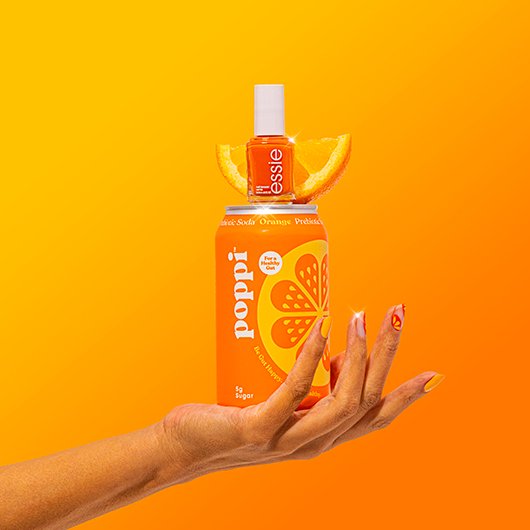 our latest pulp addiction is a summer nail design that's part lip-smacking still life, part pop(pi) art – and all juicy goodness.