go to content
register

sign in

sign up

sign up

sign in

sign out
meet the essie nail artists!
get the inside scoop on their background in the industry, inspirations, essie love stories, and more.
see Adeeba's work
tips & trends
behind the brush: adeeba khan
meet the mani guru who became a TikTok sensation overnight.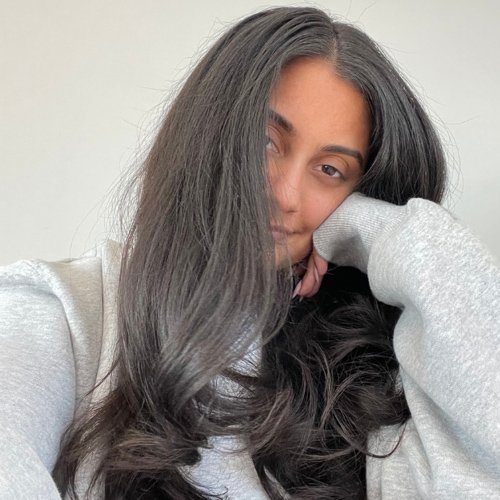 name: Adeeba Khan
city: Chicago
khan is a diy nail queen. her step-by-step tutorials keep her 500K+ tiktok followers coming back for more mesmerizing manis. here, find out how fiji, an essie icon, jumpstarted her dream job.
her favorite essie shade: "fiji has a special place in my heart. not only is it one of my favorite shades, but I filmed a tiktok randomly after work using this exact color and it got one million views in 24 hours. that video was the start of my journey creating nail content and my life has never been the same since. i get to do what i love every day!"
her artistic approach: "it's really a mix. i like something simple, but i also love using a bunch of different colors or even adding rhinestones!"
her biggest source of inspo: "pinterest. always."
her favorite project: "i loved working with essie on valentine's day nail art. it was my first project with the brand and it felt surreal to work with my favorite company. i remember being a kid, and on special days, I would treat myself to a bottle of essie."
her top nail tip: "apply cuticle oil every day. if you can, apply it twice a day. cuticle oil extends the life of your manicure, prevents chipping, lifting, and peeling. it keeps cuticles moisturized and your nails strong. even if you prefer bare, groomed nails, you can still reap the benefits of cuticle oil. it's liquid gold!"
her most frequently asked question: "how often do you do your nails? my answer: too much for my own good! i'm always up for something new after day three of a manicure."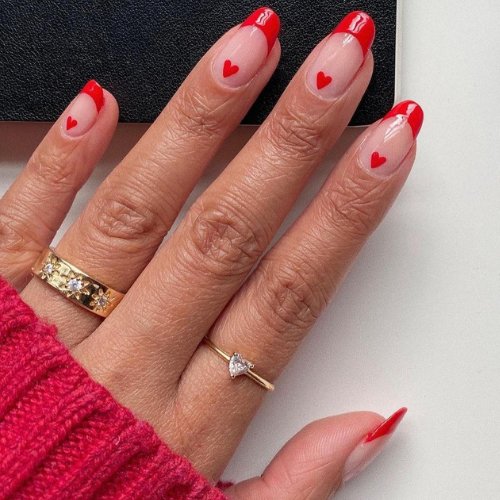 ---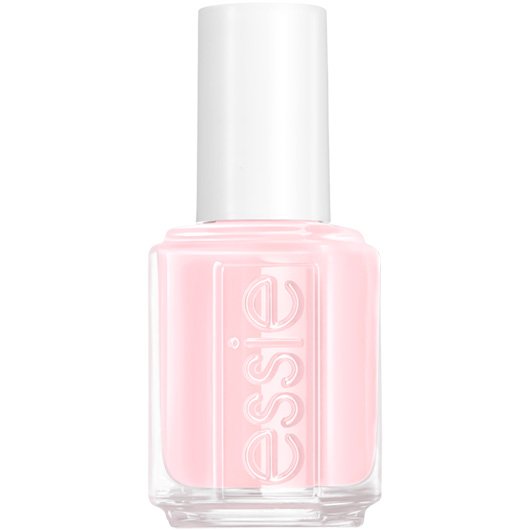 essie
fiji
$10.00
luxuriate in opaque, creamy pastel pink polish. this &uuml;ber-girly nail color puts a pretty paradise at your beautifully manicured fingertips. <p><span>&nbsp;</span></p> <p><strong><span>essie enamel product benefits:</span></strong></p> <ul style="list-style-type: disc;"> <li><span>extensive color palette with hundreds of shades&nbsp;</span></li> <li><span>high, glossy shine finish&nbsp;</span></li> <li><span>provides flawless coverage along with outstanding durability&nbsp;</span></li> <li><span>brush fits every nail size for streak-free application</span></li> </ul>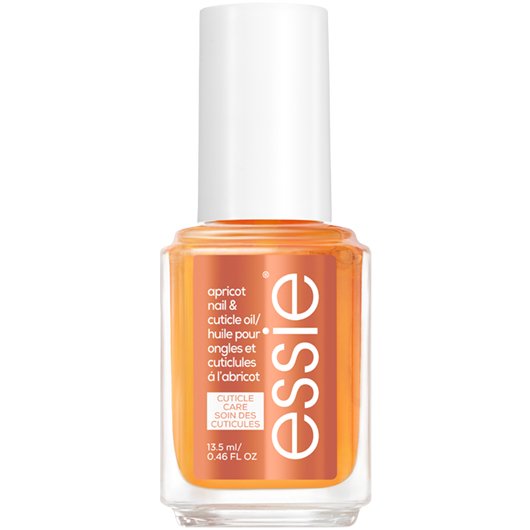 cuticle care
apricot cuticle oil
$11.00
essie&reg; apricot cuticle oil absorbs quickly to instantly condition and protect cuticles from dryness, and provide nourishing moisture.<br /> <div>&nbsp;</div>
---