go to content
register

sign in

sign up

sign up

sign in

sign out
tips & trends
25 trending nail polish colors to try in 2022
New year. New nail polish. New you.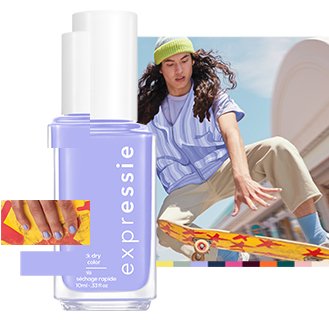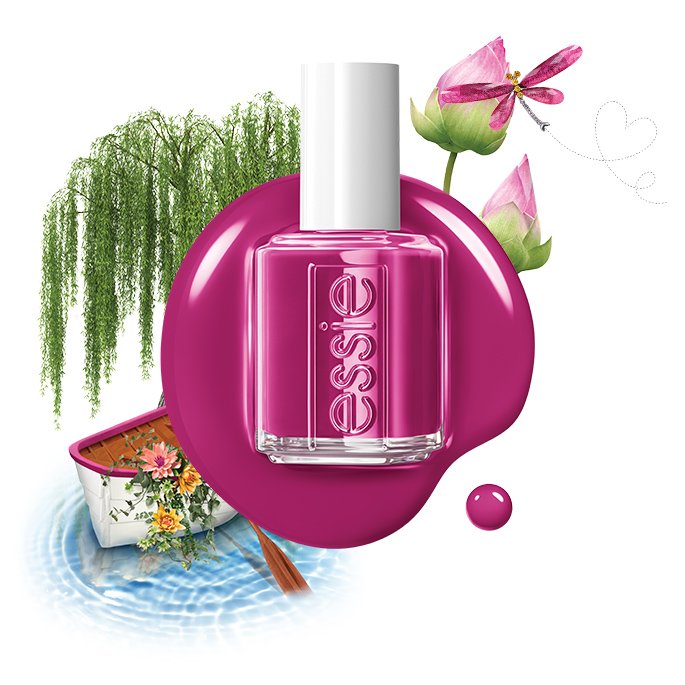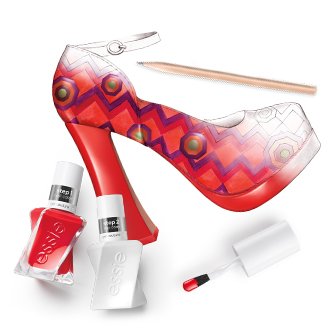 You set the trends—never follow them. That's why essie is focused on delivering fresh shades that guarantee you'll always have the freshest manicure. Whether you have a need for speed, are craving a new color for your next date, or want a glossy gel mani that's as easy to remove as it is to apply, these new launches will help you nail the look.


Sk8 with destiny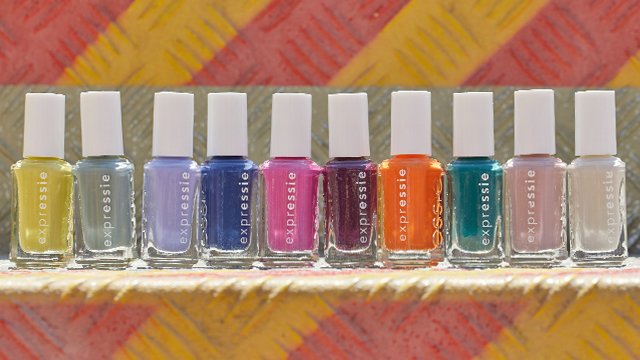 Speed up your mani
You'll kickflip for these rad shades! The expressie sk8 with destiny collection features 10 vegan nail polishes that are made to dry on the fly. Choose from hyped-up brights or low-key neutrals that are always ready to roll. Simply apply two coats of color and wait about 60 seconds. No base or top coat required. Plus, the angled brush makes application easy—even with your non-dominant hand.
Shades for days:
sk8 with destiny (a bright lilac with blue undertones)
curbside pick-me-up (a vibrant yellow with green undertones)
just for kicks (a soft grey with green undertones)
left on shred (a deep navy blue with red undertones)
trick clique (a vibrant hot pink with blue undertones)
all ramped up (a deep plum with yellow undertones)
bearer of rad news (an electric orange with red undertones)
streetwear n' tear (a kelly green with blue undertones)
keepin' it wheel (a dirty baby pink with blue undertones)
daily grind (a dirty eggshell white with yellow undertones)
Swoon in the lagoon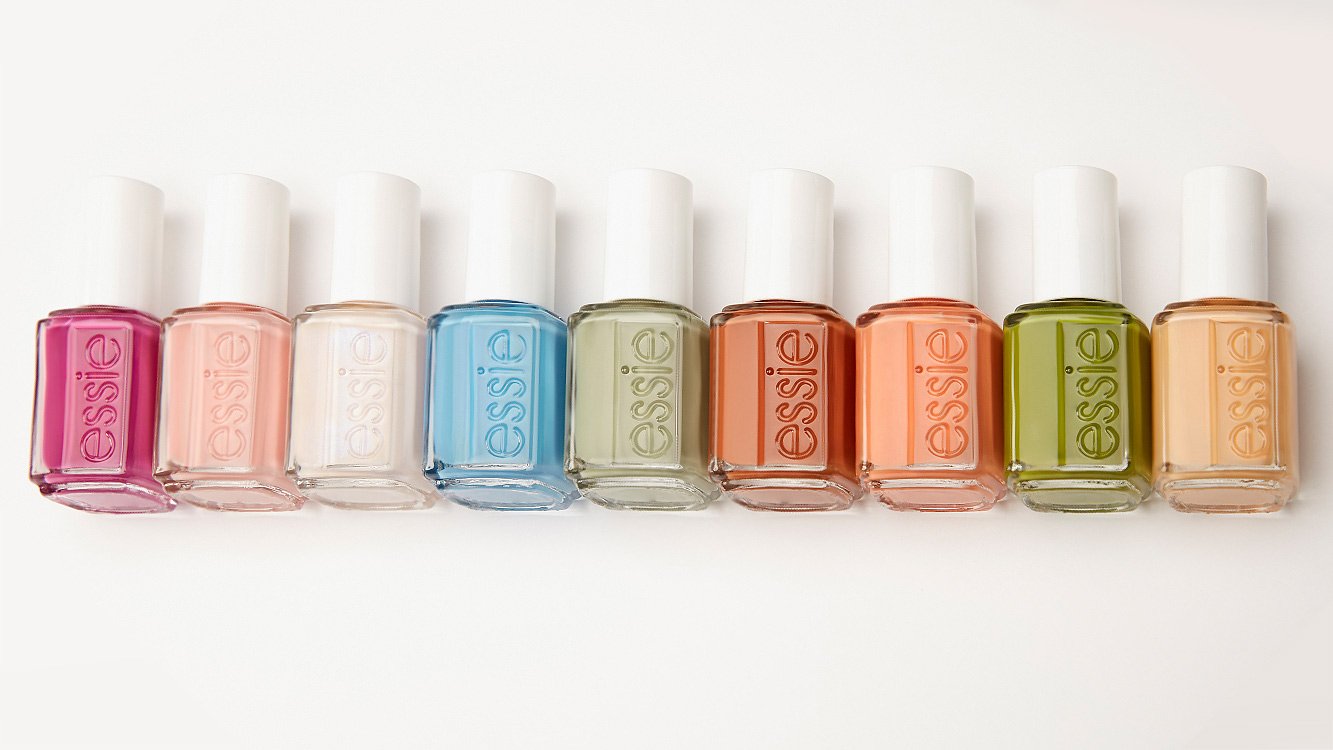 Fall in love with rich color
Swoon over nine new essie shades inspired by a dreamy first date in a romantic rowboat for two. Drift away with the limited edition swoon in the lagoon collection that offers a joyful mix of soft neutrals and mood-boosting brights. Before rowing into a new relationship, prep nails with here to stay base coat, apply two coats of your favorite shade, and finish with gel.setter top coat for durable shine that doesn't disappoint.
Shades for days:
swoon in the lagoon (a mid-tone magenta with blue undertones)
day drift away (a soft pink with neutral undertones)
boatloads of love (an off-white with refined blue pearls)
ripple reflect (a cornflower blue with red undertones)
natural connection (a muted, neutral khaki with green undertones)
row with the flow (a warm brown with red undertones)
frilly lilies (a muted, mid-tone orange with coral undertones)
willow in the wind (a vibrant green with yellow undertones)
all oar nothing (a neutral yellow with red undertones)
Gel couture Pattern play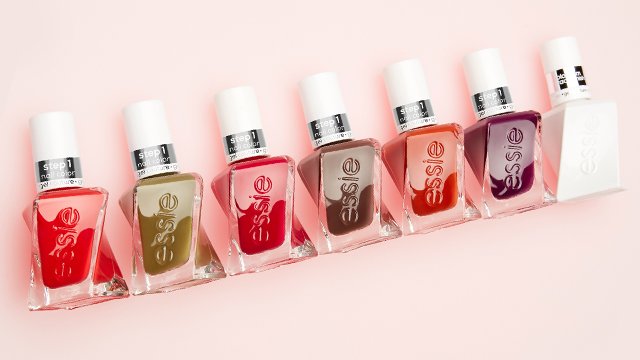 Enjoy long-lasting results
For a salon-quality mani minus the UV lamp, reach for one of six bold shades in the gel couture pattern play collection. while this range is inspired by the 70s, the thoroughly modern formula delivers fade-and chip-resistant results with timeless style. Get your groove on by applying two coats of color using the exclusive gel couture swirl-stem brush. Lock in long-wear shine with gel couture top coat and remove your mani with acetone just like regular nail polish. No soaking, no problem!
Shades for days:
electric geometric (a vibrant red with pink undertones)
totally plaid (a neutral olive-green with yellow undertones)
chevron trend (a deep and saturated magenta)
all checked out (a creamy, raisin-brown with purple and blue undertones)
fab florals (a rich amber-brown with red undertones)
paisley the way (an intense purple with vibrant blue undertones)